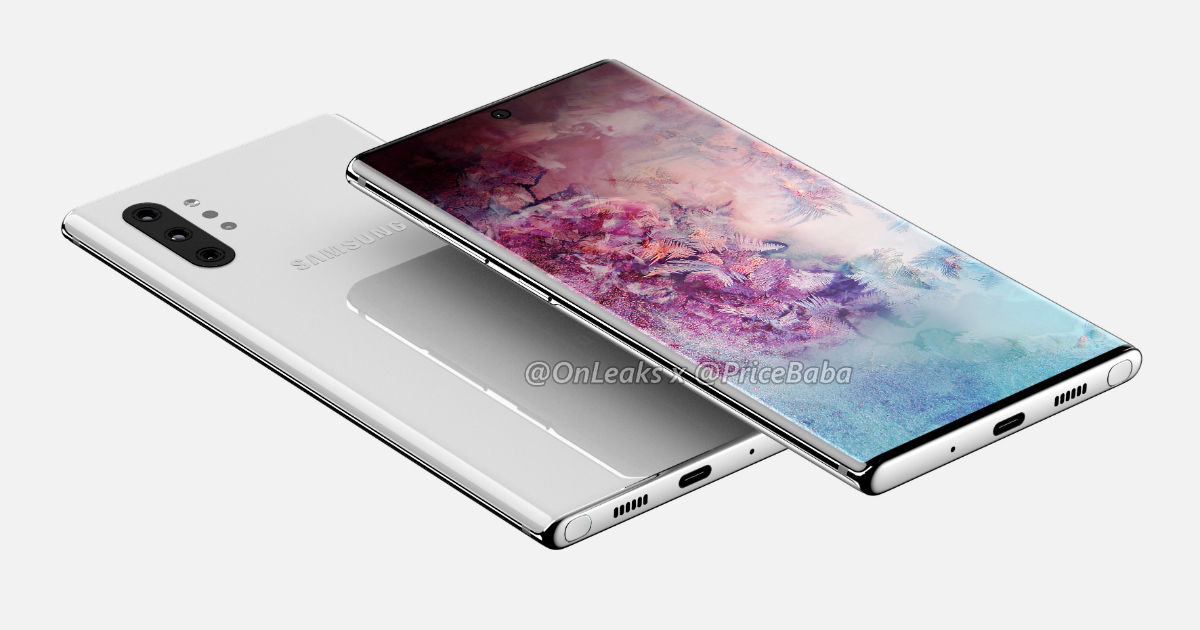 "The dispute between South Korea and Japan has left Samsung short of semiconductors and mobile displays"
Samsung Galaxy Note 10 series, which is scheduled to launch on August 7th, is facing disruption because of the ongoing trade dispute between Japan and South Korea. According to a new report by The Investor, Samsung has to slow down chip production for its next flagship smartphone Galaxy Note 10. The vendor, hailing from South Korea, relies on Japan for its 90 percent of semiconductors and mobile displays. Since Japan has imposed tough sanctions on South Korea, Samsung is finding it difficult to procure the chipset.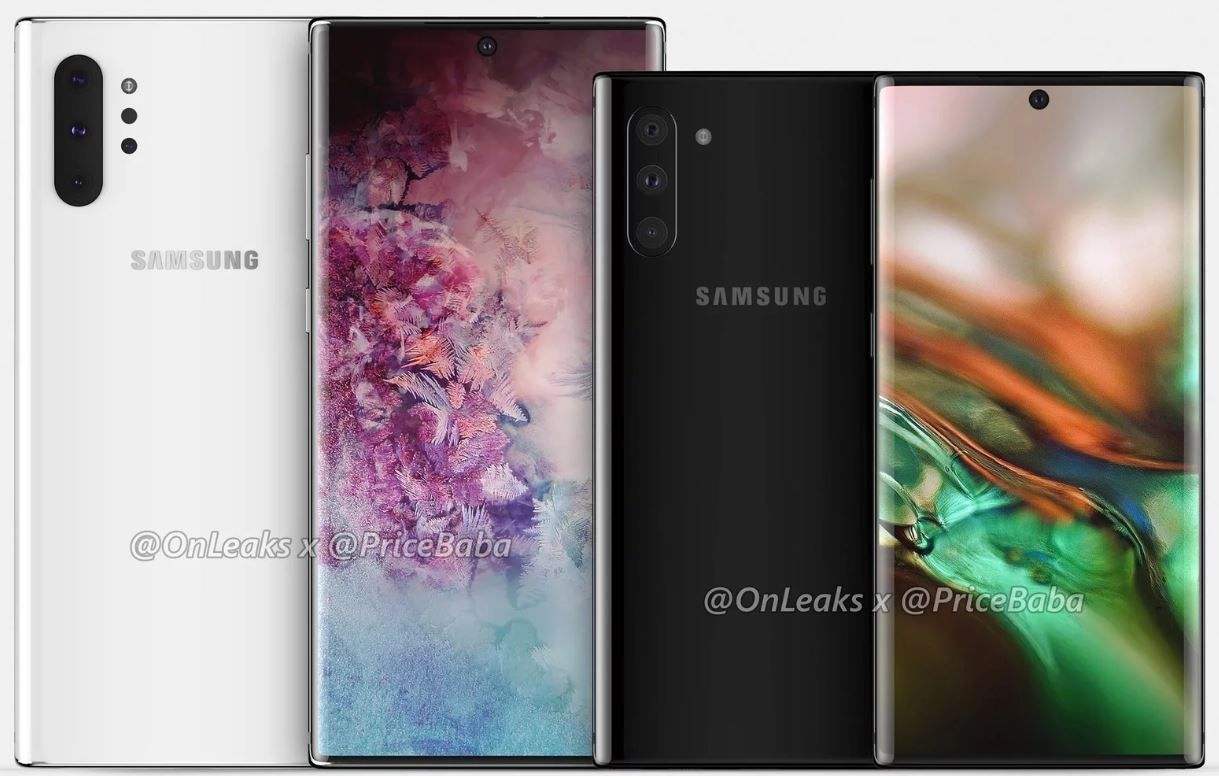 "This month, Samsung has cut by 10 percent the target production of the Exynos, a mobile processor that will be used for the Note 10," a Samsung official was quoted by local broadcaster JTBC as saying. "The missing 10 percent will be produced next month."
The report further added that the latest trade feud may have forced the tech giant to adjust the manufacturing timeline as it fears running out of chemical products currently being restricted by the Japanese government — fluorinated polyimide, hydrogen fluoride and resists, which are considered essential to the manufacturing process of chips – Exynos – and displays.
Samsung hasn't confirmed it yet, but the dispute may delay the production of its upcoming Galaxy Note 10 series, which is likely to be powered by the Exynos 9820 mobile platform in select countries. The SoC is an in-house silicone, forged using the 7nm fabrication process. While the Galaxy Note 10 launch will be held as planned, there is no word on the official release date of the handsets yet.
Meanwhile, Samsung is trying to work around the sanction with its partners in Japan. The chaebol's Vice President Lee Jae-yong visited the country last week is said to have called in the top brass of the tech firm, including chip business head Kim Ki-Nam and display business chief Lee Dong-hoon, over the last weekend to discuss on how to respond to the trade conflict.