"The Time-of-Flight sensor can be used for augmented reality applications, better portrait mode, facial recognition and more"
Samsung Galaxy S10 5G's hexa-camera setup on both the front and back includes an additional Time-of-Flight (ToF) sensor for 3D sensing and more accurate facial recognition. The sensor can also be used for augmented reality features, better portrait mode shots and more. Now, Samsung is said to bring the same tech to its upcoming Galaxy Note 10 flagship, and then trickle it down to the budget to A series as well in the future. The next-gen Note however, is said to rock not one but two ToF sensors — one at the back and another on the front. This obviously means that Samsung would need double the capacity than it usually manufactures.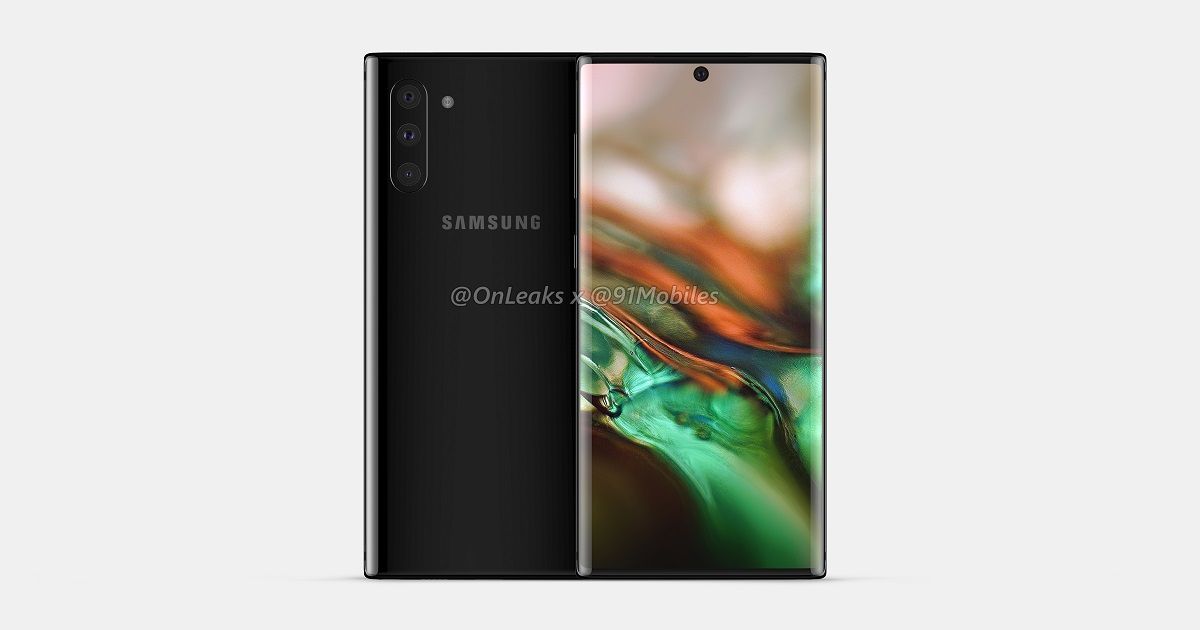 Furthermore, in line with the reports, ET News claims that South Korean lens-maker KOLEN will invest $22 million to construct a new plant in Vietnam closer to the Galaxy S and Note factories and kickstart the production of the ToF sensors. A KOLEN executive said, "We are planning to produce lenses through our new plant in Vietnam according to Samsung Electronics' plan to expand the application of TOF lenses for its Smartphones." The company is expected to complete the construction of the plant by the end of July and begin operations by next month. This reiterates the earlier speculations of the fact that the Galaxy Note 10+ will pack a quad rear camera setup, which will include a ToF sensor.
KOLEN's current production capacity is close to 13 million lenses per month, and now with the new plant, it is expecting to produce another 12 million units per month. This will make it the biggest lens manufacturer in South Korea. With vendors including multiple sensors on smartphones, KOLEN wants to stay relevant and have enough capacity to fulfil the demand. As for the Samsung Galaxy Note 10 series, the flagship is likely to include a regular RGB sensor, a telephoto lens, an ultra-wide angle unit in addition to the ToF unit on the high-end variant. With the August 7th launch just over a month away from now, we should know more details soon.