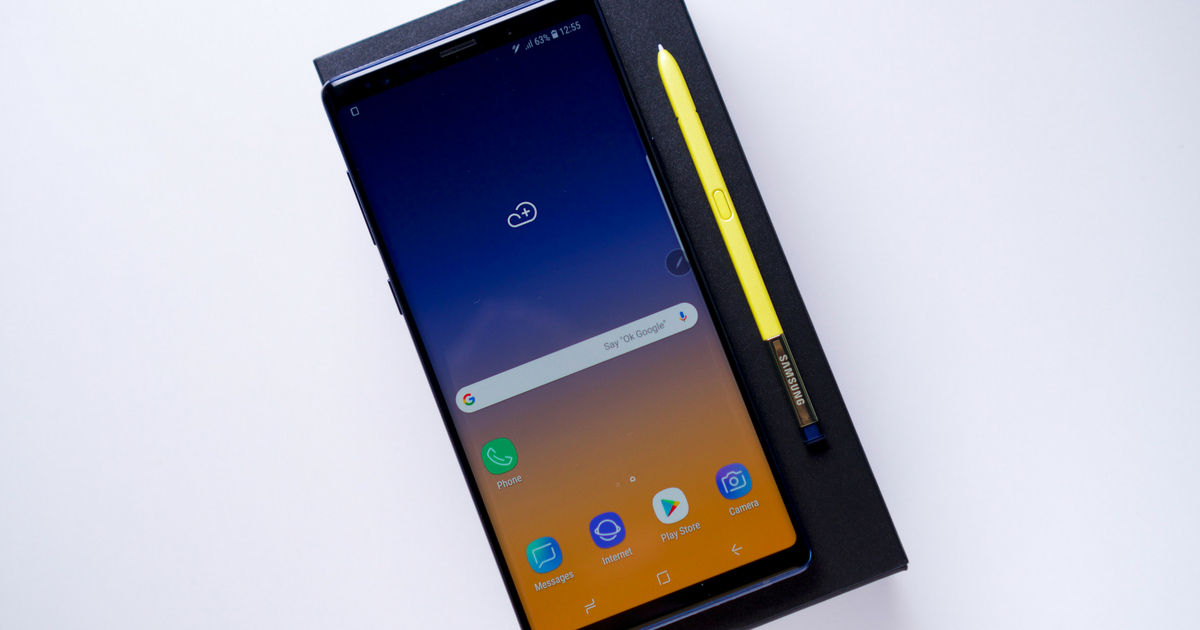 "Samsung's upcoming flagship Galaxy Note 10 will reportedly come in two different variants with 6.28-inch and 6.75-inch display sizes."
Rumours surrounding Samsung's next flagship, the Galaxy Note 10 are already all over the news. The brand, unlike with the S-series, limits the Note lineup with just one model every year. However, this trend might be changing this year as the latest leak suggests the company will launch two different Note 10 models along with a 5G variant of each.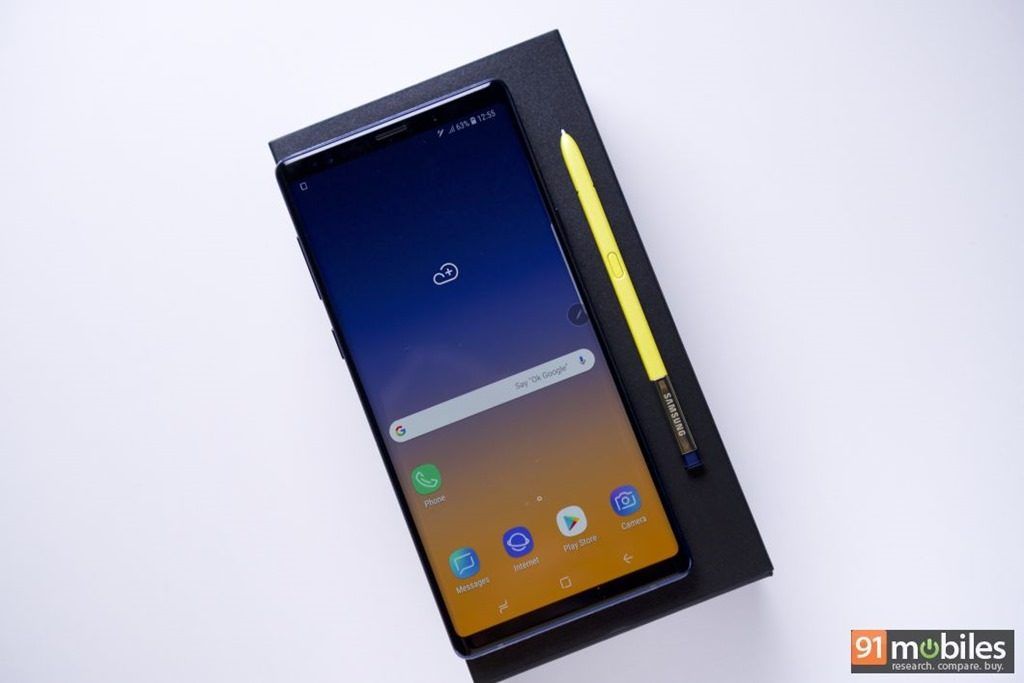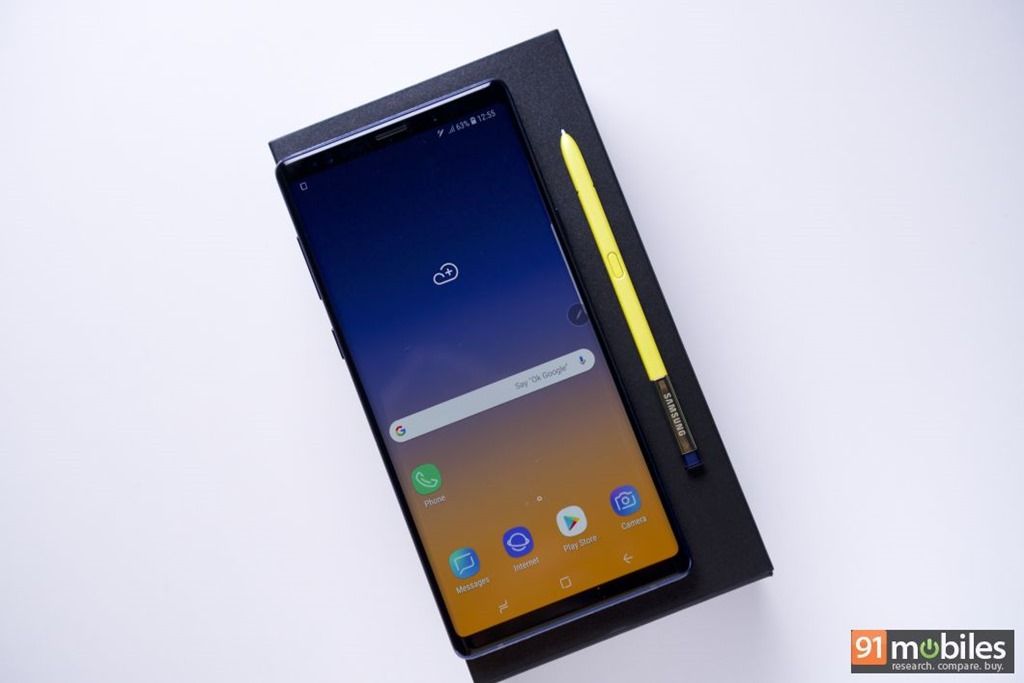 These two variants bear SM-N970 and SM-N975 model numbers and will differ in terms of display sizes, as reported by SamMobile. A recent report from the brand's home town claims the Note 10 models might sport 6.28-inch and 6.75-inch display sizes and pack triple and quad camera setups, respectively. However, it is unclear if Samsung would trim down the battery capacity and display resolution on the base model. As per the latest leak, Samsung won't be introducing four different Galaxy Note 10 variants as few reports suggested earlier. Instead, the brand has been tipped to launch two regular models and their 5G variants with similar specifications. These 5G models would come with SM-N971 and SM-N976 model numbers.
A recent report claims the Galaxy Note 10 might not feature any physical buttons. Meaning, the new design might not include a power button; instead, the handset can use an alternate interface like squeeze-enabled sides and gestures for user interaction. As these are early rumours, there's even a chance that Samsung might drop the idea altogether anytime, given the challenges of a buttonless phone. As for the specifications, the Galaxy Note 10 will be powered by the Snapdragon 855 for the variant that sells in the USA and Exynos 9 Series 9820 8nm processor in India. With the Galaxy Note 10 launch still months away, we have plenty of time to learn more details going forward. Stay tuned in for more updates.
Samsung Galaxy Note 10 Video