Highlights
Samsung Galaxy Note20 is a stripped-down version of Galaxy Note20 Ultra
The flagship is expected to go on sale in India on August 28th
This year's Samsung Galaxy Note-series lineup include Galaxy Note20 and Note20 Ultra smartphones. While the Note20 Ultra (first impressions) is among the most compelling smartphones of the year, boasting top-notch specs and pretty much every feature you could have asked for on a high-end phone, the vanilla Galaxy Note20 is a flagship that comes with a few trade-offs in order to target a comparatively lower price point. The Galaxy Note20 has been priced in India at Rs 77,999, while the Note20 Ultra will be available above Rs 1,00,000. The phones are expected to go on sale later this month. Here's what you need to know about the regular Samsung Galaxy Note20 before you buy it.
5 things you need to know about Samsung Galaxy Note20
1. Samsung Galaxy Note20 gets a standard 60Hz display
While the Galaxy Note20 Ultra packs an impressive 120Hz refresh rate for ultra-smooth scrolling and animations, the vanilla Samsung Galaxy Note20 features a standard 60Hz screen, which is quite a downgrade. This puts the handset out of step with most 2020 flagship phones. That's not all, the Samsung Galaxy Note20 gets a FHD+ resolution whereas the Note20 Ultra offers a better QHD+ screen.
2. Samsung Galaxy Note20 gets new S Pen features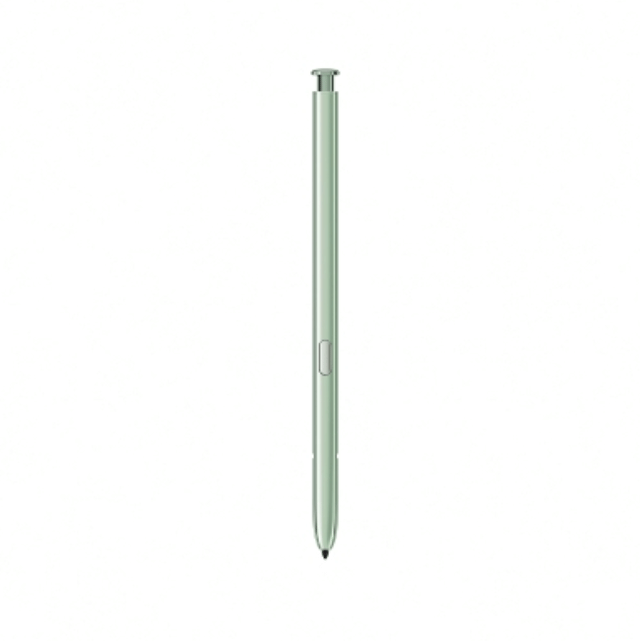 The S Pen that defines Galaxy Note series has further been improved with Samsung Galaxy Note20. For starters, the stylus' latency has been reduced to 26ms for smoother and more instantaneous input when you're drawing or taking notes. However, the Galaxy Note20 Ultra has an even better 9ms latency rate. Additionally, Samsung lets you convert your handwritten notes into a Word or PowerPoint file and added five new Anywhere Actions, such as capture screenshot, return to home screen, etc., to make remote navigation with the S Pen easier.
3. Samsung Galaxy Note20 India variant comes with Exynos 990 SoC
Talking about the performance, the Samsung Galaxy Note20 is powered by Exynos 990 chipset in India and other selected markets instead of the latest Snapdragon 865+ SoC. The Exynos 990 SoC is a flagship chipset, but it's not as powerful as the Snapdragon 865+ chipset, which crosses the 3.0GHz CPU speed, at least on paper. The Exynos chipset is paired with 8GB RAM and 256GB storage, which is non-expandable as the handset lacks microSD card. The Note20 Ultra however, comes with a hybrid SIM slot, so you do have the option of adding more storage.
4. Samsung Galaxy Note20 does not come with 5G support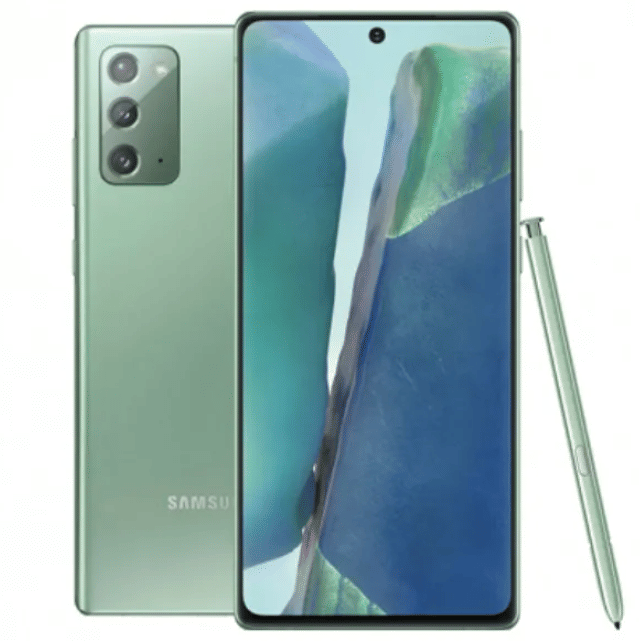 If you're looking for a future-ready smartphone, then the Samsung Galaxy Note20 is definitely not the one. The handset, unlike its elder sibling, lacks 5G support, which should not be an issue at least for the next few months. But with 5G expected to roll out in India in 2021, consumers could be looking for a 5G-ready phone to invest in right now.
5. Samsung Galaxy Note20 gets triple rear cameras
While both the Samsung Galaxy Note20 and Note20 Ultra ship with triple rear cameras, the setup is slightly different. The Galaxy Note20 Ultra touts a 108MP primary sensor, which is paired with a 12MP (f/2.2) ultra-wide sensor, a 12MP (f/3.0) periscope sensor for 3x optical zoom and 50x Space Zoom, and a laser-based autofocus system for fast focusing. The handset also supports 8K video recording.
The Galaxy Note20, in contrast, gets a 12MP (f/1.8) primary sensor, a 12MP (f/2.2) ultra-wide sensor, and 64MP (f/2.0) telephoto sensor for 3x optical zoom and 30x Space Zoom. Up front, both handsets pack 10MP shooters for selfies and video chats, so they're similar in that sense.