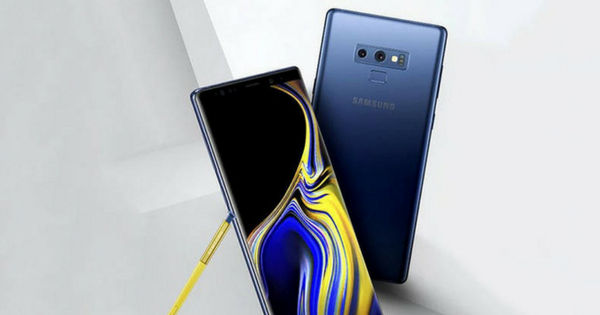 "This is the first reported instance of the latest-gen Note smartphone catching fire"
Samsung just launched its latest flagship in the form of the Galaxy Note9 (Review). Along with being among the biggest smartphones in the brand's stables, the handset also features one of the beefiest batteries the company has ever put inside a phone. And now what might seem like a Note 7 redux, we've probably encountered our first-ever report of the Note9 catching fire over the weekend. The incident happened with a New York real estate agent, Diane Chung, who has filed a lawsuit against Samsung in the Queens Supreme court saying the phone caught fire on an elevator.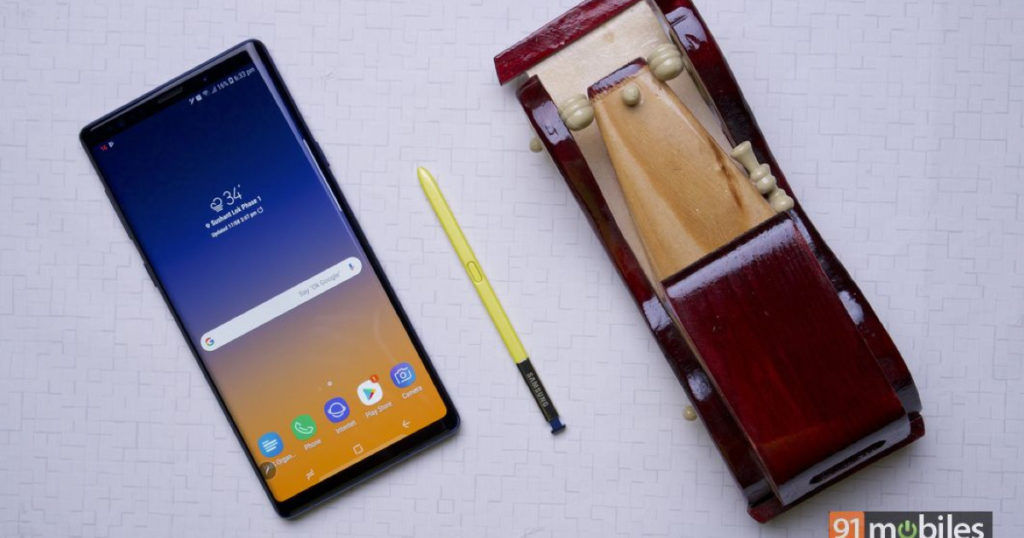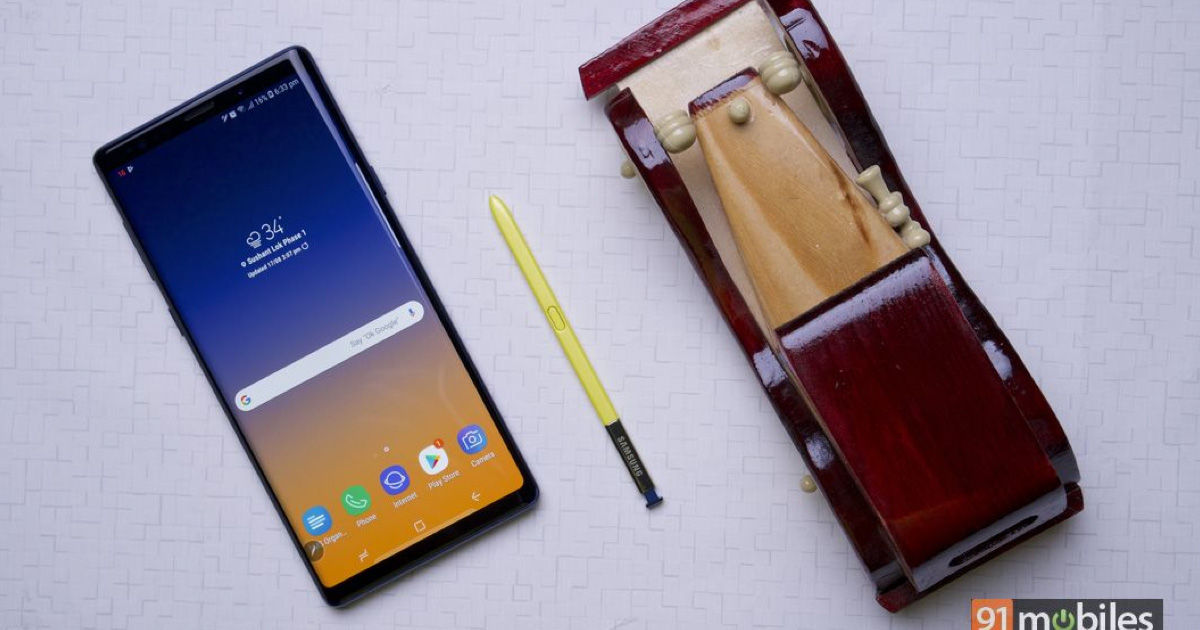 Chung recalls that the dangerous incident took place on September 3rd as her brand new Galaxy Note9 "became extremely hot." As per the lawsuit filing, the phone was in her bag at that moment, and she started to hear a whistling sound and smoke started to blow out. The woman immediately threw her bag on the elevator floor and was desperately trying to take out the burning handset and suffered an injury to her fingers in the process, adds the lawsuit. Upon reaching the lobby, she quickly kicked the phone out of the bag. Moreover, the Note9 was still burning and only stopped when it was dunked in a water bucket by another individual. The complainant calls the experience "traumatic" and wants the court to halt the sales of the Galaxy Note9.
A Samsung spokesman was there to address the matter and stated, "we have not received any reports of similar incidents involving a Galaxy Note9 device and we are investigating the matter."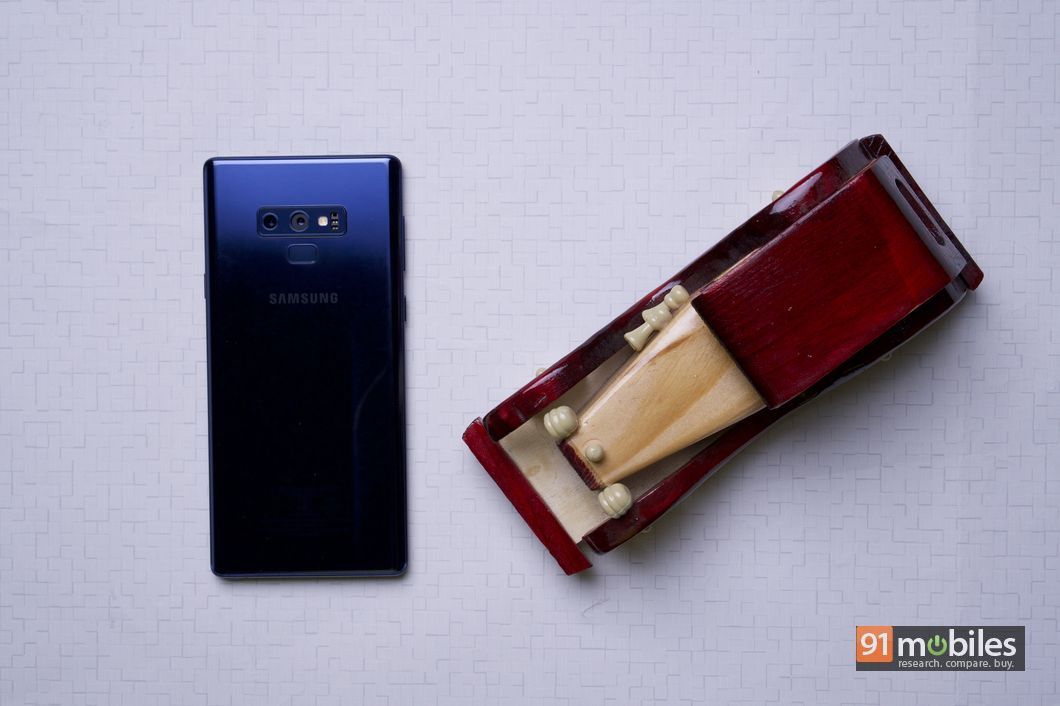 This incident obviously brings back memories of the Galaxy Note 7 saga in 2016 that saw Samsung recall 2.5 million devices. Since then, the Korean phone maker has implemented an eight-point inspection process for batteries that is a precautionary measure "well above and beyond the industry standard," says Samsung. "The battery in the Galaxy Note9 is safer than ever. Users do not have to worry about the batteries anymore," said the brand's CEO, Koh Dong-jin, during the launch of the flagship.