"There's more than meets the eye with Samsung's all-new S Pen"
At the Galaxy Unpacked event held in New York today, South Korean giant Samsung unveiled the all-new Galaxy Note9. The latest flagship from the brand comes with an enormous display, a beefy battery, and an all-new S Pen. For the uninitiated, the S Pen has been the trademark of every Galaxy Note smartphone launched in the past and this time around, the company has improved it in a number of ways. So, if you thought of the S Pen as just another stylus, we're here to tell you otherwise.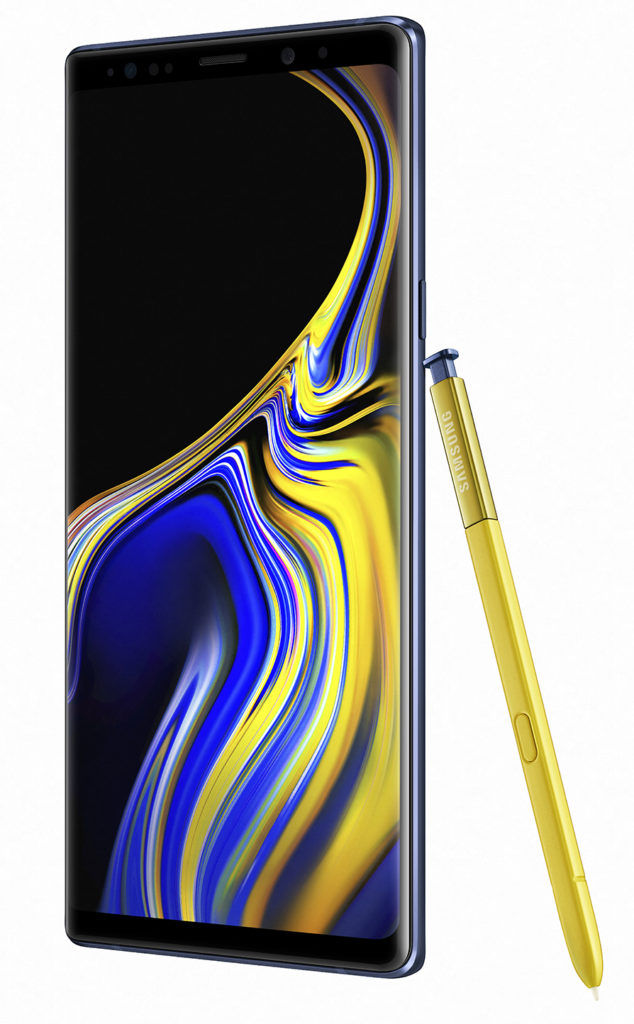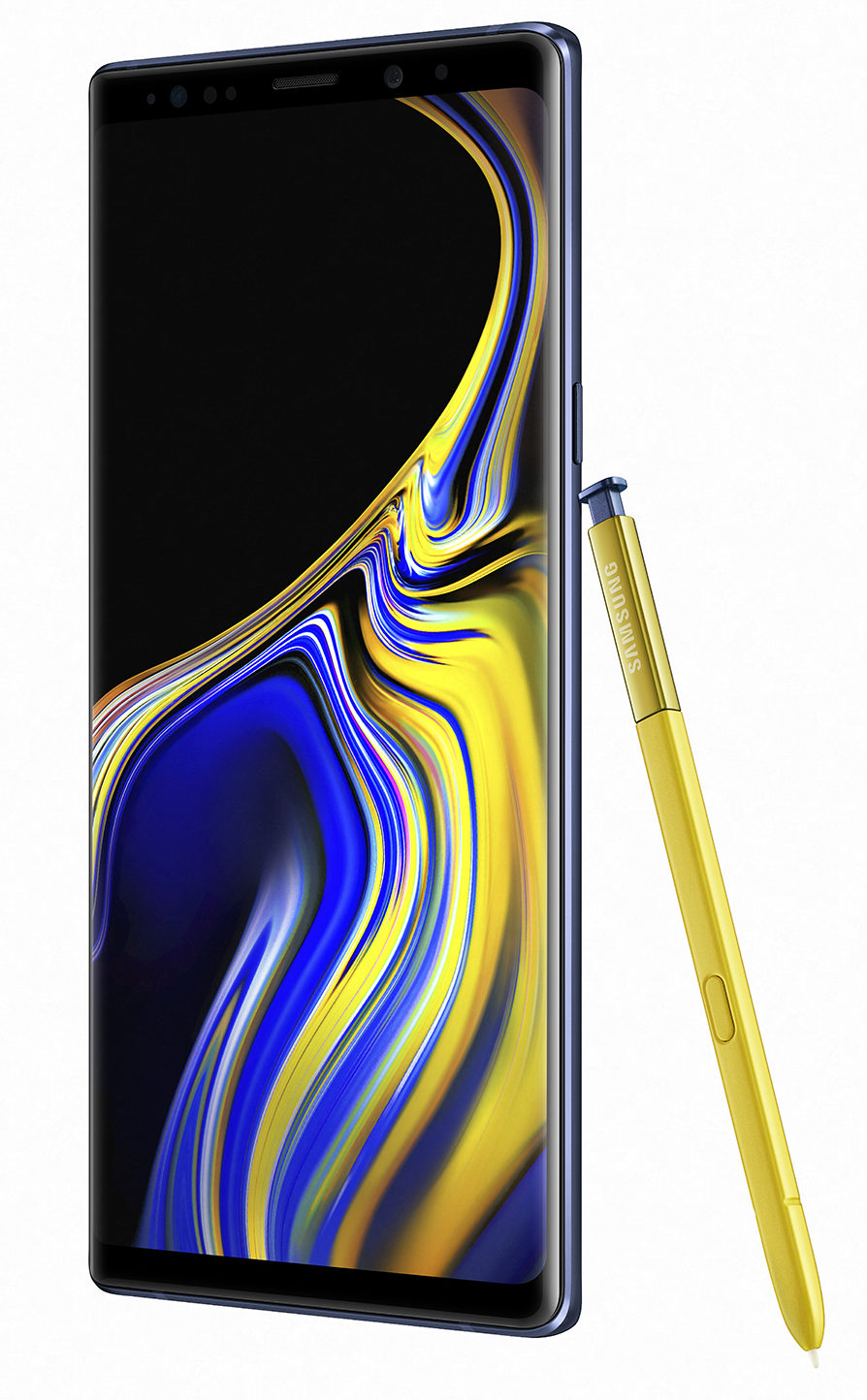 The Galaxy Note9's S Pen comes with support for BLE, which stands for Bluetooth Low-Energy Connectivity. As its moniker suggests, BLE is intended to provide Bluetooth transmission at significantly reduced power without compromising the communication range. Therefore, similar to most other Bluetooth accessories, the S Pen too can maintain a connection up to 10 meters.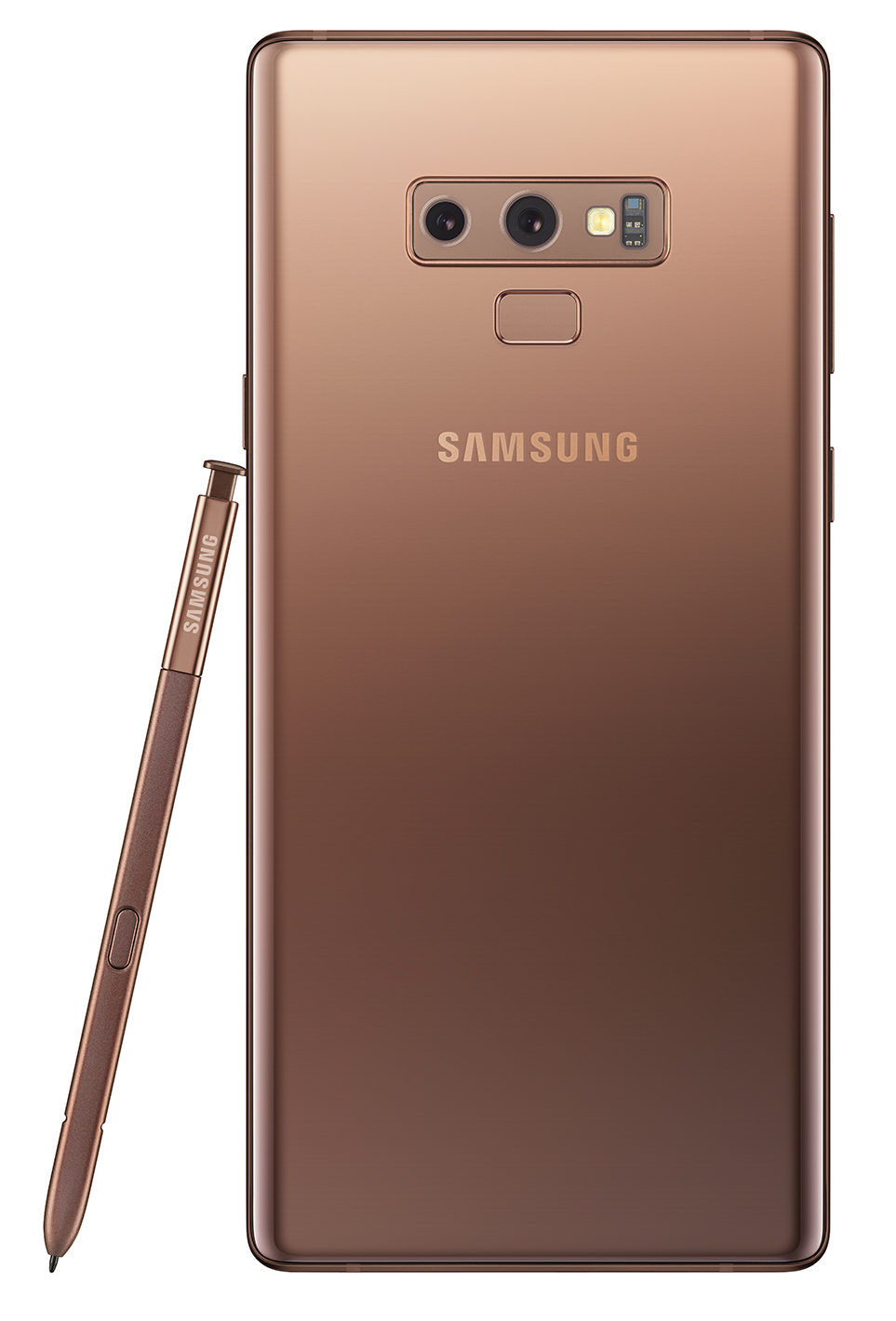 Consequently, Samsung's S Pen can do a lot more than jotting down notes. For instance, you can use it as a remote shutter button for when you're trying to click photos from a distance. Moreover, since the brand is targeting the productivity-oriented users, one can also use the button on the accessory to flip between different pages of a presentation. What's more, long-pressing the button on the stylus opens the camera app by default, but unlike the Bixby button, Samsung is giving users the option to remap it to a different app. Last but certainly not the least, you'll be able to write and draw on a full screen by docking the Galaxy Note9 to the Samsung DeX and share your work with the growing community of artists on the brand's PENUP platform.

Now, we know what you must be wondering that all this functionality is bound to drain the S Pen's battery and the last thing anyone wants is to carry an additional cable to charge the accessory. Well, you don't have to worry about that. The S Pen comes with a super capacitor embedded, which charges the unit completely in just 40 seconds when it's docked inside the Samsung Galaxy Note9. Moreover, should the battery of the S Pen die, you can continue using it as a normal stylus.
In a nutshell, the S Pen with the Galaxy Note9 can take the usability of the flagship to the next level.