"The Galaxy Note Edge features a display that curves on the right side."
Soon after unveiling the Samsung Galaxy Note Edge smartphone, the company revealed that it would be a 'Limited Edition Concept' device for select markets. However, now it appears that the Korean tech giant planning to launch the phone in more countries, including India. Notably, the Note Edge is only available in three markets as of now – South Korea, Japan and the US.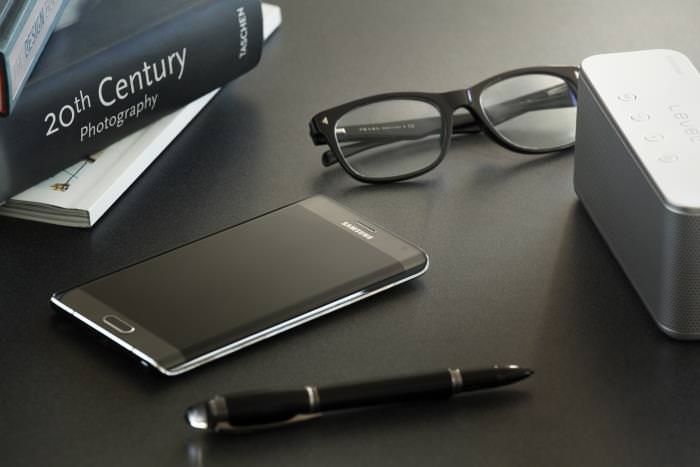 Samsung-focussed blog SamMobile reports that the vendor will also release the Note Edge in Germany, Netherlands, Luxembourg, Spain, Italy, Switzerland, Poland, France, Portugal, Austria, Denmark, Finland, Iceland, Norway, Sweden, Singapore, Russia, Kazakhstan, Nepal, and the UK. However, the report didn't provide exact details on availability and price of the device in India.
According to the report, the company will release three different models of the Galaxy Note Edge in different countries. These models will include, SM-N915G, SM-N915FY, and SM-N915F. Out of the three, the first one will go on sale in India.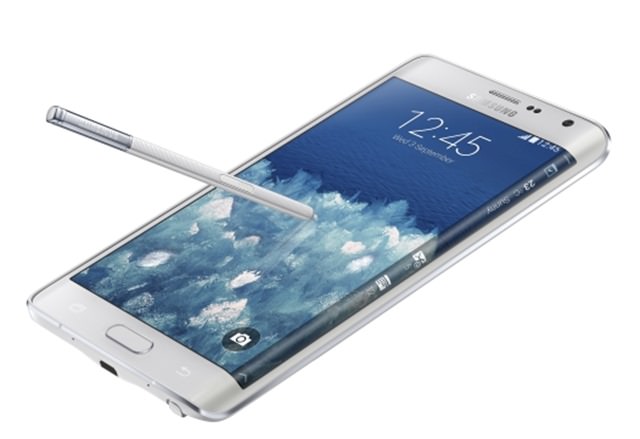 For those unaware, the Samsung Galaxy Note Edge was unveiled alongside the Note 4 at IFA 2014. It offers a unique design wherein the right edge of the screen is curved to provide quick access to apps and notifications. The angled screen offers discreet notifications, even when the flip cover is closed. The phone flaunts a 5.6-inch QHD+ display, a 2.7GHz quad-core Qualcomm Snapdragon 805 processor, 3GB of RAM and a 3,000mAh battery. The rest of the specifications include a 16MP rear camera with optical image stabilisation and an LED flash, a 3.7MP front shooter, and 32GB and 64GB memory variants.
The Note Edge is selling in the United States for $945.99 (around Rs 58,200). It is likely to be priced around €899 (approx. Rs 68,900) in Europe, which will make it the most expensive Samsung smartphone.

Source