Highlights
Samsung Galaxy Note series tipped to be discontinued in 2021
The sharp decline in demand for high-end flagships due to the COVID-19 pandemic could be the reason
Samsung Galaxy S21 Ultra to gain S Pen support but will be sold separately
Samsung Galaxy Note series might be discontinued as early as next year if the latest report from Reuters is to be believed. Samsung Galaxy Note series has celebrated the 11th year anniversary in August with the launch of Galaxy Note 20 lineup. Despite sharing similar hardware as the S-series, Galaxy Note phones have always garnered attention thanks to S-Pen support, among other features. However, the future of the Note series remains dark as there are strong speculations that Samsung might kill it in 2021. Now, Reuters citing three very credible sources who are familiar with the company's plans reports that Samsung will indeed end the Galaxy Note series next year. This decision, if taken, could suggest that there has been a sharp decline in demand for these high-end flagship phones due to COVID-19 pandemic. However, this could also be because the brand is planning to merge its S and Note series into one.
Also Read: [Exclusive] Samsung Galaxy F62 in the works; will launch in India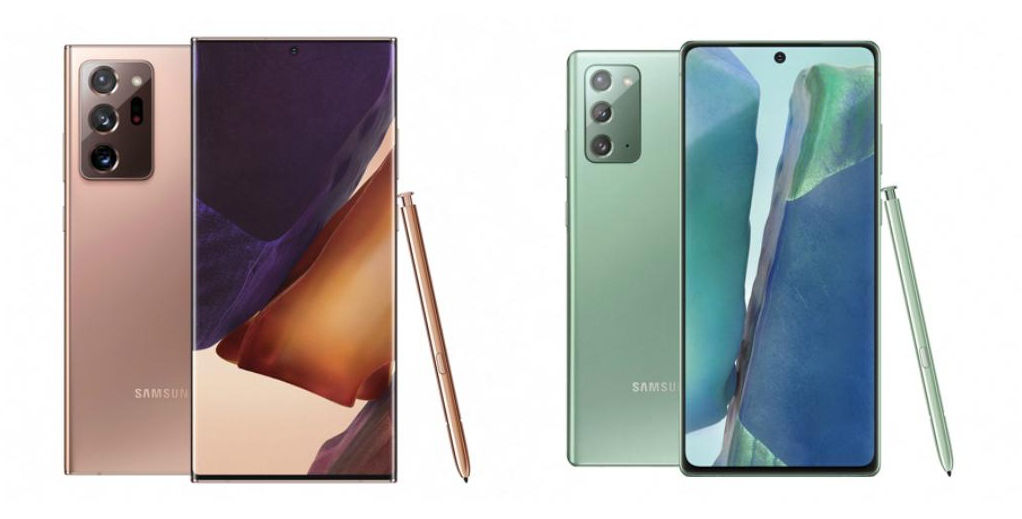 As per the report, one of the sources add that Samsung has no plans to work on a new Galaxy Note device for 2021, instead, it will add S Pen support to the Galaxy S21 Ultra, which has been in rumours for a long time. Another source claims that Samsung team that normally focuses on the Galaxy Note series is refocussing on the foldable lineup that the next foldable phone, presumably the Galaxy Z Fold 3 will have support for S Pen as well. However, it will be sold separately for both of these devices and they won't be bundled. The company is also said to sell the cases separately. We can speculate the S Pen experience might be different on these devices. Either way, the end of the Galaxy Note series in 2021 seems inevitable at the moment and it remains to be seen how the market reacts to the bold decision.