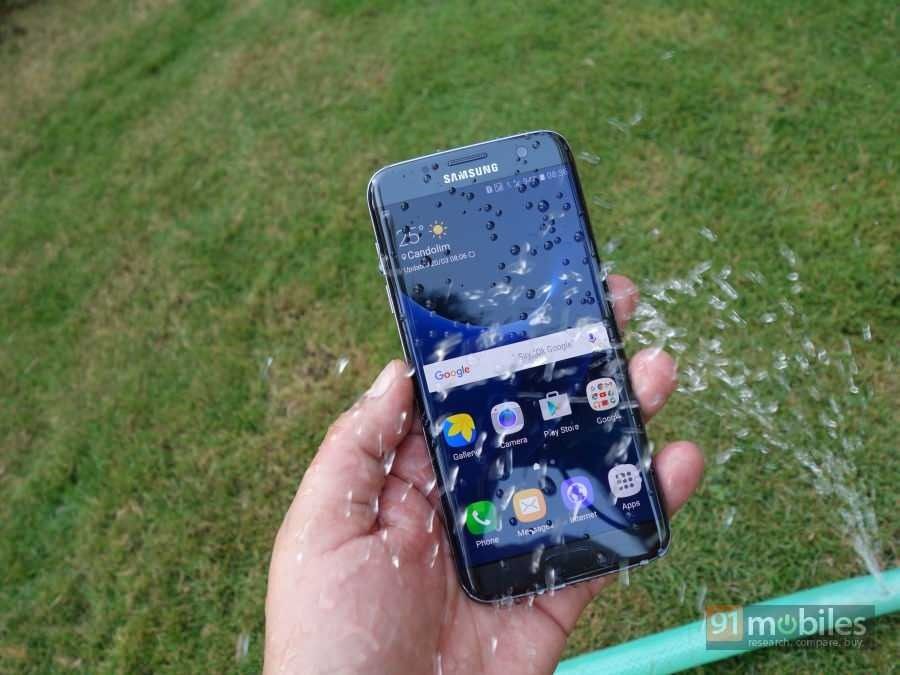 "Taking a look at some Samsung Galaxy Note7 alternatives"
If you have been living under a rock these past few days, news regarding Samsung's decision to permanently discontinue the Galaxy Note7 lineup might not have reached your ears yet. The Korean giant is finally admitting defeat amidst reports that even the replacement units of the Galaxy Note7 are exploding. While Samsung is busy figuring out its marketing strategy to minimise its losses, several thousand users are now short of a smartphone and in the market for a new one. If you are one of those and are perplexed about which device to go for, worry not as we have aggregated a list of some great Galaxy Note7 alternatives… so read on to find your next daily-driver.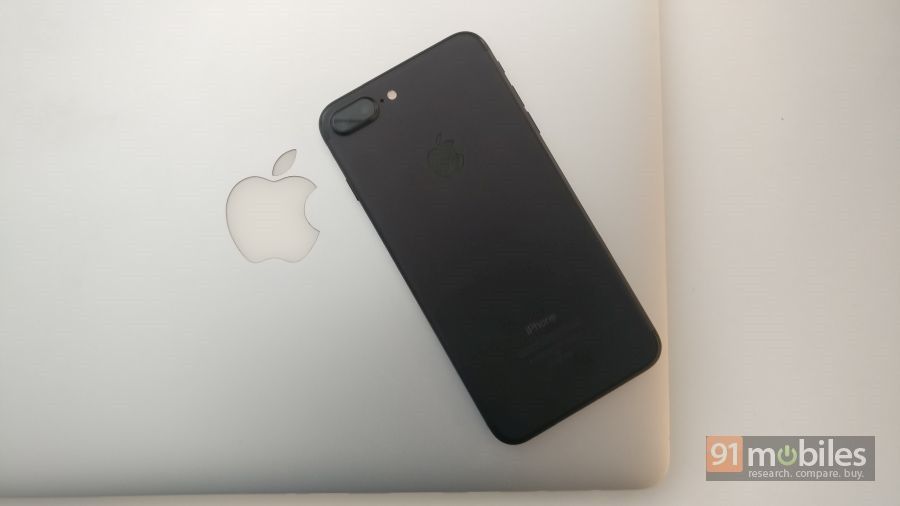 Samsung and Apple compete with each other just like India and Pakistan do on the cricket pitch. And as it turns out, Apple just caught what Samsung thought would be a guaranteed six. The Apple iPhone 7 Plus packs a faster A10 Fusion chip compared to its predecessor along with 3GB of RAM. The USP of the phone however, is the dual-camera setup on the back which is a first for the company. The iPhone 7 Plus features a pair of 12MP sensors at the back with one of them stimulating an optical zoom-like functionality. That being said, for a more in-depth look at the camera's capabilities, make sure to check out our camera comparison of the Samsung Galaxy S7 edge and the Apple iPhone 7 Plus. Sporting a 5.5-inch full HD retina display, the biggest feature besides the camera of the iPhone 7 Plus is that it doesn't explode, to our knowledge.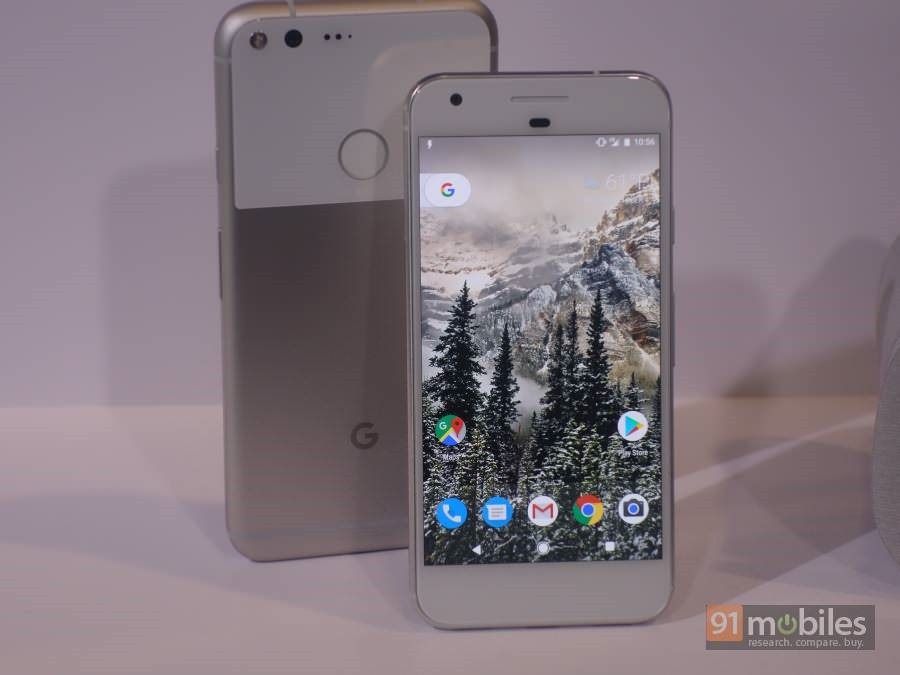 If you aren't in a rush to buy a smartphone, Google's Pixel XL (first impressions) is another alternative for the Galaxy Note7 that you might want to consider. The first smartphone to carry the 'made by Google' tag, the Pixel XL packs an industry-leading Snapdragon 821 processor which has been paired with 4GB of RAM. The Pixel XL is also the first smartphone to feature Google Assistant, an AI bot which made its debut on the messaging app Allo a few weeks ago, a great substitute to Apple's Siri for those who aren't comfortable with an iPhone. Pixel buyers are also going to get unlimited storage for their pictures and videos on Google Photos without having to scale their images down. Oh, and this smartphone doesn't explode either… as far as we know.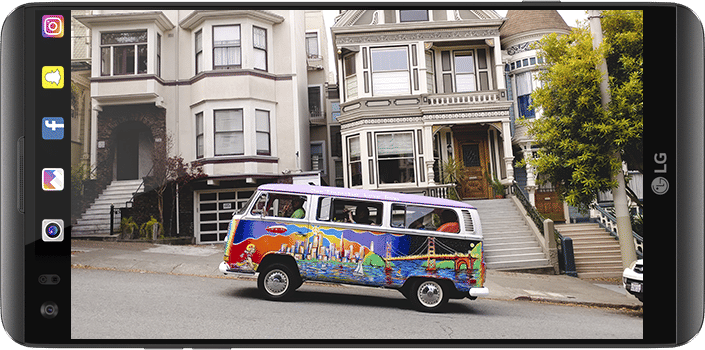 Audiophiles looking for a replacement to the Note7 will find the LG V20 hard to beat. The V20 is the first smartphone in the world to feature a 32-bit Hi-Fi Quad DAC to deliver enhanced audio playback. The rest of the specifications of the smartphone aren't shabby either with the phone packing a Snapdragon 820 processor along with 4GB of RAM. Symbolic to LG's V series, the smartphone has its own take on dual screens and sports a 5.7-inch QHD quantum display which has a secondary display on top of it with a resolution of 160 x 1,040. Like the iPhone 7 Plus mentioned above, the LG V20 also comes kitted with a dual-camera setup at the back which features a pair of 16MP and 8MP sensors. Besides being one of the first smartphones to run Android Nougat out-of-the-box, LG has also managed to make the V20 not susceptible to explosions, or at least we hope so.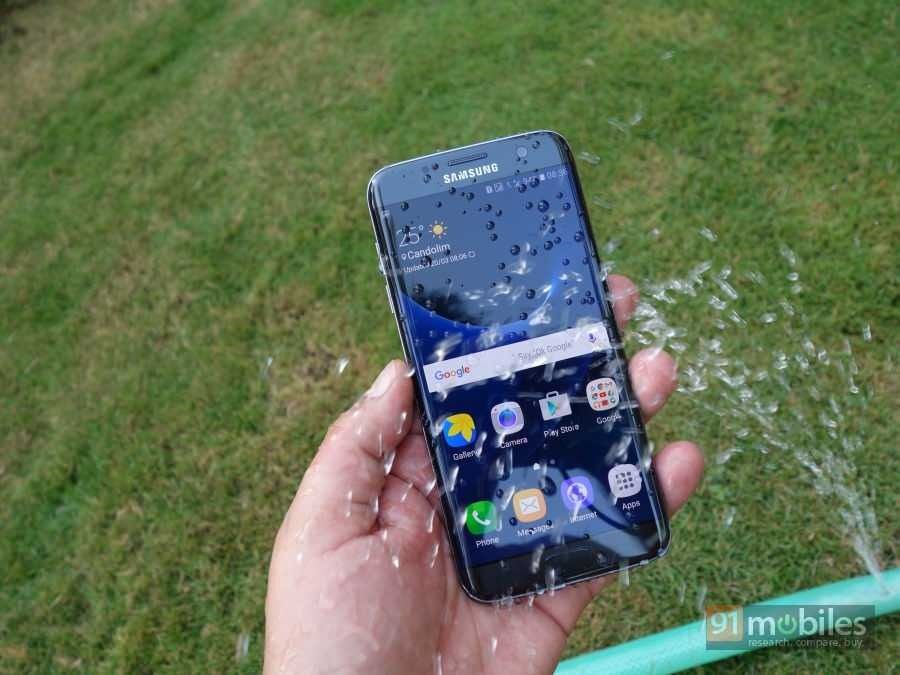 Probably the most obvious choice of the lot, buyers who are looking for a Galaxy Note7 replacement should feel at home with the Samsung Galaxy S7 edge (review). Besides the addition of the S-pen and a different design, the Galaxy Note7 is identical to the Samsung Galaxy S7 edge in all aspects. The latter has the same 12MP rear facing shooter, comes with dual-edge displays, is waterproof and will give users a strikingly similar software experience like their Note7. While the S-pen features and iris scanner are what set the Note7 apart, users won't find that functionality in any other device either which is why, settling for a near-identical , cheaper and non-explosive S7 Edge makes a lot of sense.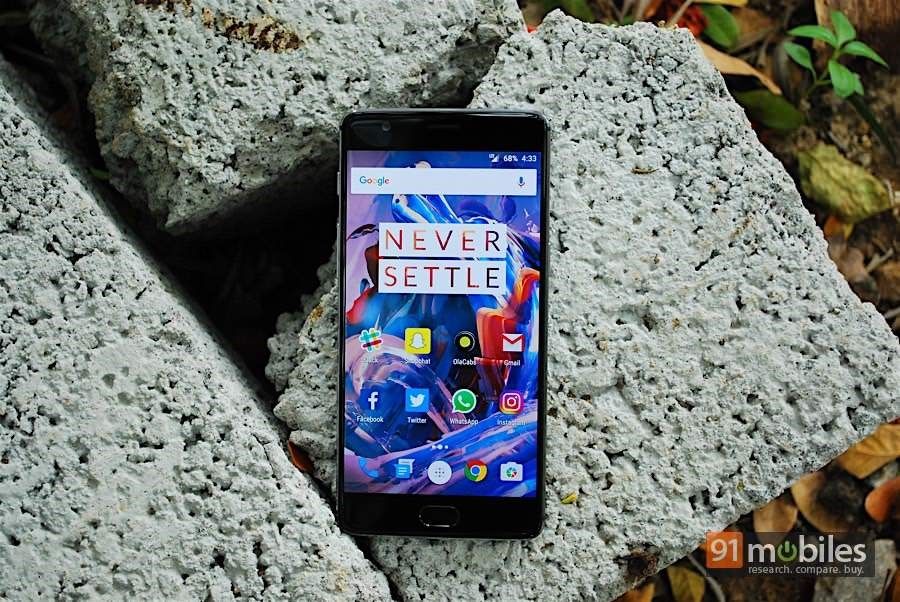 If you aren't over the trauma of spending a fortune on a smartphone only for it to explode on you then you might want to consider the budget flagship offering from OnePlus dubbed the OnePlus 3 (review). The device made a lot of buzz during its launch as it was packing 6GB of RAM which paired with the Snapdragon 820 processor, promises users smooth performance similar to any other flagship out there. The smartphone sports a 5.5-inch full HD Super AMOLED display along with a pair of 16MP and 8MP camera sensors on the back and the front respectively. Suffice it to say, if you are looking for flagship-tier performance on a budget, you can't go wrong with the OnePlus 3.