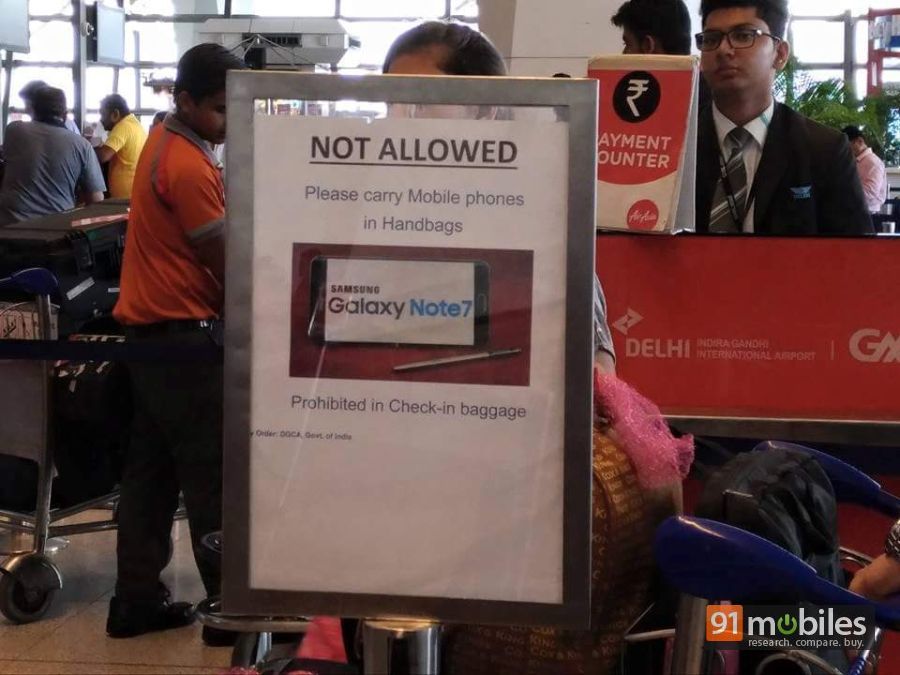 "Join us as we take you through the timeline of events leading up to the flagship's early demise"
Unless you've been living under a rock, you'd know that Samsung's latest flagship phablet, the Galaxy Note7 (first impressions) has been in the news because of its faulty batteries. From a one-off explosion, to an official recall and replacement, to even a planned re-launch, the Korean titan tried its best to make sure its latest flagship remained an option for users. But alas, the smartphone's short journey came to an end as Samsung finally pulled the plug on the Galaxy Note7, losing billions of dollars in the process.
Related reads: Why are Samsung Galaxy Note7 batteries exploding? | Six ways to ensure your phone battery doesn't explode
In fact, the Note7 could possibly go down in history as the smartphone with the shortest life cycle ever – less than two months. If you're unclear of the unfolding of events, we've put together a timeline leading up to the Samsung Galaxy Note7's early and unfortunate demise.
Note: the widget might take a while to load completely