"Samsung recently launched the Android Pie Beta Program for the Galaxy Note 9"
The announcement of Android Pie Beta Program for the Galaxy Note9 (review) last year was a pleasant surprise. This was because the smartphone was the first ever Galaxy Note series device to be included in an Android Beta Program by the brand. Now, a recent leak claims that Samsung might drop yet another surprise in the form of Android Pie Beta Program for Galaxy Note8 (review), Galaxy S8 (review) and Galaxy S8+ (review).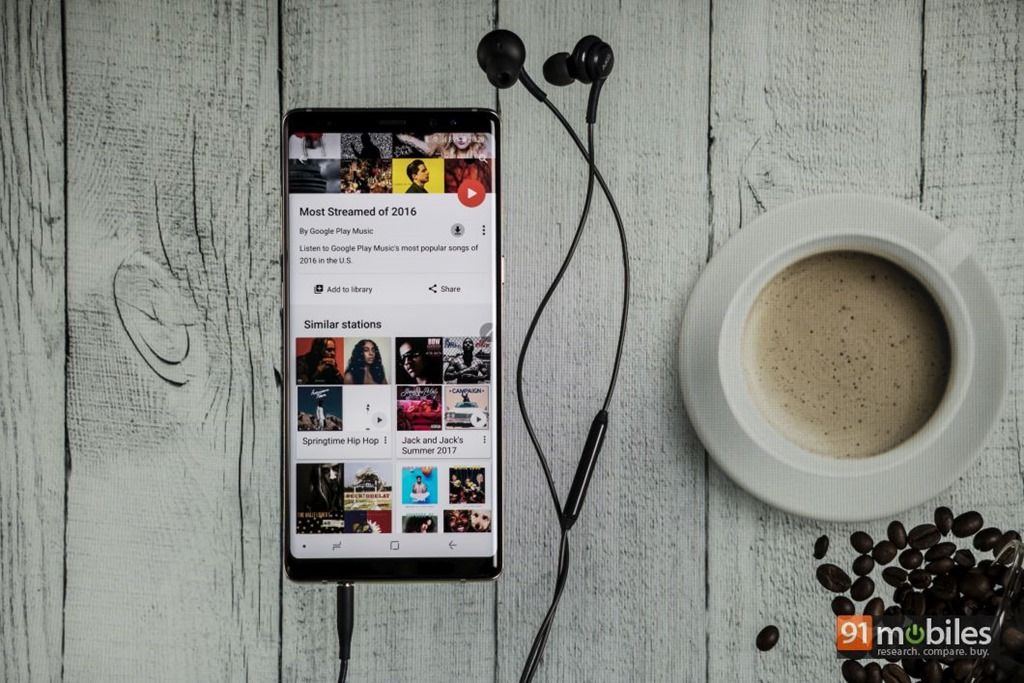 Noted Samsung-related publication, SamMobile has found evidence of the Android Beta files for the aforementioned smartphones on Samsung Servers. This is an airtight hint that all three smartphones will be getting the Android Pie Beta at some point in near future. The update files found on the Samsung servers bear version numbers G950FXXU4ZSA1, G955FXXU4ZSA1, and N950FXXU5ZSA1. The presence of the letter 'Z' indicates that these are the beta builds since that was the case with Galaxy Note9 beta builds as well. We can expect the new beta updates to have Samsung's latest One UI as well.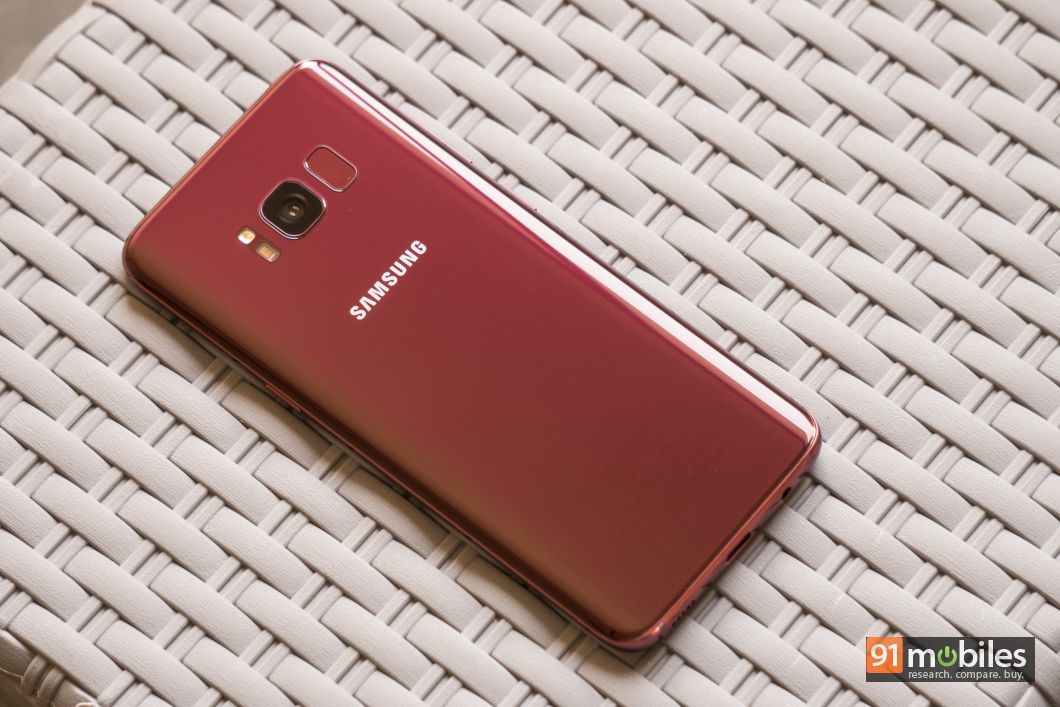 According to SamMobile, we can expect the beta builds for the last year's flagships to roll out in countries where the Galaxy S9 and and Note9 betas are already available. These include the US, Germany, South Korea, India, and the UK. Moreover, in a recent report, Samsung's roadmap for the Android Pie revealed that the Galaxy Note8 is likely to get the Android Pie update ahead of the Galaxy S8 duo. This means that the Galaxy Note8 users will also get prior access to the Android Pie Beta from Samsung.
However, it's not yet known when the South Korean brand will open registrations for the program for its older flagships. We will bring you more information as soon as we have it , so stay tuned.