"Samsung Galaxy S10 will reportedly launch in Black, Yellow, Green, and White colour options, and the base variant will not have the in-display fingerprint sensor"
Samsung will be working in overdrive mode right now for the Galaxy S10 launch, so it is no surprise that leaks are flying thick and fast at the moment. The latest word on the smartphone gives us details about the colour options. The same report goes on to claim that not all variants of the handset will feature the in-display fingerprint sensor. And to nobody's surprise, the foldable phone gets a mention too.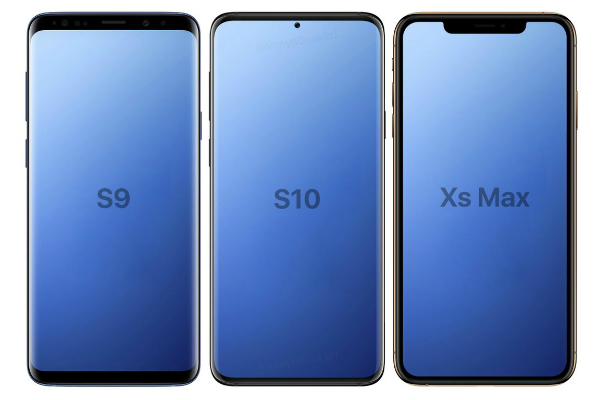 According a report by Samsung tracker SamMobile, the Galaxy S10 smartphone will come in four colour options at the time of launch. These are Black, Yellow, Green, and White. It claims not all hues may be available in all markets, and that some of these colour options will have gradient finishes. More colour options could be launched later on in 2019. An earlier report had claimed the company has as many as nine colours in the pipeline and that Black, Grey, Green, Blue, Red, and Yellow have been finalised already.
The Galaxy S10 is said to come in three variants, plus an additional option with 5G capabilities. SamMobile claims that Samsung has decided to not include the in-display fingerprint sensor in the base variant to save on costs. It was previously reported that the company is still in discussions regarding whether it should exclude the in-display sensor, but this seems to cement its position. Samsung seems set to become the first player in the market use the ultrasonic in-display fingerprint sensor — which is more accurate and covers more area on the display than the current optical sensors — in a smartphone.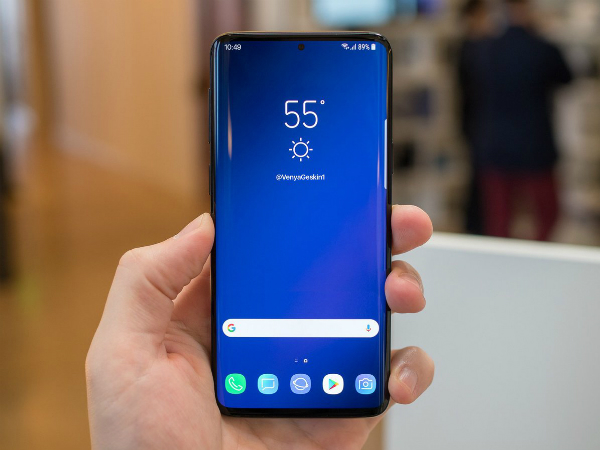 This base variant is likely to be called Galaxy S10 Lite and come with the same 5.8-inch display as the standard option, while the Galaxy S10 Plus will feature a 6.3-inch panel. It is said to have the Infinity O display with a hole to house the selfie camera and sensors, a side-mounted fingerprint sensor, Snapdragon 845 or Snapdragon 8150 SoC, dual rear cameras, and three variants (4GB + 64GB, 6GB RAM + 64GB, and 6GB + 128GB). Its price is said to be between $650 and $750 (roughly between Rs 46,500 and Rs 53,500).
Lastly, the Galaxy F foldable phone with model number SM-F900U will come in 512GB of onboard storage. It is not yet known which market this particular model number will be headed to, though it has been previously said that SM-F900F will be going to Europe and SM-F900N will come to Asia. The handset will be available in Silver and Black colour options.