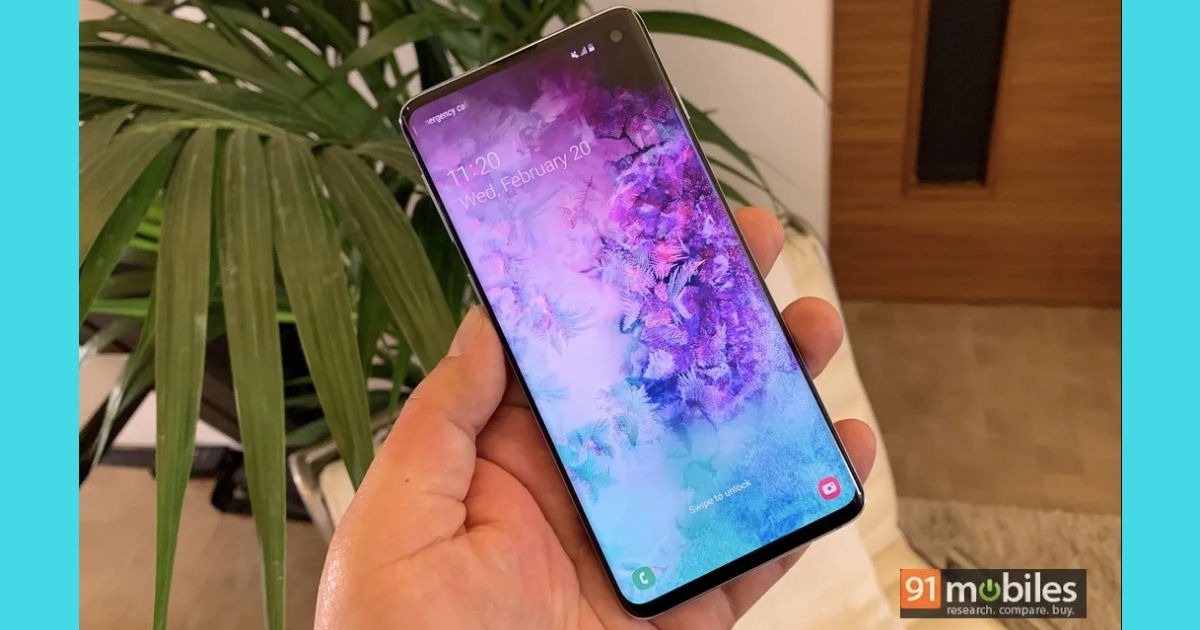 "A drop from a height of even 1 foot can be fatal for the all-glass build of the Galaxy S10 trio, the video shows"
Samsung is known for making some of the most beautiful flagship smartphones in the industry and the Galaxy S10 has been receiving a lot of praise for its premium metal-glass build and great new colours. Moreover, all three of Samsung's Galaxy S10 flagship phones come with the same build quality, which is great to turn heads but apparently not so great for durability. At least that is what has been revealed in a drop test on YouTube channel SquareTrade and the results aren't that great. Samsung's cheapest Galaxy S10e starts at $750.
In the drop test, all three models were tested and while none of them survived without broken glass, there were varying degrees of damage on the models. The drop test was conducted from a foot above the ground and wasn't repeated after one fall. The Galaxy S10e suffered the worst as the test reported cracked front and back, corner damage, screen looseness and malfunction after the fall. The Galaxy S10, in comparison, fared better, with a cracked screen and corner damage which still isn't to be taken lightly replacements aren't very affordable. The Galaxy S10+ didn't do very well either as it had all the damage characteristics of the S10e except for screen function which remained intact.
The conclusion of the review is that the Samsung Galaxy S10 series isn't any more durable than the Galaxy S9 or the iPhone X, which succumbed to a similar fate in their respective tests. That said, it is worth noting that every drop and fall is different and results from a single test on YouTube don't necessarily simulate the device's real-world durability. Still, given the fragile nature of these premium glass build phones, it's best that utmost care is taken in handling and protecting this $1,000 investment.