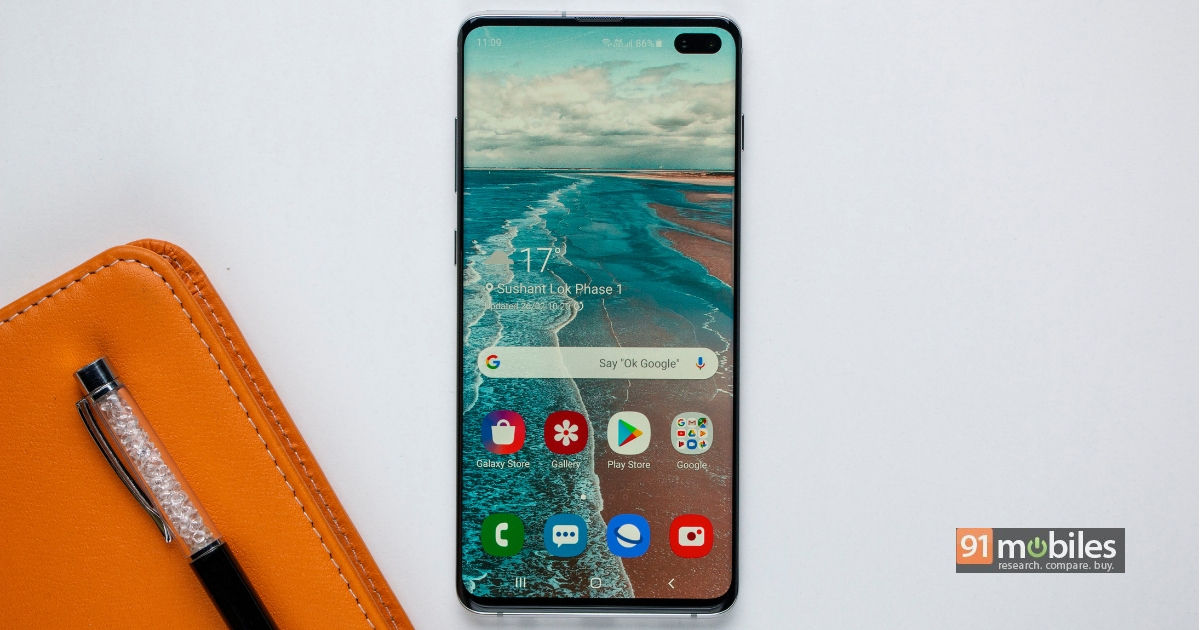 "Samsung Galaxy S10+ managed to outshine the iPhone XS Max to become the speed test leader"
iPhones are known for their superior performance compared to Android counterparts thanks to the tight software and hardware optimisation. Speed tests between the newly launched flagships have been a tradition in the tech industry for quite some time now and for what it is worth, iPhones lead the race easily in most cases. However, in the latest speed test between the iPhone XS Max and Samsung Galaxy S10+ by YouTuber PhoneBuff, Apple's flagship has finally lost the battle.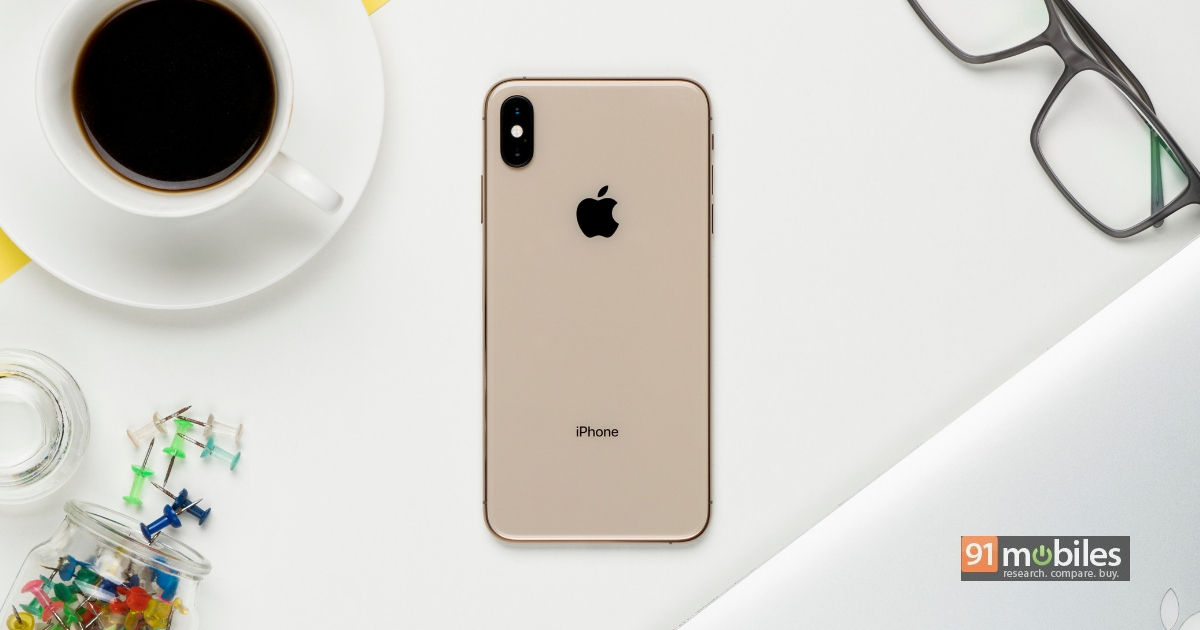 PhoneBuff says that Samsung hasn't won a speed test against an Apple flagship since the Galaxy Note 5 launch in 2015. The iPhone XS Max managed to outshine last year's Google Pixel 3 XL, Samsung Galaxy Note9, Huawei Mate 20 Pro, and many other flagships. In a speed test with the Galaxy S10+, the iPhone XS Max managed to win the first round by four seconds but lagged in the second lap. The iPhone XS Max failed to keep apps with large data in memory and ultimately lost the speed test by a total of 16 seconds.
The YouTuber claims the speed test has been run multiple times to get the most accurate results. The Samsung Galaxy S10+ is powered by the Qualcomm's latest Snapdragon 855 coupled with 8GB RAM, while the iPhone XS Max packs Apple's in-house A12 Bionic chip with just 4GB RAM. With the Cupertino brand slated to launch the iPhone XS Max successor later this year, it should be interesting to see how the current Galaxy flagship would fare against upcoming iPhone. For now, though, the Galaxy S10+ is a new speed test leader.
Samsung Galaxy S10 Plus Video