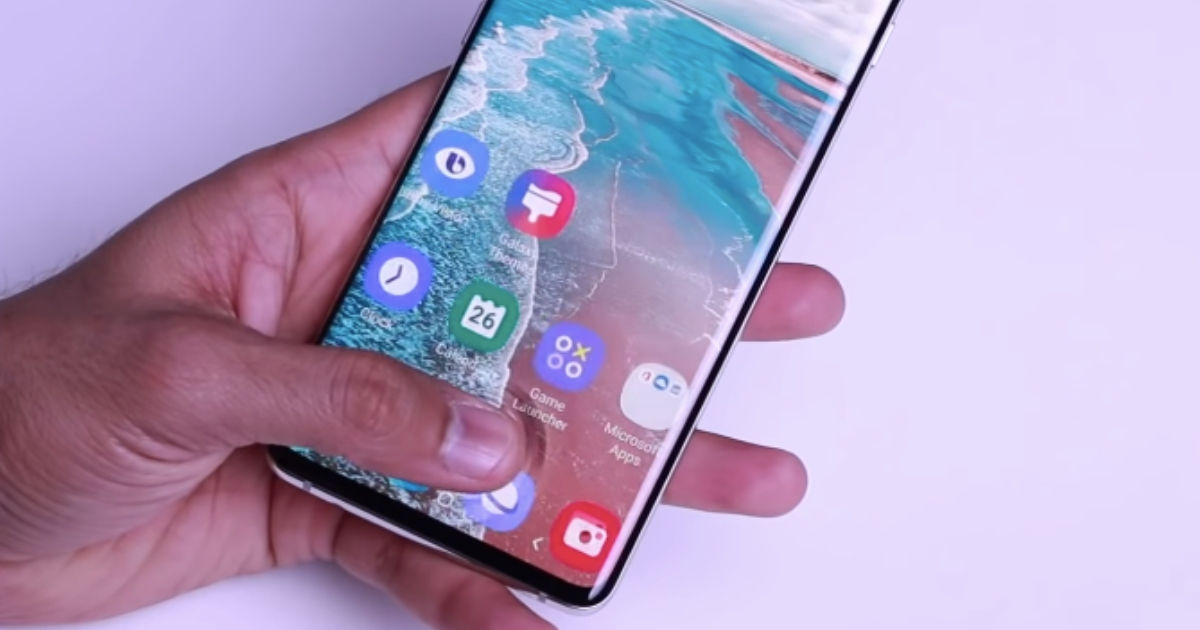 "The Samsung Galaxy S10 and Galaxy S10+ ultrasonic in-display fingerprint sensor is more secure, but doesn't always work smoothly"
Samsung's latest flagship smartphones, the Galaxy S10 and the Galaxy S10+ (review), both feature a new type of in-display fingerprint scanner. Unlike the optical scanner that's present on many other phones such as the OnePlus 6T (review), the Galaxy S10 features an ultrasonic scanner. This is said to be more secure and accurate because it uses a new technology that sends out ultrasonic pulses to scan the rides of your fingertips. However, users aren't that happy with the scanner.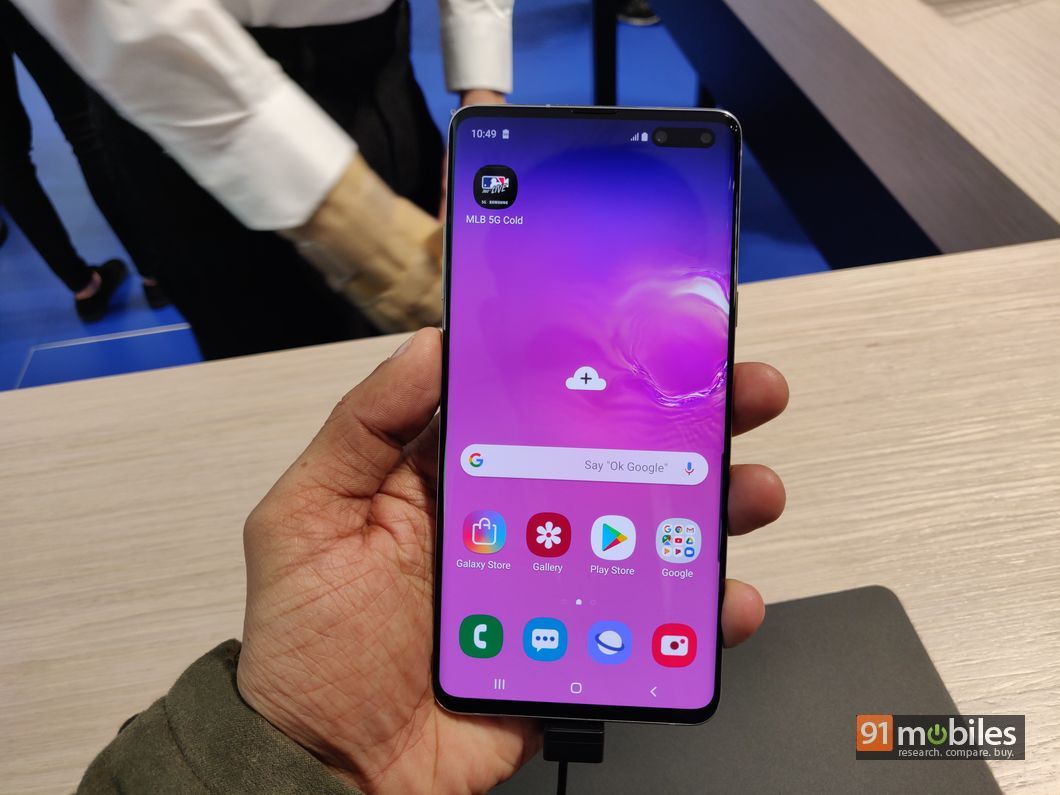 Some Galaxy S10 and S10+ users have taken to the internet to complain about issues with the ultrasonic fingerprint sensor. Most people do like the new sensor and find it more secure and accurate than the optical scanner, but there are some who have come across issues. For example, the scanner doesn't work with tempered glass and may not work properly if there's moisture on your finger. It works fine with water and dust, but moisture in your finger will sometimes cause the scanner to not work properly.
In response to all the complaints from the users, Samsung has confirmed that it will be improving the scanner via software updates. A company representative gave the following statement to Korea Herald: "There can be many occasions where users find the fingerprint scanner doesn't work well, for example, when you are in a dry environment, or when your finger skin is really dry, or when you have a scratch on your fingerprint. The accuracy has been improved through the first update of software recently just in one week since the launch, and we will continue providing updates to make the scanner work better."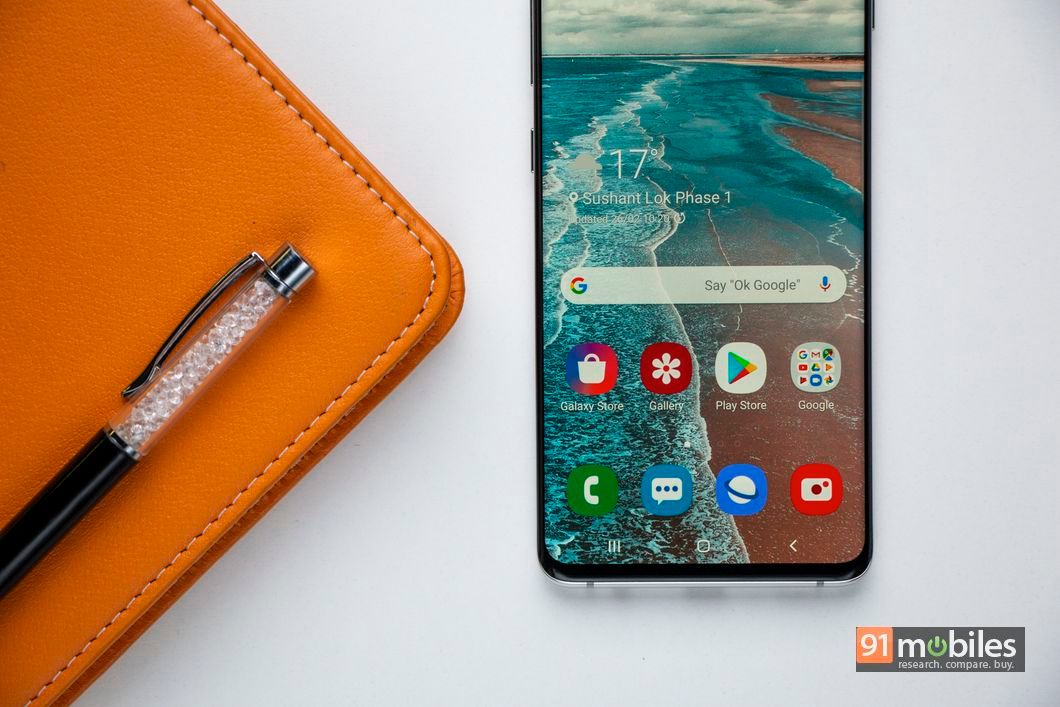 Samsung did already release an update for the Galaxy S10 and S10+, which includes improvements to the fingerprint scanner. The scanner can also detect blood flow inside the finger, which makes it very secure. According to the company, the scanner will learn your finger better over time, so even if it isn't working great out of the box, it should get better. Also, since the sensor is very accurate, changes to the skin structure on your finger can actually make it believe that it is a different finger.