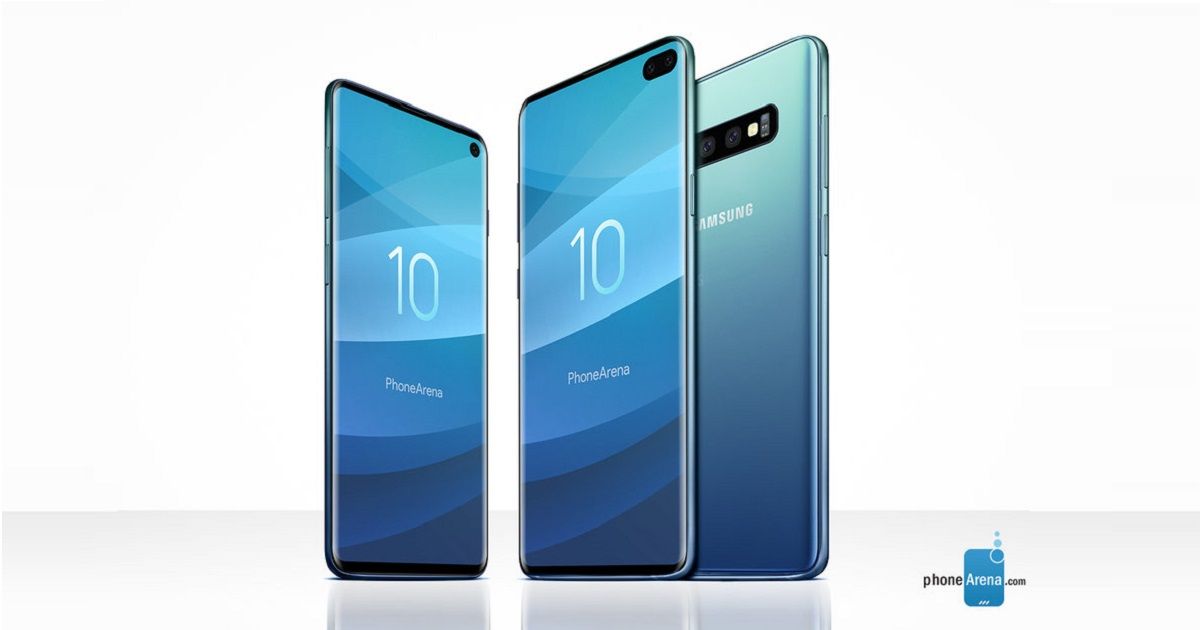 "The Vanguard cases for the in-display fingerprint scanner-enabled Galaxy S10 would not include the built-in screen protector."
Fans waiting for the new Samsung Galaxy S10 with an in-display fingerprint scanner may be in for some disappointment. The much-anticipated ultrasonic in-display fingerprint sensor in Galaxy S10 will reportedly not work well with external screen protectors due to lack of compatibility.
Ahead of the launch of the Samsung Galaxy S10, Armadillotek has been working hard in order to ensure the early availability of the cases for the series. However, while performing tests with the S10, it has found that the in-display fingerprint scanner of the smartphone series does not support the screen protector. The news regarding the same came out as a Tweet by Armadillotek, where the case-maker also said that the Vanguard cases will not come with an in-built screen protector. Previously, Samsung has been using the traditional fingerprint sensor even for its flagship range of devices. However, it has planned to switch over to the ultrasonic fingerprint scanner with the Galaxy S10 series this time around.
According to Armadillotek, there is no response from Samsung owing to the trouble discovered during the test of the ultrasonic display. And it would be impossible to consider, in any way, the Samsung would plan to skip the inclusion of the ultrasonic feature, as it has become a major USP for the users. Hence, it can be assumed that the Korean tech giant will provide its own screen protector in order to keep the display safe from scratches and marks.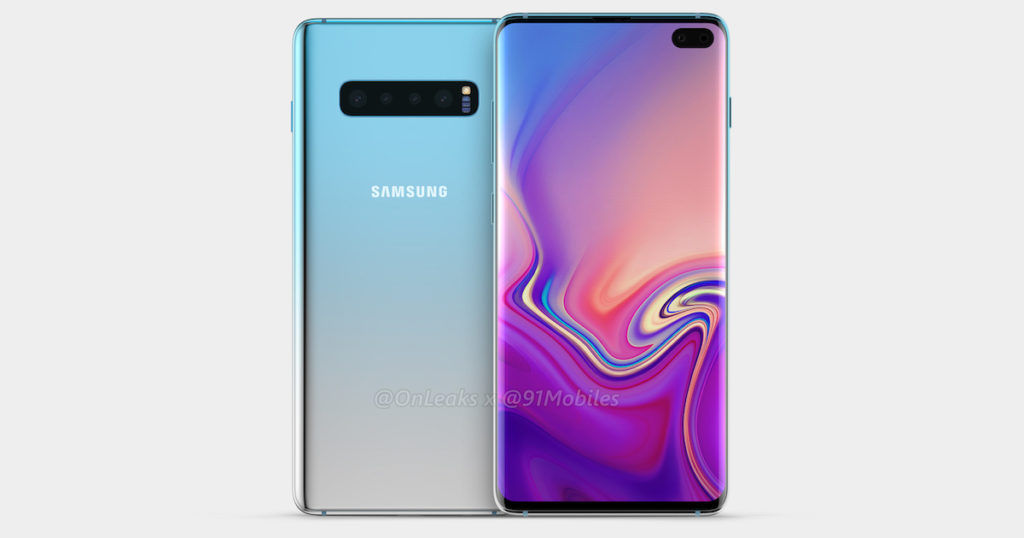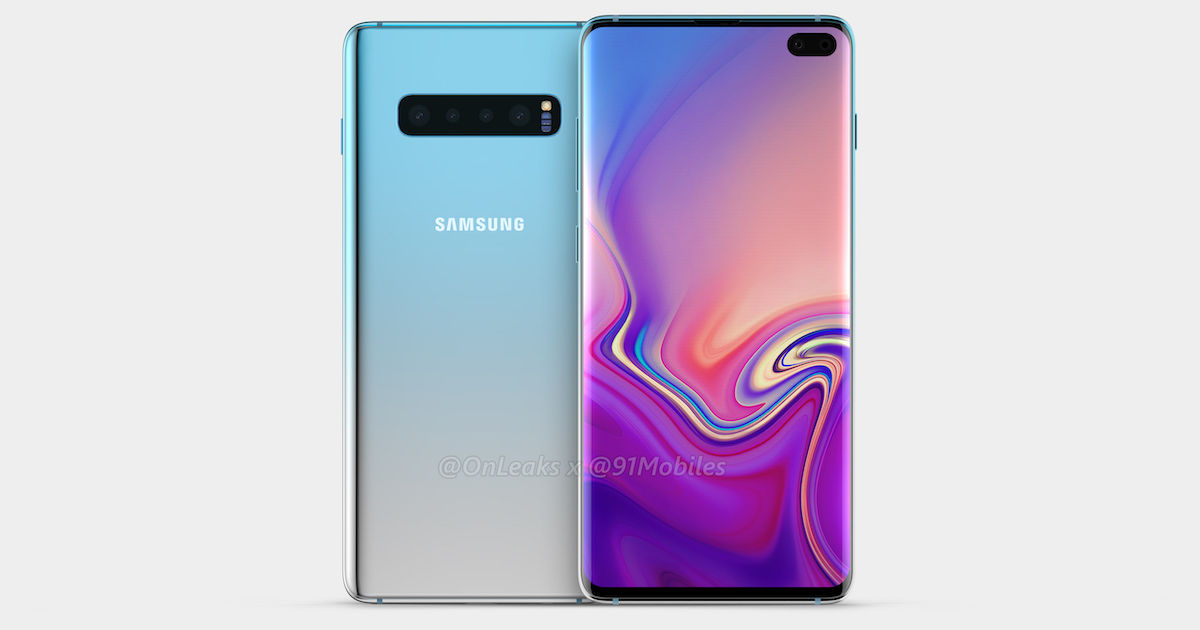 This has also been mentioned in a Reddit thread which includes an image of an alleged working Samsung Galaxy S10 device in use. In the thread, a users asked if the fingerprint sensor's compatibility be affected by screen protector, in response to which another user answered saying, "dont know, cant remove security case/try on protectors or else it locks, and dont have any samples. There is a setting for increasing touch sensitivity in general for screen protectors, but i dont know if that affects reader". The user also further claimed that the Samsung Galaxy S10 Plus will definitely come with under screen fingerprint sensor, adding that they weren't sure about the other variants.
The ultrasonic fingerprint scanner is considered to be superior against the optical finger-reading sensor that has been provided in some of the devices by Vivo and Oppo. However, there are no issues regarding the compatibility of the optical fingerprint scanner with the screen protector.