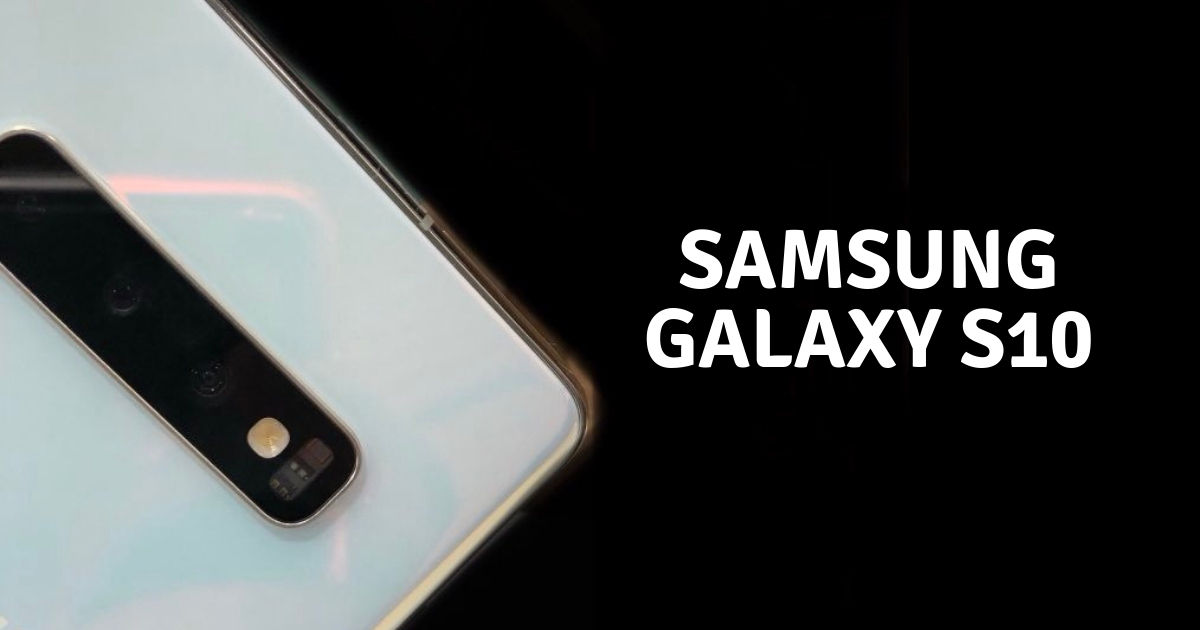 "The Samsung Galaxy S10 standard variant will be available in up to six different colour options"
We are just 15 days away from the official announcement of the newest Galaxy S10 flagship smartphones from Samsung. As is always the case, the number of leaks and rumours have intensified as we reach the d-day. In the latest leak, a Samsung Galaxy S10 is seen in the wild and it reveals the colour and camera bump.
Samsung will be launching up to 4 variants of the Galaxy S10 and the one shown in this leaked picture is the standard Galaxy S10. To be exact, this is the Pearl White variant of the Galaxy S10. There is no fingerprint scanner, which further confirms that the phone will feature an in-display setup.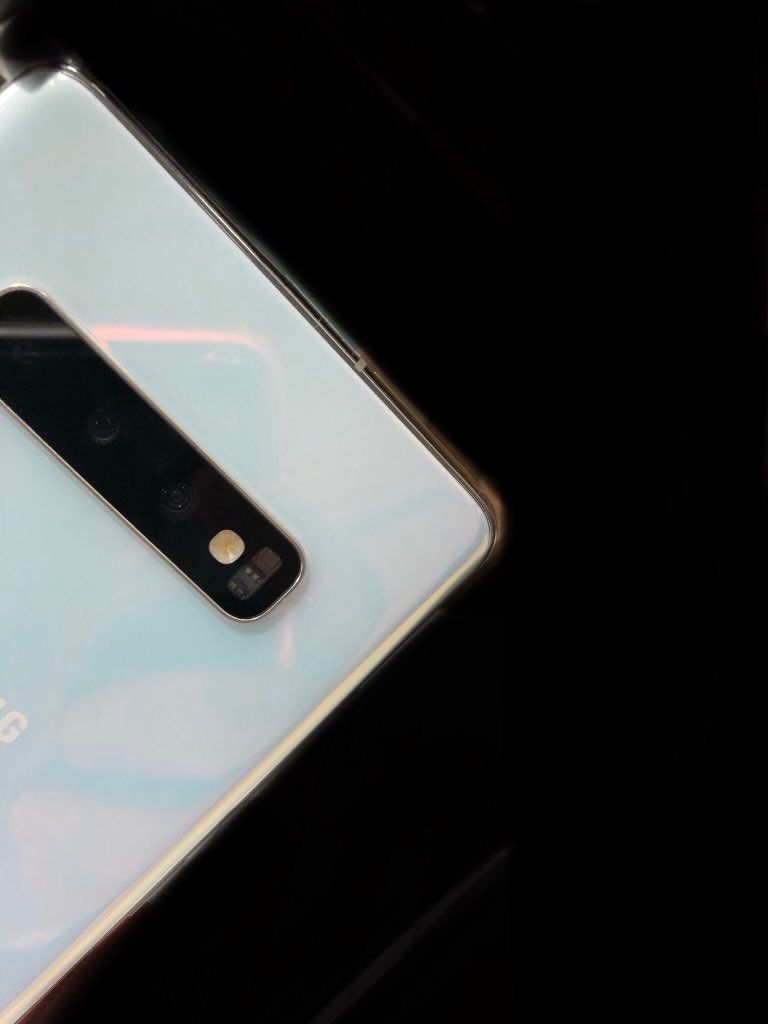 The Pearl White colour looks quite nice and classy. It has greenish hues that make it different from other white phones out there. The phone also retains the glass design seen in the current Galaxy S9. You can also see part of the Samsung logo at the centre. We have seen a lot of leaked photos of the Galaxy S10 phones and most recently, we exclusively shared the official render for the more expensive Galaxy S10 Plus.
You can also see the triple rear camera setup placed horizontally at the back of the phone. The camera layout does have a bump, which means that you will not be able to lay the phone flat and the lens cover could be prone to scratches. This also means that the Galaxy S10 will be slightly slimmer than the current S9.
We know that this is an actual Galaxy S10 colour because these details were leaked earlier this month. The Galaxy S10 standard variant will be available in up to six colour choices including Pearl White, Prism Black, Blue, Green, Black and White. It will supposedly be priced at €899 (Rs 73,500) for the base variant with 6GB RAM and 128GB storage. The Pearl White option will be available only on the variant with 8GB RAM and 512GB of storage, which will be priced at €1,149 (Rs 94,000). We will know everything for sure on February 20th.