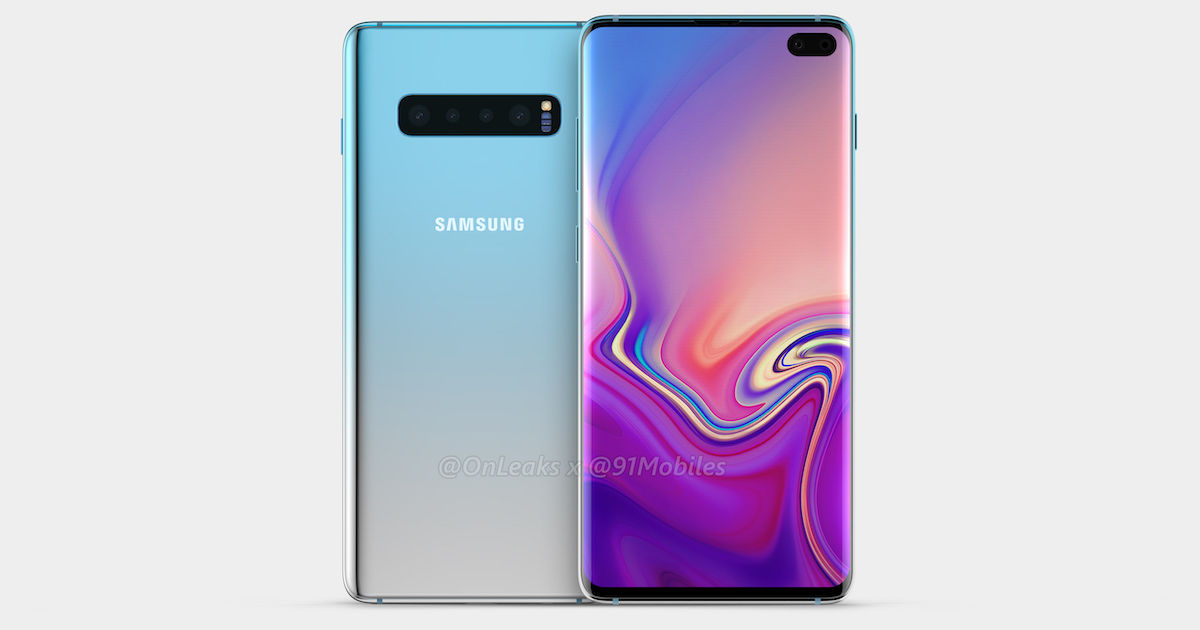 "A new video shows an alleged Samsung Galaxy S10+ case being compared with other phones for size"

The Samsung Galaxy S10 series will be announced in February during Mobile World Congress. The upcoming flagship from Samsung has leaked several times before and the leaks aren't going to stop anytime soon. In a new leak, a YouTube user is seen comparing an alleged Samsung Galaxy S10+ case with a few other phones. The video gives an idea of the size of the phone.
Reports have suggested that Samsung would be announcing three variants of the Galaxy S10. Of the three, the Galaxy S10+ is said to feature a large 6.4-inch QHD+ display. As per the rumours and leaks, the new Galaxy S10 phones would be using the Infinity-O panels. These screens would have a cutout on the front that will house the front facing camera. In the case of the S10+, there would be two cameras up front.
Samsung is doing this so it won't have to resort to the ugly notch that everyone else is using to get as much screen on the front as possible. The phone is also said to have very slim bezels all around, which means that the overall size of the phone won't be much larger than the current Galaxy S9+. In the video, posted by prominent leaker Ice Universe, the Galaxy S10+ case is compared to the Galaxy S9+, Galaxy Note 9 and the Oppo Find X.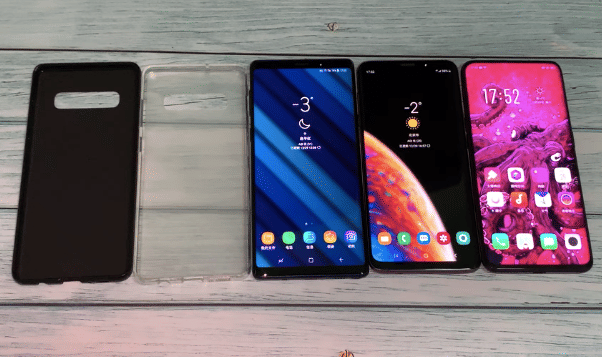 The Samsung Galaxy S9+ fits perfectly into the case and all the ports and buttons, such as the USB Type-C port, the volume and power, fit perfectly. The phone also seems to have a headphone jack, but at the top. However, the camera layout on the Galaxy S10+ is different to the S9+. The new phone will have a horizontal camera placement instead of the vertical placement found on the S9+.
The OPPO Find X also fits perfectly in the case, but the Galaxy Note 9 does not. This shows that Samsung has definitely improved the screen-to-body ratio on the Galaxy S10+. Check out the video below.
Samsung Galaxy S10 Plus Video