"The new Samsung Galaxy S10+ edition honours the Vietnamese football coach and will be sold in limited quantities"
Samsung's top-of-the-line Galaxy S10+ is one of the best flagship phones out there right now. Now, the company is now offering a new – Galaxy S10+ Park Hang Seo Limited Edition with a beautiful gradient hue. This new variant comes with a red-coloured box. Buyers will get a Samsung wireless power bank and an official NFC-enabled Park Hang Seo back cover as new additions inside the box and a new One UI theme to match the Red cover. The Galaxy S10+ Park Hang Seo Limited Edition will retail for a price of VND 23,990,000 (~$1,030 or Rs 75,000).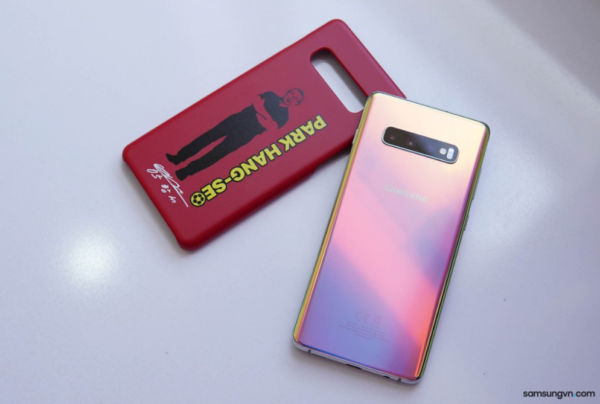 The stunning gradient finish on the back of the Galaxy S10+ limited edition is called "Prism Silver" and exudes a rainbow of colours when viewed from different angles, which is sure to turn heads. This limited edition has 8GB of RAM, 128GB of storage, and dual SIM capabilities. The Galaxy S10+ already has a lot of shades to offer Prism White, Prism Black, Prism Green, Prism Blue, Canary Yellow, Flamingo Pink, Ceramic Black, Ceramic White, some of which are, of course, limited to particular regions. Speaking of which, Samsung recently also announced a Cardinal Red hue last week, which is available in Switzerland for now.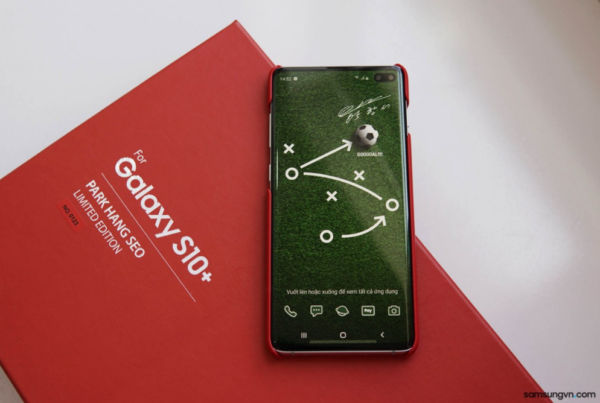 This limited edition is obviously not coming to other regions. And if you don't know who Park Hang Seo is, he is currently the coach of the Vietnamese national football team and a former South Korean player. This new edition is probably for fans who want to show support to the national team as well as honour the coach.
Samsung Galaxy S10 Plus Video