"The Galaxy S10+ price in India is set at Rs 73,990 that goes up to Rs 1,17,900 for the top-end variant with Ceramic back"
The Galaxy S10+ (review) is the premium flagship smartphone Samsung has introduced alongside Galaxy S10 and Galaxy S10e. The handset comes at a starting price of Rs 73,990 and goes up to Rs 1,17,900 for the top-end variant with Ceramic back design, making it the most expensive Galaxy S series phone ever. However, a recent report by Tech Insights has revealed that it takes only $420 that roughly translates to around Rs 30,000 in the Indian currency to make.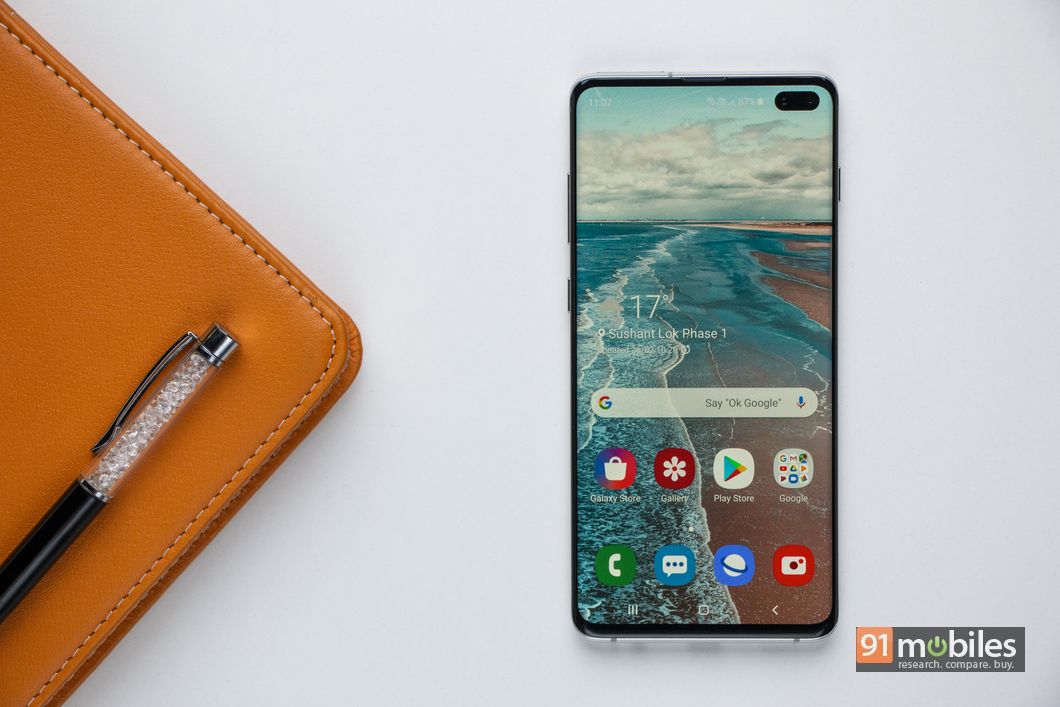 The figure comes from the teardown, and as with any other handsets, these are estimates that will never be confirmed by smartphone vendors. Notably, the estimated cost only involves the prices of components — the production, manufacturing, labour, logistics, and other costs have been given a miss.
The most expensive Samsung Galaxy S10+ component is display and the processor, the teardown explains, which cost $86.50 and $70.50 respectively. The display's price has increased by $9 due to the larger size, the punch hole, and the edge-to-edge design, while the processor's price has decreased about $10 from last year's Galaxy S9+ unit.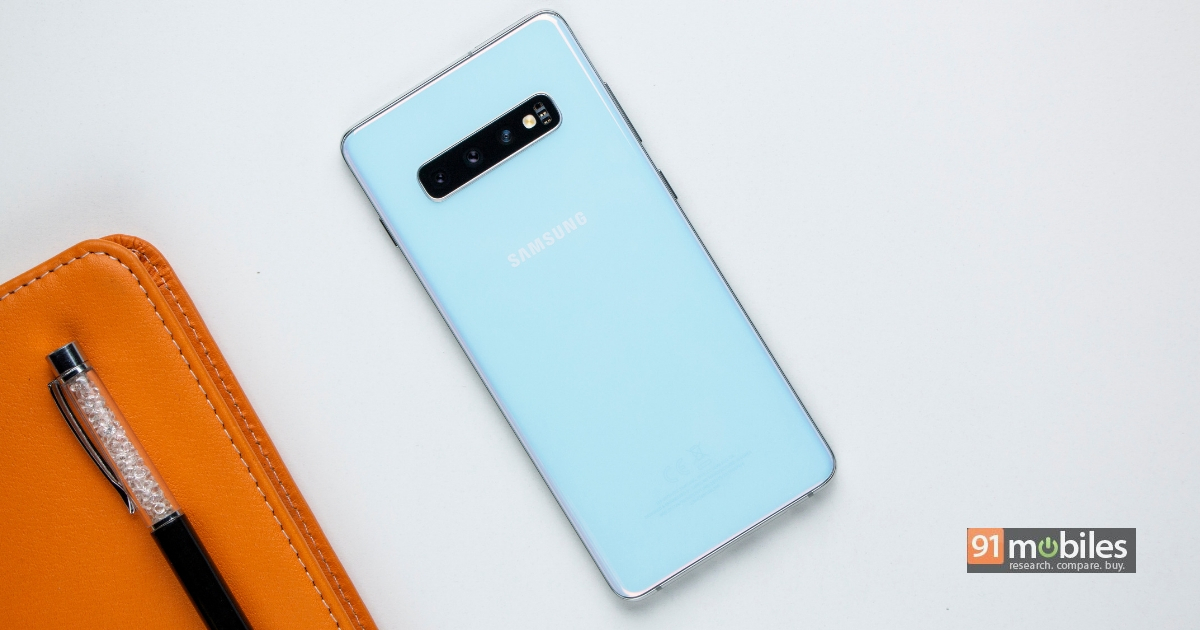 Tech Insights notes that at $50.50 the memory pricing continues to fall at a dramatic pace, allowing Samsung to double the storage from 64GB to 128GB in the Galaxy S10+ base variant. In addition to that, the company has also added 2GB of LPDDR4X RAM without subsequently increasing the cost.
The triple rear cameras on the device cost roughly $56.50, battery at $10.50, connectivity and sensors at $14, power management/ audio at $7, and test/Assembly/Supporting Materials and other electronics at $34.50 and $ 29.50 respectively.
The Galaxy S10+ is yet to go for sale. The handset is all set to make its debut along with the entry-level Galaxy S10e and the regular Galaxy S10 model at an event in India tomorrow, March 6th. The biggest draw from the event will be the availability of the handset in the country.