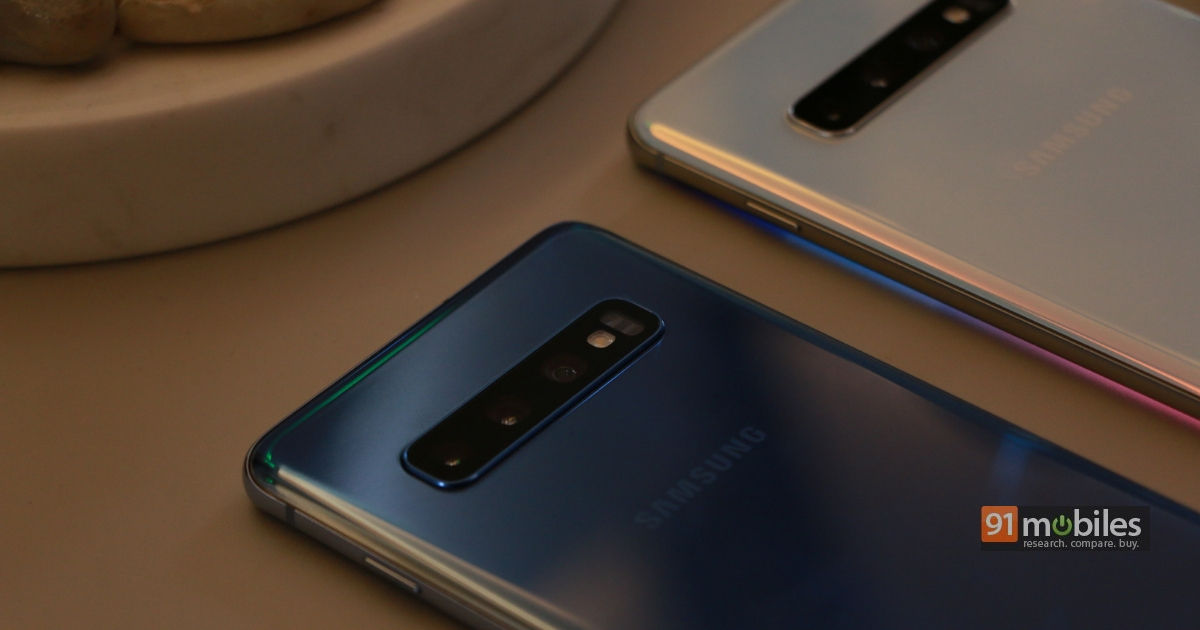 "Customers will also receive other goodies when pre-ordering the Galaxy S10 or S10 Plus"
Now that Samsung has officially announced the latest Galaxy S10 series (first impressions), people are waiting to get their hands on one. However, the new phones are quite expensive. To make the ordeal better, Samsung is giving away some free stuff along with every purchase of the Galaxy S10 or the Galaxy S10+. If you pre-order one in the US right now, you will be eligible to receive a free pair of Galaxy Buds and save up to $550 if you trade-in another device. If you are more inclined towards the Galaxy S10+, you will also receive an exclusive K-pop skin on Fortnite.
Gaming on the new Galaxy S10 and S10+ is going to be amazing thanks to the new display and the latest hardware. And what better game to play than Fortnite. Epic Games has once again partnered with Samsung to give out a new K-pop inspired Fortnite skin to everyone who purchases the Galaxy S10+. The skin is modelled after one of the members of a popular South Korean boy band called iKON. If you are a fan of this band, are in love with member Jung Chan-woo, and also play a lot of Fortnite, then you would definitely like this skin.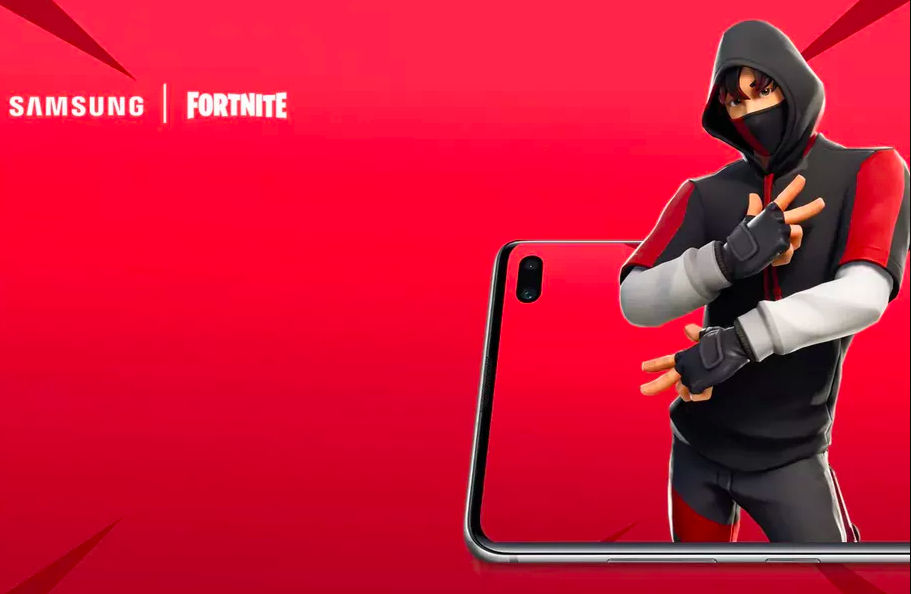 If you remember, the Galaxy Note 9 was the first smartphone to get Fortnite for Android. Back then, if you ordered the phone, you would have received a free, exclusive skin as well. The Epic Games and Samsung partnership will go on for a while. In fact, the two companies are also teaming up for a gaming event scheduled for March. The popular Twitch Fortnite streamer Ninja and the South Korean band iKON, will be a part of the event.
Once again, the deal is only available on the purchase of the Galaxy S10 Plus. The phone starts at $999 in the US for the base variant, which comes with 8GB of RAM and 128GB of on-board storage. The most expensive variant, which comes with 12GB RAM and 1TB of storage, is priced at $1,599. The Indian pricing for the Galaxy S10 devices and the offers are not yet known. However, pre-orders for the phone will start on Flipkart tomorrow.
Samsung Galaxy S10 Plus Video