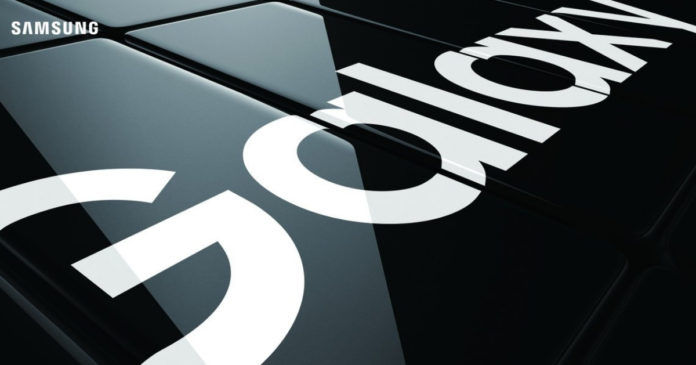 "Despite not being in mass production already, the 5G variant of the Samsung Galaxy S10 is expected to launch by first half of 2019, with Verizon and AT&T."
Samsung's Galaxy S10 flagship smartphone lineup has reportedly entered mass production, prior to being unveiled at Samsung's pre-Mobile World Congress keynote in Barcelona, on February 20th. The report comes via The Investor's supply chain sources, who have revealed to the publication that the standard variants of the Samsung Galaxy S10 lineup have gone into mass production in Samsung's Vietnam plant, from January 25th.
However, the purported 5G variant of the Samsung Galaxy S10 is being slightly delayed, and will probably not be launched immediately after MWC 2019. The report states that while the Samsung Galaxy S10 5G will be announced alongside the rest of the lineup, its launch date will be pushed back by a few months, possibly to streamline the production and assembly lines. The Galaxy S10 5G will be available in much fewer markets than the Galaxy S10+, as a result of which the company is possibly prioritising the standard variants.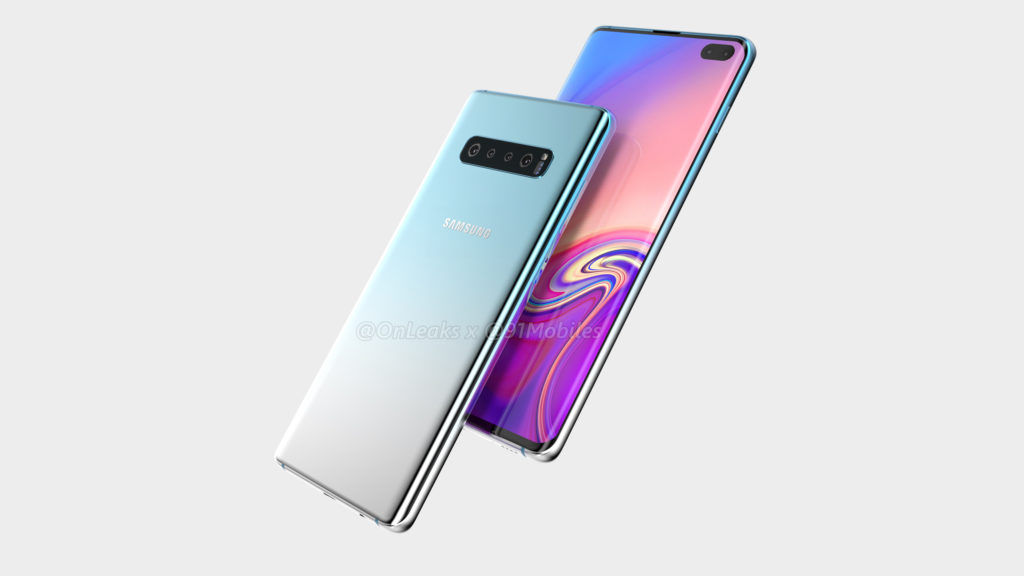 The primary reason behind this is a slow, phased rollout of 5G networks, and the lack of chipsets that facilitate 5G connectivity. As of now, only the Qualcomm Snapdragon 855 and the Huawei HiSilicon Kirin 980 have optional, companion 5G modems that facilitate network bandwidths of up to 2.0Gbps, and very few nations will have the necessary network infrastructure that allows 5G connectivity. Even within that, there is much debate about refining smartphone designs, owing to specific antennae requirements — both the sub-600MHz and the millimeter-wave 5G spectra require antenna designs to be more pronounced, because of which initial 5G adoption may be slow.
The Samsung Galaxy S10 lineup is expected to be introduced in three trims — the entry-segment Galaxy S10E, the Galaxy S10 and the Galaxy S10+. The smartphone is set to be powered by the Samsung Exynos 9820 or the Qualcomm Snapdragon 855 SoC, along with up to 12GB RAM, 1TB storage, triple rear cameras, a 4,000mAh battery and up to 6.4-inch, full-screen display with a punch-hole dual-front camera.