" Key reasons for the revised forecast include a more diverse spec-sheet and strong demand in China."
Samsung formally introduced the Galaxy S10 series in India yesterday and in China, last month. Following the formal release of the series, popular analyst, Ming-Chi Kuo has shared an investor note forecasting early order estimates of the Galaxy S10. The analyst is upbeat about the prospects of the new series from Samsung and has improved his estimate by 30 percent following an aggressive offering from the South Korean giant.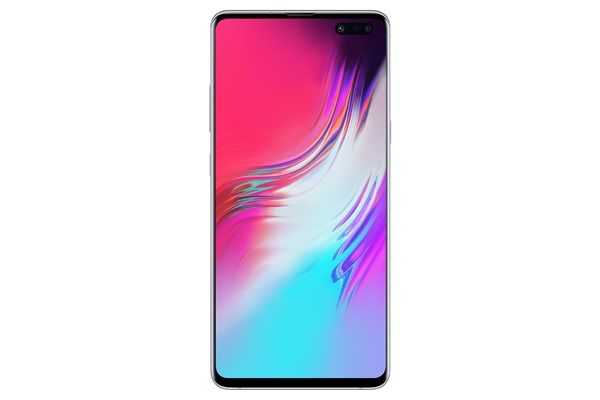 Kuo's early estimates for Galaxy S10 sales hovered around 30 million and 35 million, but citing many reasons, that number is now revised to be 40 million – 45 million. The analyst mentions a number of key reasons for the improved positive outlook. Those include strong demand in China, a diverse and more appealing spec-sheet compared to iPhone, and trade-in programs among others. Kuo believes that Samsung's flagships offer something that Apple has failed to provide in the iPhone XS. Amongst those are the on-display fingerprint reader, the triple camera setup, and the reverse wireless charging feature. Apple axed the trusty fingerprint reader in favour of Face ID two generations back but Kuo still believes that fingerprint readers are a key part of hardware still sought by consumers. This gives the Galaxy S10 series a big boost as it boasts an ultrasonic fingerprint reader and face unlock as well.
The analyst also claims Galaxy S10 sales have been "much better-than-expected" in China amidst reports of a 200 percent rise in pre-orders compared to the Galaxy S9. This is an interesting forecast as Samsung has been struggling in China along with Apple due to the dominance of local brands such as Huawei. In comparison, Kuo had dialled down his estimations for Apple's iPhone sales in the first half of 2019 on the back of lacklustre performance of the new iPhone XR.