"Users of the Samsung Galaxy S10 and S10+ have been complaining about a rather frustrating bug that activates the display irregularly"
The Samsung Galaxy S10 (first impressions) and Galaxy S10+ reportedly have a rather annoying bug that is regularly draining battery stamina. Users of the latest Android flagship in USA have taken to the official Samsung forum and Reddit to complain about this issue, where a firmware bug correlated to the 'Tap to Wake' feature on the Samsung Galaxy S10 and Galaxy S10+ is leading to the device waking up abruptly and repeatedly, even when placed in bags and pockets.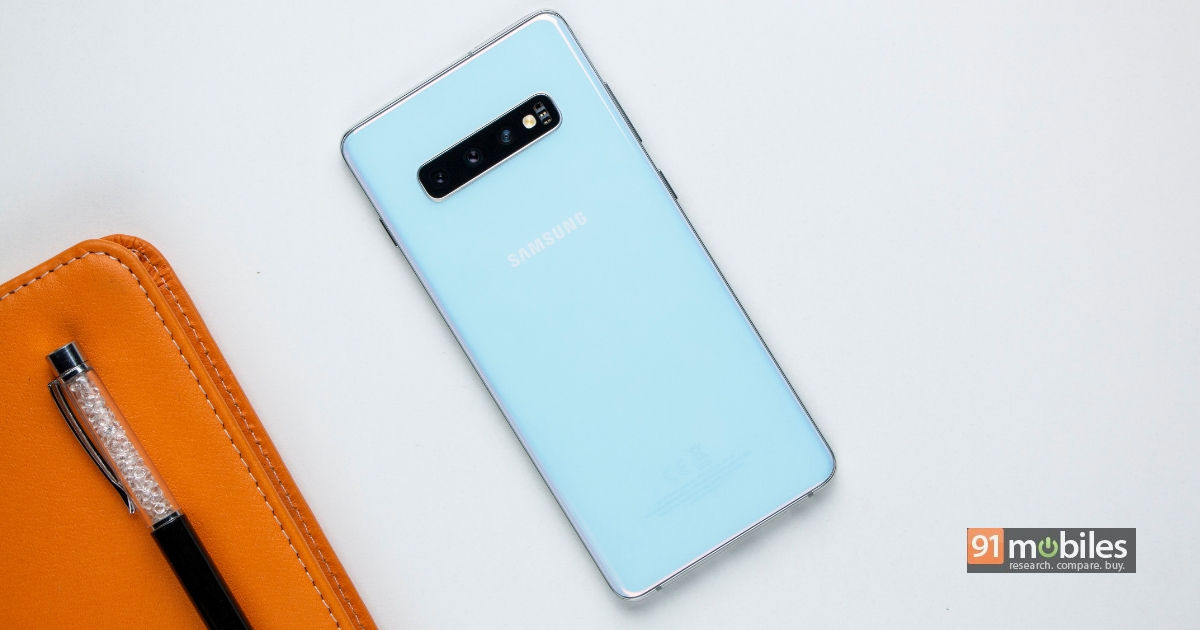 This essentially leads to the affected devices activating the display even when placed in pockets. While this itself is a cause for battery drain, the situation is made worse by the in-display fingerprint sensor, which tries to authenticate the surface in contact repeatedly, and then puts up a lock screen once the maximum failed attempts are exceeded. In certain cases, the camera gets activated and since it detects dark surroundings, prepares itself for taking lowlight photographs and consumes even more battery.
As of now, the issue seems to be specific to Samsung's US firmware for the Galaxy S10 and S10+, since it doesn't seem to have affected users outside USA. It might also be an issue with the proximity sensor in specific batches of the device that have been distributed in the USA, since many users in the Samsung USA forum have stated that while they are on the same firmware version as the ones affected, their devices appear to be working fine.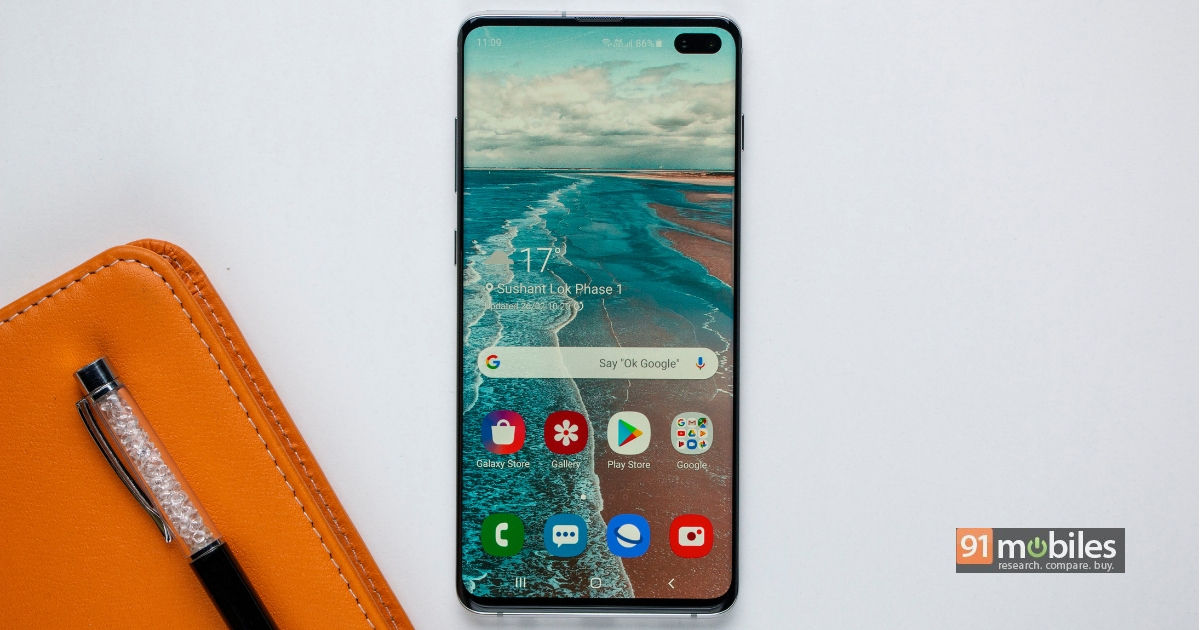 Samsung has so far not acknowledged this as a widespread issue with either the firmware or the sensor, even though a whole bunch of user complaints have surfaced on both the official forum and on Reddit. The company's only solution so far has been to disable both 'Tap to Wake' and the always-on display. However, with the tap to wake feature coming to Samsung's devices for the very first time, it is unfortunate for those who shelled out nearly $1,000 for a smartphone, and is then unable to use a new feature.
It remains to be seen if Samsung rolls out a fix for this in upcoming updates, which should be the case. The company will hope that the issue is restricted to just one region, or a few batches of devices, and hope to refrain from the ghosts of the worldwide fiasco that it faced with the Galaxy Note7.