"The Samsung Galaxy S10, S10+ and S10e are the latest addition to Netflix' list of HDR supported handsets"
Samsung recently announced its new flagship Galaxy S10 series – Galaxy S10, Galaxy S10e, Galaxy S10+ (review) last month. The company highlighted certain aspects of the outstanding flagships at the launch event including the fact that the Super AMOLED display of the flagships is HDR 10+ certified. What this means is that the flagships can play Blu-ray content without any loss in the visual quality. Netflix also added Samsung's new budget Galaxy M series smartphones to its list of smartphones that support HD content.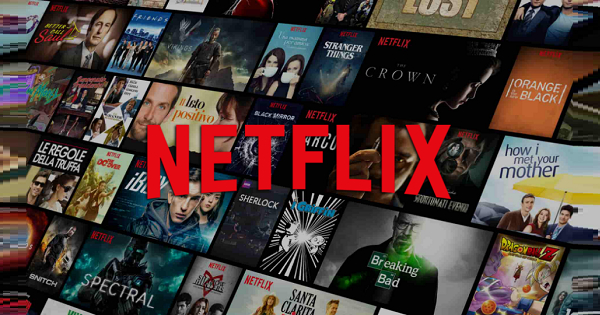 Now, Netflix has announced that all three Galaxy S10 smartphones are the latest addition to its list of HDR compliant handsets. Notably, Netflix only allows streaming HD or HDR content if a device has Widevine L1 support. Even then, support isn't guaranteed and Netflix regularly whitelists new devices and chipsets for HD playback.The new devices join the Galaxy Note 9 (review) and the Galaxy S9 (review) that are also capable of streaming the same HDR10 quality shows from the portal.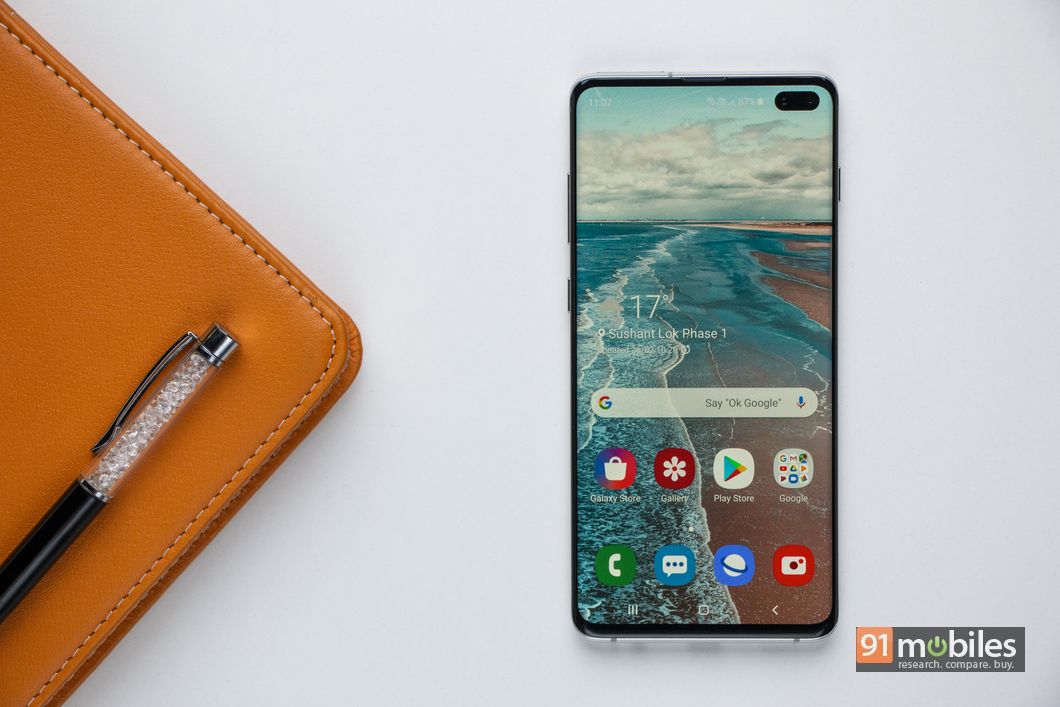 For the uninitiated, HDR10+ is a bit different and superior from HDR10 as the former is co-developed by Samsung and allows dynamic range allocation on a frame by frame basis which leads to better colour renditions in extremely dark and bright scenes. However, at the moment, only Amazon Prime Video supports video with HDR10+ content. Samsung's Galaxy S10 series recently received the highest A+ grade rating from display tester DisplayMate. As per the report, the S10 has recorded peak brightness, colour accuracy, and is better than the Galaxy S9 in many other aspects.
The latest flagships are also the first from the brand to come with the much-awaited Infinity-O display with selfie camera piercing. The flagship trio offers up to 6.4-inch screen and quad HD+ resolution.