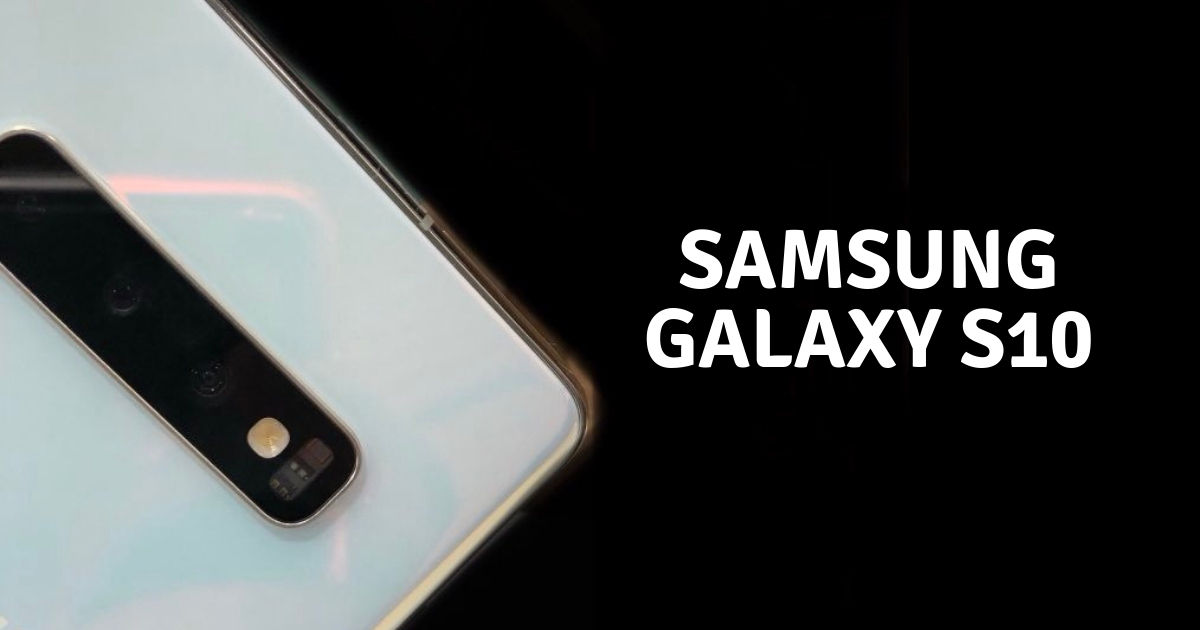 "The Galaxy Buds tuned by AKG will have a Type-C port, while Galaxy Watch Active will be available in blue, silver, black, and pink."
There's been such a tidal wave of Samsung Galaxy S10 leaks that it's better not to talk much about specifications. But here's a pair of ultra-high definition renders of the Galaxy S10 and S10 Plus before Samsung goes live for the "Next Galaxy" in a few hours. These renders were shared by Samcentral and the publication described it as the best renders of the series so far. Moving on to accessories, more details of the Galaxy Watch Active and Galaxy Buds have come to the fore today courtesy of press renders. The two accessories (or at least one) will be unveiled at the same event today.
Some ULTRA High Res pics of the S10s. Higher resolution than anything currently. pic.twitter.com/pPXDcVj27o

— SamCentral (@SamCentralTech) February 19, 2019

Samsung's latest Galaxy Buds have been developed in collaboration with AKG and will likely deliver high-quality audio to compete with other similar products, the leaked press renders reveal. Moreover, the charging case has a USB Type-C port which is nice to see and a charging light. The earbuds might also end up with a heart-rate sensing feature owing to the fact that it has what appears to be an IR sensor on each of the two buds. They will have come with wireless charging and latest rumours suggest 8GB of native storage on the buds. They'll be available in yellow, black, and white hues.
Samsung's Galaxy Watch Active has also leaked today in detailed HD renders. The smartwatch will be available in various new colours such as blue, silver, black, and pink. Also, while Samsung has gotten rid of the rotating ring, there will be sizable chunky bezel on the display which isn't nice to see on an already small display. Being a fitness-centric accessory, the Tizen OS-based software of the watch will have a number of apps for health tracking and fitness activities as well.
If you're wondering about prices, I'm sure a few hours of wait will finally get you a good picture for that as well when Samsung finally officially reveals it at the launch event.