"Several people have complained about this bug and Galaxy S10 users might want to stay away from installing the latest update"
While software updates are awaited and usually bring great new features or security improvements, there are also chances that the rushed ones can bring more pain than gain. For that same reason, it's sometimes better to wait it out a few days to see how the new update is playing out on new phones with user reports. Case in point, one of Samsung's newest updates for its current flagship Galaxy S10 (review)
has messed up a pretty basic function. As reported by SamMobile and on XDA forums, there are dozens of users complaining about third-party app freeze and crashes after the said update.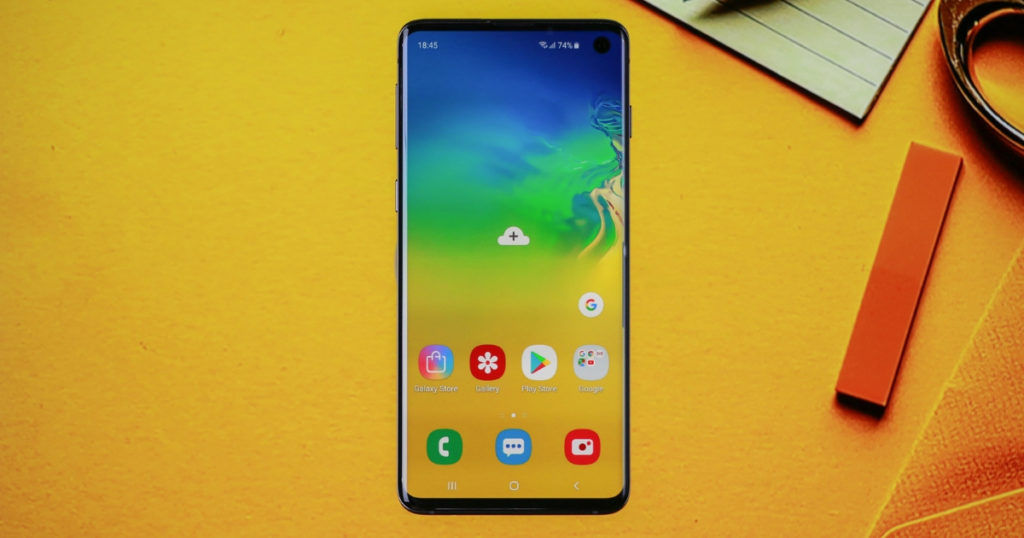 The update comes with build number XXU1ASE5 and users are reporting even basic apps like Twitter getting a lot of irksome freezes and crashes after the update. The only way to get back normal functionality is by restarting the phone which is, imaginably, very annoying, especially expecting from a flagship. Even Samsung's own apps like Gallery and Browser are suffering from the issue. A small number of users are complaining about rapid battery drain and random reboots. In response, Samsung has rolled back the update, as per a new report.
If your unit is suffering these issues and looking for a quick fix, a reset is reported to be working for that. Samsung's Galaxy S10 series has also had their fairs share of big bugs in the past few months but this is a quite big one and also one for which Samsung is to blame. A previous carrier-related update completely broke cellular capabilities of the Galaxy flagship and it was Sprint that was at fault. For now, all that can be done is to update to the latest version of the apps that are getting crashes or simply resetting the phone.
Are you having these issues after the latest update? Let us know in the comments section below.