"The Exynos 9820 is Samsung's in-house flagship chipset, while Snapdragon 855 is Qualcomm's"
The lineup of Samsung Galaxy S10 smartphones are official and customary with Samsung, the handsets are powered by Snapdragon 855/ Exynos 9820 SoC (depending on the market). While the Exynos 9820 is Samsung's proprietary chipset forged using 8nm fabrication, Snapdragon 855 is Qualcomm's based on 7nm process. Although they both are flagship SoCs, the Snapdragon chipset has just been proved to be faster than the Exynos 9820.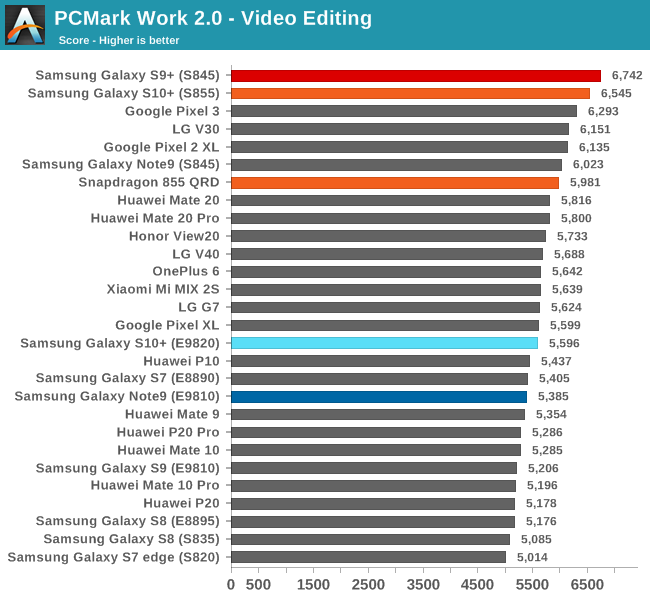 According to a report by AnandTech, both Snapdragon 855 as well as Exynos 9820 variants of Galaxy S10 were put through paces on benchmarking platforms – PCMark and Speedometer 2.0 – only to find that Qualcomm's chipset bests the Samsung's. Overall, the Exynos 9820, aimed at markets such as India, wasn't too far behind, but in some areas, it was no match to Snapdragon 855.
In the PCMark Work 2.0 video editing benchmark, for instance, the Snapdragon-powered Galaxy S10 scored 6,545 points, whereas the Exynos model only got a 5,596 — worse than the first-gen Pixel XL smartphone. There were similar results in the PCMark Work 2.0 photo editing and data manipulation benchmarks.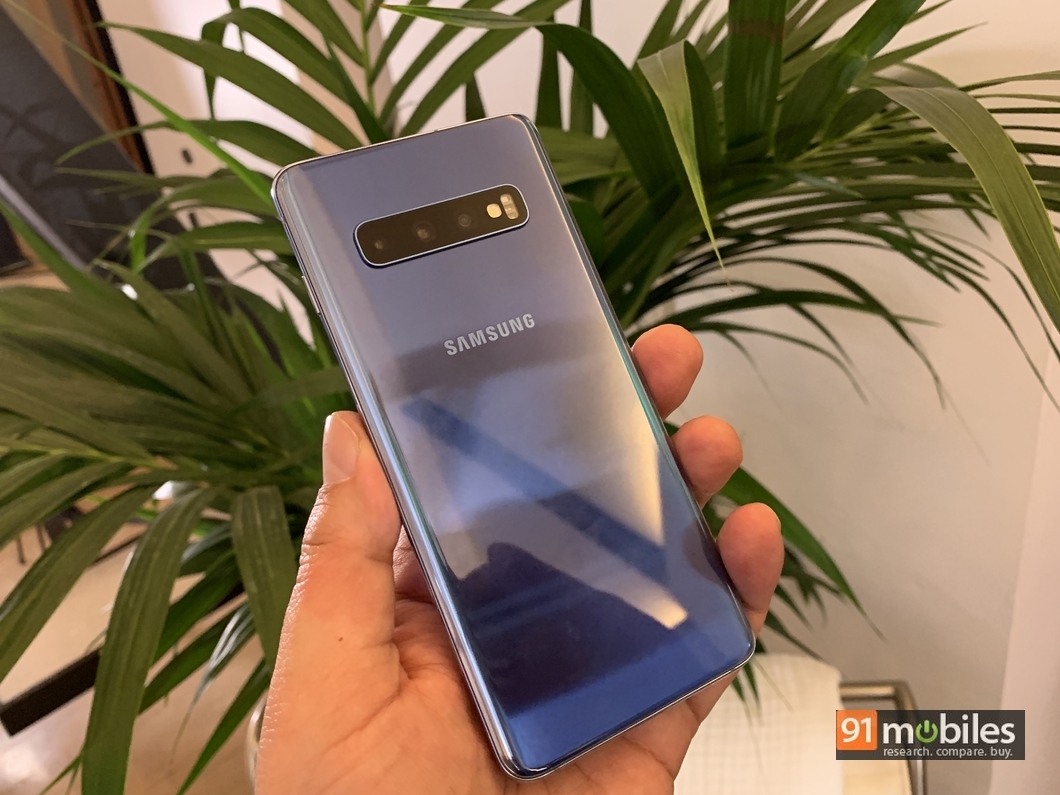 On the bright side, the Exynos 9820-powered Galaxy S10 is better than the last year's Exynos 9810 chipset. Although the benchmarks are different from the real world experience, they tend to paint a comparative picture of the device in terms of performance.
In related news, Samsung is all set to launch the Galaxy S10 lineup in India next week on March 6th. The chaebol is likely to bring all the models – Galaxy S10e, Galaxy S10, and Galaxy S10 Plus – that it unveiled at its 'unpacked' event in the US last week. The handsets price has already been announced, they start from Rs 59,990 and goes up to Rs 1,17,900 – based on the models and variants.