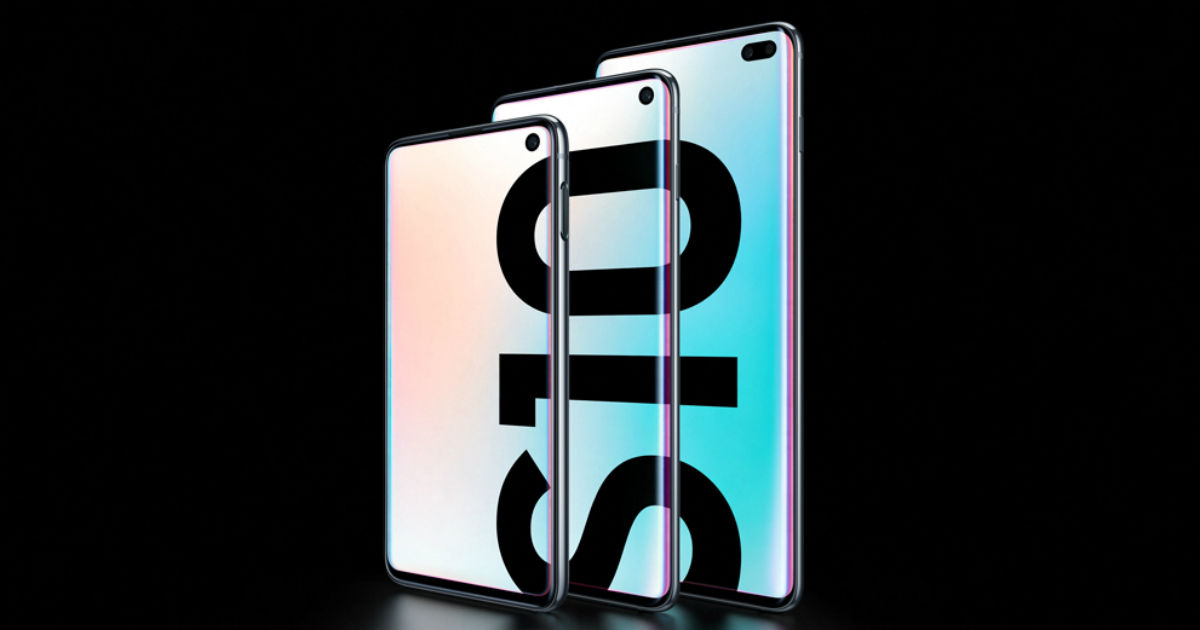 "The company is giving price cut of up to Rs 8,000 and cashback of up to Rs 6,000 on the Samsung Galaxy S10 series"
The new Galaxy S10 series from Samsung has been a great success for the company. A recent report had outlined that the S10 series managed to outsell its previous models, the Galaxy S9 and the Galaxy S8 series. In India, the phones went on sale on March 8th for a starting price of Rs 55,900. The smartphones are well equipped with the latest features and are priced competitively. Now, according to our sources in the retail chain, Samsung has rolled out a price cut for the entire Galaxy S10 series in India. The new offers are available on the official Samsung India website as well as offline retail stores.
On launch, the Galaxy S10e in India was priced at Rs 55,900 for the sole variant. As per our sources, the new price for the Galaxy S10e would be Rs 50,900. Samsung is offering an instant discount of Rs 5,000 to all customers. However, you can save more if you are an HDFC Bank user, as you will receive an additional Rs 4,000 cashback. Therefore, you could own the Galaxy S10e for Rs 46,900. The phone comes with 6GB of RAM and 128GB of onboard storage. That's a pretty sweet deal.

The price cut will apparently be applicable across all the models in the Galaxy S10 series. The 128GB ROM version of the Galaxy S10 also receives a Rs 5,000 instant discount, which brings the price down to Rs 61,900 from the regular price of Rs 66,900. Furthermore, you can use the HDFC Bank cashback offer of Rs 4,000 to get the phone for an effective price Rs 57,900. The 512GB variant of the Galaxy S10 gets a price cut of Rs 8,000. This model was priced at Rs 84,900, but is currently available for Rs 76,990. With the HDFC Rs 6,000 cashback offer, you will be shelling out Rs 70,990.
Coming to the Galaxy S10+ (review) variants, Samsung is offering an additional Rs 9,000 exchange bonus. There's no instant discount here, but if you plan on exchanging, you will probably get a good offer on your old device. The HDFC Bank cashback offer of Rs 6,000 is still applicable here and is good for all variants of the phone. These will bring down the effective prices of the 128GB, 512GB, and 1TB variants to Rs 58,900, Rs 76,900, and Rs 1,02,900, respectively. Buyers can choose EMIs of up to 24 months for all models and variants of the Galaxy S10 series.