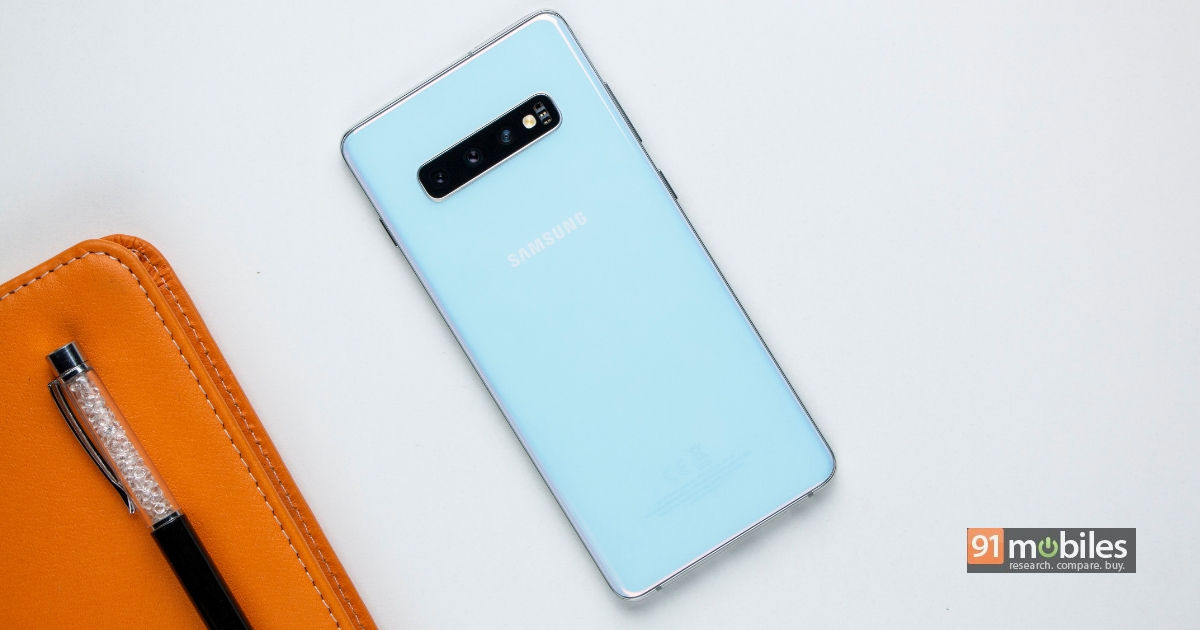 "The Live Focus feature in the new update includes new background blur effects that were originally launched with the Galaxy S10"
Samsung released a new software update for the Galaxy S9 (review) and the Galaxy Note9 (review) a few weeks ago. The update brought the Night Mode from the Galaxy S10 (review) to the older phones, added a QR code scanner and installed the June Android security patch. Now, the folks at SamMobile have found that the update also brings the Live Focus effects from the Galaxy S10 to the Galaxy S9 and the Note 9.
The Live Focus is basically a renamed bokeh mode, but it works a little differently on the new Galaxy S10. With the Live Focus enabled, one will be able to see the effects in real-time while taking a photo. However, on the older Galaxy S9 and Note 9, the effects can only be added after the photo is taken.
You can choose from four different Live Focus effects: Spin, Zoom, Blue, and Colour Point. The Colour Point effect will only keep your object in colour, while the rest of the photo will be black and white. This is probably the coolest effect out of the lot. To add the effect, you will have to launch the Gallery app on your Galaxy S9 or Note 9. After that, open a Live Focus photo and then select the option that says 'Change background effect'. You can now choose the effect and add it to the photo. The good news is, you can also add the effects to photos that were taken before this update.
If you've been waiting to try out these effects on the Galaxy S9 and Note 9, then you can do so now. However, this feature might not be available to users in all regions as of now.