"Samsung Galaxy S11 is also expected to bring 8K video recording, Night Hyperlapse, Single Take Photo, and a new 108MP sensor"
Samsung Galaxy S11 series is one of the most eagerly anticipated upcoming flagship lineups from the South Korean giant and is expected to launch on February 18th. The series is also rumoured to include a new 108MP sensor with improved picture quality and more. Now, an APK teardown of the Galaxy S10's camera from the latest One UI 2.0 beta firmware hints that Samsung might introduce a host of new. These include features such as Single Take Photo, Director's View, Night Hyperlapse, Vertical Panoramas, 8K recording, etc.
Samsung Galaxy S11 camera features
Let's start with Single Take Photo, whose references were found by XDA Developers found in the APK code. The feature would allow users to capture the scene in a "series of pictures and short videos." One has to pan the Samsung Galaxy S11 camera around for 15 seconds in a steady motion to capture a collection of photos and videos of the scene.
Then there's the Director's View feature, which would allow you to lock on a subject in the frame and change who's in the close-up. Additionally, this would also let users record from multiple camera lenses simultaneously, a feature we have seen on the iPhone 11 Pro.
There's also a new Night Hyperlapse feature in the works, one that is meant for low-light conditions. The APK also has references to Vertical Panoramas, which as the name suggests, lets users capture panoramas vertically.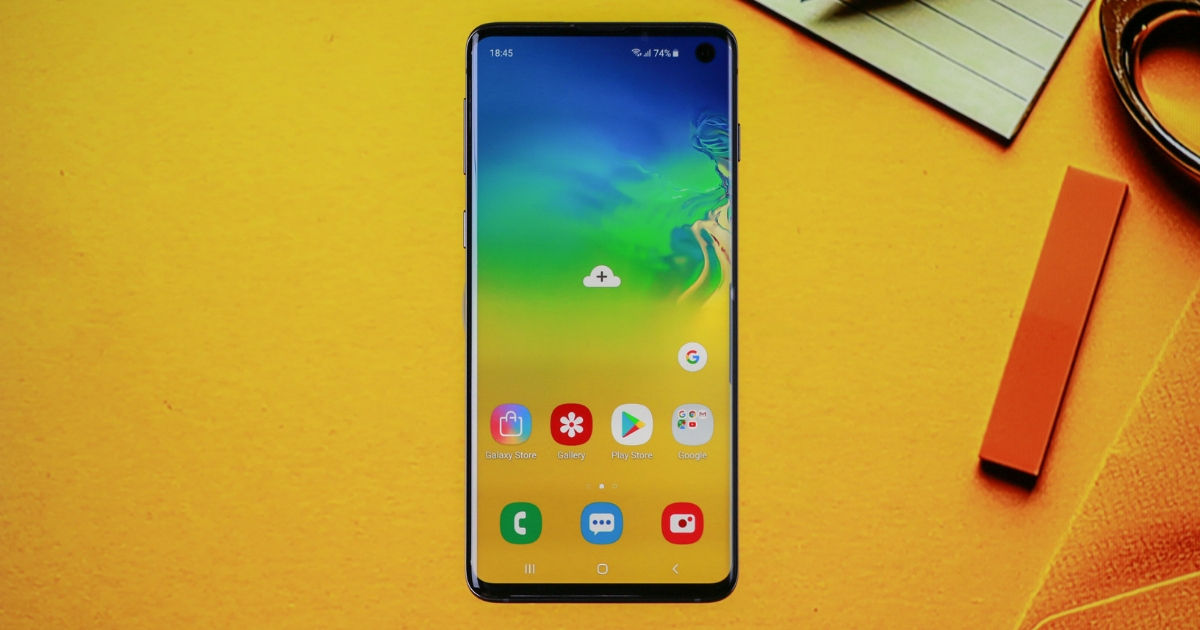 There's also a new 8K video recording ability reference, which might debut on the Galaxy S11. Additionally, the Exynos 990 SoC also includes support for 8K video at 30fps. This means Samsung should upgrade the primary camera, which again reiterates the earlier rumours of a new 108MP sensor.
Lastly, Samsung is said to add the ability to take pictures and turn it into a filter. While the exact details aren't clear, it could mean aspects of the photo like saturation, exposure, and brightness could into a filter. We should know more details in the days to come.