"The Exynos 990 is based on the same 7nm process as its predecessor Exynos 9825 chipset"
Samsung has launched its latest flagship chipset Exynos 990, succeeding the Exynos 9825 mobile platform that powers the Galaxy Note 10+ powered. The new Exynos 990, which will be used in the Samsung Galaxy S11, is claimed to be 20 percent faster in terms of performance and handling graphics. The SoC is forged using the same 7nm process as its predecessor; however, with Samsung's new advanced chip-etching extreme ultraviolet (EUV) technology that uses the miniaturisation step. The chipset has as many as eight cores and supports a 4K screen with fast 120Hz refresh rate.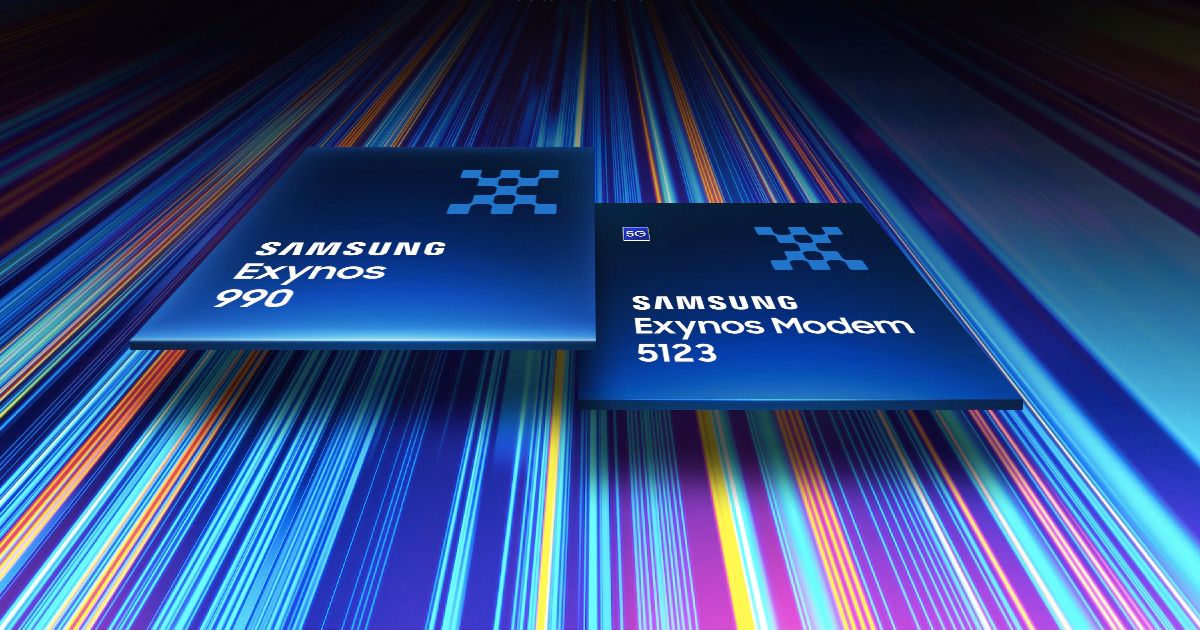 As for the specifications, the Exynos 990 packs two ARM Cortex A76 cores, four lower-power Arm A55 cores for low-priority tasks and apps running in the background, and a couple of Samsung's custom processor cores. The chipset also supports 5G connectivity, thanks to the new Exynos Modem 5123. The modem boasts an impressive 8.36 gigabits speed per second, which is up from 3Gbps from the last-gen modem.
The Exynos 990 chipset, for photography, supports up to six cameras – three at once – and a sensor with support for up to an astounding 108-megapixel resolution. The chipset is capable of recording 8K videos at 30fps or 4K UHD at 120fps. Other features include dual-NPU cores to take care of Artificial Intelligence (AI), paired with a new DSP that can perform over 10 TOPs in computational throughput and Mali-G77 MP11 GPU card. While Samsung's hasn't revealed the connectivity options, the Exynos 990 is said to be backed by LPDDR5 RAM and UFS 3.0/ 2.1 storage.
"Featuring a dual-core neural processing unit (NPU), the Exynos 990 processor delivers faster and efficient machine learning performance. When combined with the advanced image processing technologies, AI enables the camera to produce pro-grade photography thru intelligent optimisation. The Exynos 990 processor can be paired with the 5G cellular modem to deliver hyper-fast mobile broadband speed for the era of live," the company said in its blog.