"A total of four storage configurations will be available for the Galaxy S11 variants"
According to a new report, Samsung's upcoming Galaxy S11 series will offer up to four configuration option for storage ranging from 128GB all the way up to 1TB. There's still plenty of time for Samsung to release the new phones, but that doesn't mean the rumours, leaks, and reports are going to stop. We recently heard that the phones will be available in up to three 5G variants. Again, we cannot confirm any of this, so take it with a pinch of salt.
Samsung already offers up to 1TB of storage on the Galaxy S10+ (review), so it's not really shocking to see that the next version offer similar options. The exact details aren't known yet, but the Galaxy S11 series will also get up to 1TB of storage, with the base model offering 128GB. As per the report, which comes from SamMobile, the Galaxy S11 carrying model number SM-G981 can be configured with 128GB or 512GB of storage. Another variant with model number SM-G986 will be available in 128GB, 256GB, and 512GB storage options. Finally, the SM-G988 should be available in all three storage configs as well as a fourth 1TB option.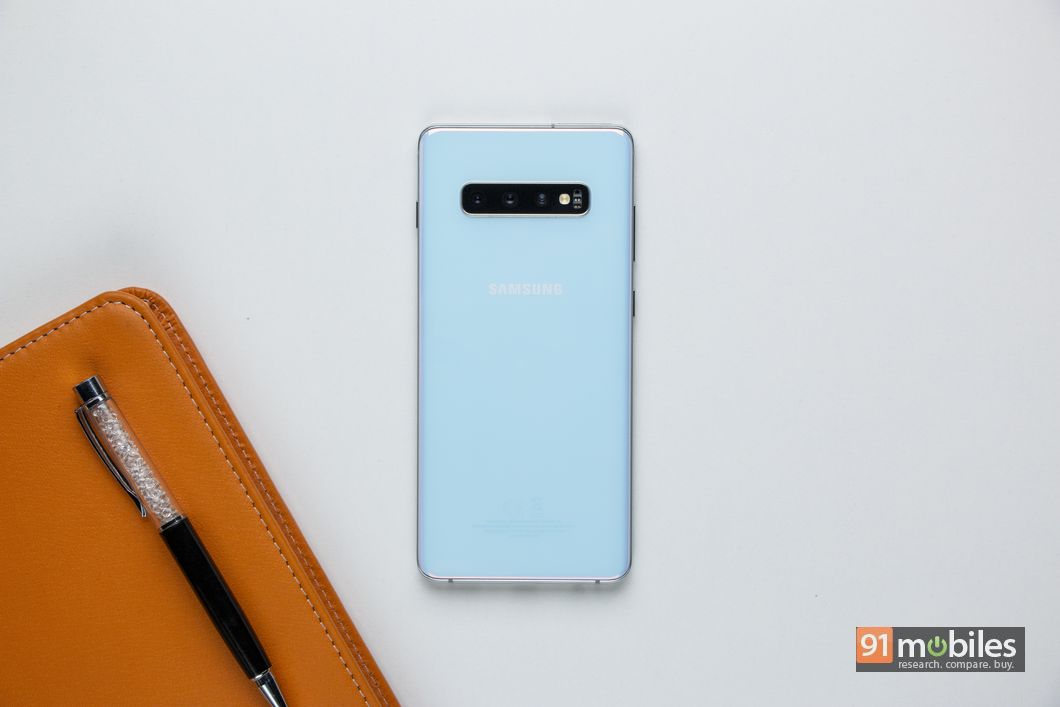 The base model could be regular Galaxy S11, which would be a smaller and lesser spec'd version of the other variants. A recent report also stated that Samsung will offer up to three 5G variants of the phone. We expect the standard Galaxy S11 to offer 4G, with the other variants coming with 5G modems. As mentioned earlier, the current Galaxy S10+ with 12GB RAM comes with 1TB of internal storage and uses the UFS 3.0 standard. Therefore, the Galaxy S11 should also come with similar or faster storage standards.
It is possible that the next Galaxy S11 series will not include a microSD card slot. With this much storage, users won't really need extra storage. Samsung removed the feature from the recently launched Galaxy Note 10, therefore, we may not see it in future flagships. The website mentions that these storage options could change in the final product. We will have to wait till January 2020 to find out for sure.