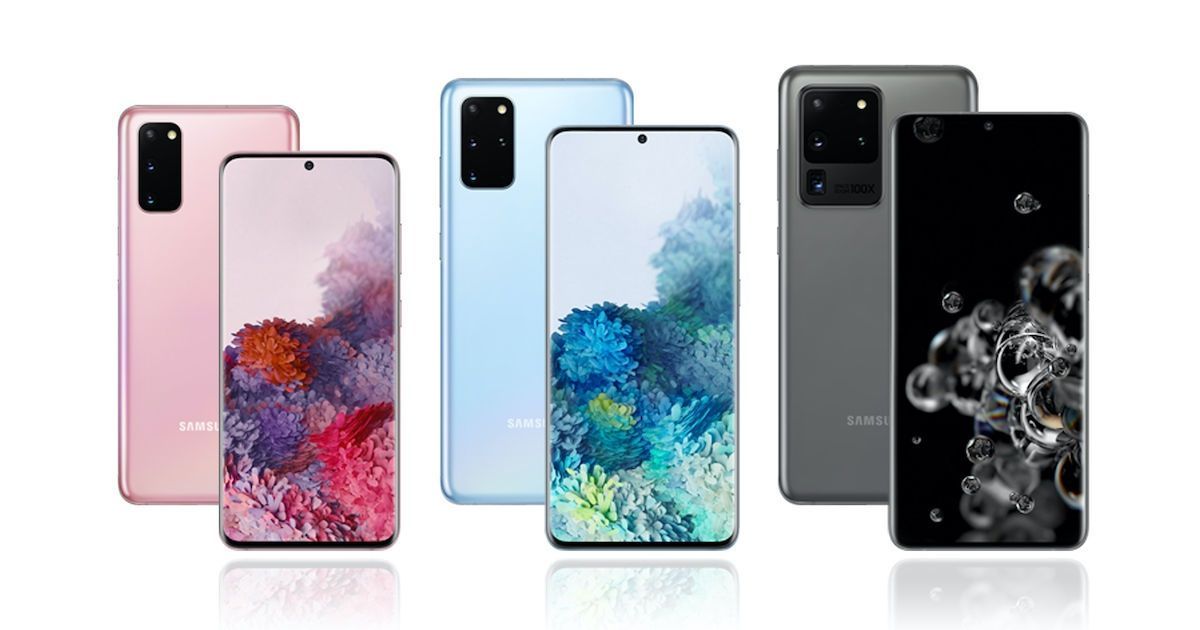 "The new software will allow users to enable 120Hz refresh rate at maximum QHD+ resolution, and will be available in 1 to 3 months time"
According to new reports, the Samsung Galaxy S20 series will reportedly receive a software update that will enable 120Hz refresh rate at full QHD+ resolution. As of right now, the Galaxy S20 series only supports 120Hz refresh rate at 1080p resolution. In QHD+ mode, the panel will only run at 60Hz refresh rate. This was done in order to maximise battery life, as a high refresh rate panel paired with QHD+ resolution would only cause an increase in battery consumption. However, this is about to change soon, as Samsung will make it possible to enjoy the 120Hz refresh rate even at the maximum QHD+ resolution.
Most current flagships now offer high refresh rate displays as it can improve user experience. These panels are buttery smooth and supported games look amazing on these devices. Therefore, users should be allowed to try 120Hz refresh at QHD+ resolution on the Samsung Galaxy S20 series. All three variants in the S20 series offer 120Hz refresh rate and a QHD+ panel. As per XDA Developer's Max Weinbach, Samsung is working on enabling this feature, and a software update should be released in the coming months.
Samsung would have to optimise the feature so that it doesn't drain a lot of battery. Another Twitter user shared a screenshot that shows that the software update would allow users to choose a Dynamic refresh rate mode, which would shift between 60Hz to 120Hz. However, a High Refresh rate mode is also available for users who want to force 120Hz at all times. Forcing 120Hz at QHD+ resolution would definitely drain more battery though, but it shouldn't be an issue.
The latest Galaxy S20 smartphones feature high capacity batteries. The standard S20 gets a 4,000mAh battery, the Galaxy S20+ houses a 4,500mAh battery, and the Galaxy S20 Ultra features a 5,000mAh battery. With enough optimisation, the phones should be able to provide decent battery life even with 120Hz at QHD+ resolution. The software update should be available for users in 1 to 3 months time.