Highlights
Samsung will sell the S Pen for the Galaxy S21 Ultra for US

$50 (Rs 3,650)

Buyers will require a dedicated holster cover to stow it away safely, which will also be sold separately
Samsung Galaxy S21 Ultra launch date is confirmed as January 14th
With the Samsung Galaxy S21 series launch is still a few days away, we know pretty much everything there is to know about its specifications. For starters, the Samsung Galaxy S21 Ultra will be the only device of the three to come with a 2K 120Hz screen and support for S Pen input. However, the smartphone will not ship with an S Pen out of the box, nor will it come with a dedicated silo. Instead, buyers will have to purchase not just the S Pen separately, but also get a special case with a holster to house it in. These details come from a report by WinFuture, which also reveals the price of the Samsung Galaxy S21 Ultra S Pen.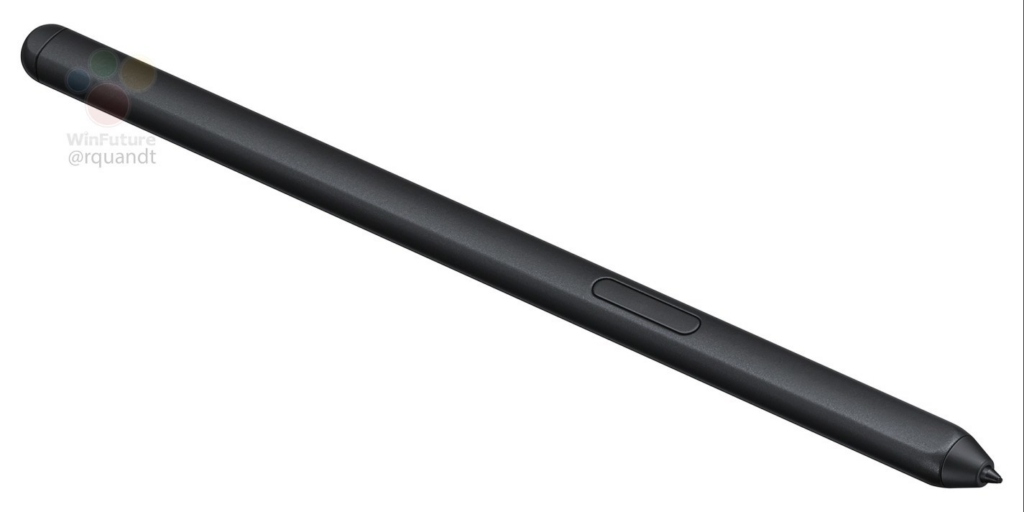 Samsung Galaxy S21 Ultra S Pen price, features
Starting with the price, Samsung Galaxy S21 Ultra S Pen will cost you U$50 (Rs 3,650). In terms of functionality, it may not be as feature-rich as the stylus used on the Galaxy Note 20 Ultra, however. Nonetheless, it will feature a pressure-sensitive tip with digitiser technology. Users will be able to navigate through the phone's UI, scroll through web pages, control music, take photos remotely, etc. It will also enable gesture recognition on the Galaxy S21 Ultra.
Samsung Galaxy S21 Ultra S Pen-compatible cases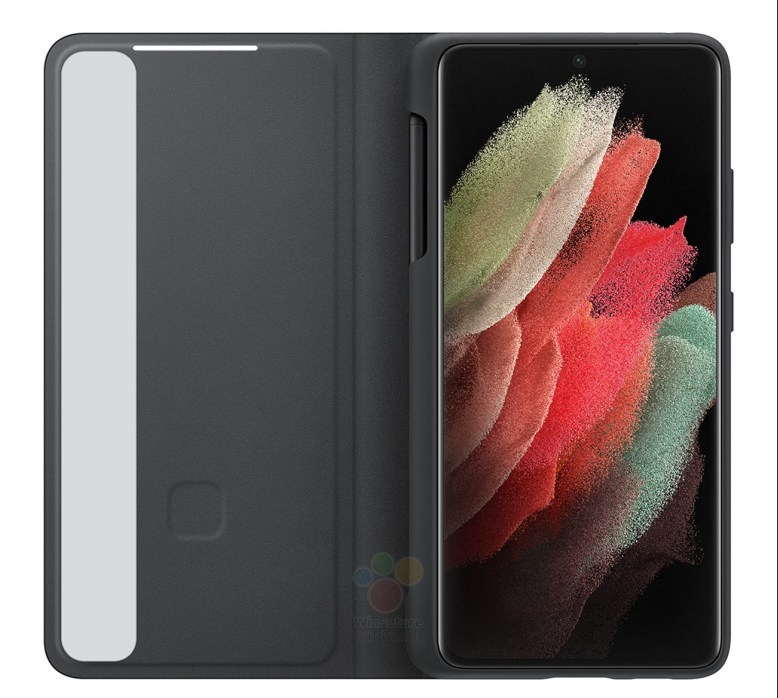 As you can see in the image above, the S Pen will sit flush in a slot next located next to the case's hinge. Since it is next to the actual device, the chances of it prying loose or getting damaged in transit are low. Some Samsung Galaxy S21 live images and case renders showed up online some time ago, and none of them seemed to feature such an opening. Furthermore, only a handful of cases sold by Samsung will come with an S Pen holster, the report adds.
Also read: [Exclusive] Samsung Galaxy S21 series pre-order offers revealed, VIP pre-booking in India to start soon
The WinFuture report also says the S Pen-compatible cases made for Samsung Galaxy S21 Ultra will be a little thicker than the regular ones. Perhaps third-party case makers will soon modify their designs to include a dedicated S Pen slot in their offerings.