"Is there something you don't know about Samsung's flagship behemoth, the Galaxy S5 yet?"
We have no qualms in admitting we are enamoured of high-end smartphones. There's something about loaded specs and innovative features that try and push the envelope that can't be expressed in words. And Samsung's Galaxy S5 is as loaded as it gets – it's got a great shooter, powerful specs and tons of interesting features like a fingerprint scanner, an integrated heart rate monitor and an Ultra Power Saving mode, not to mention it's also impervious to dust and water.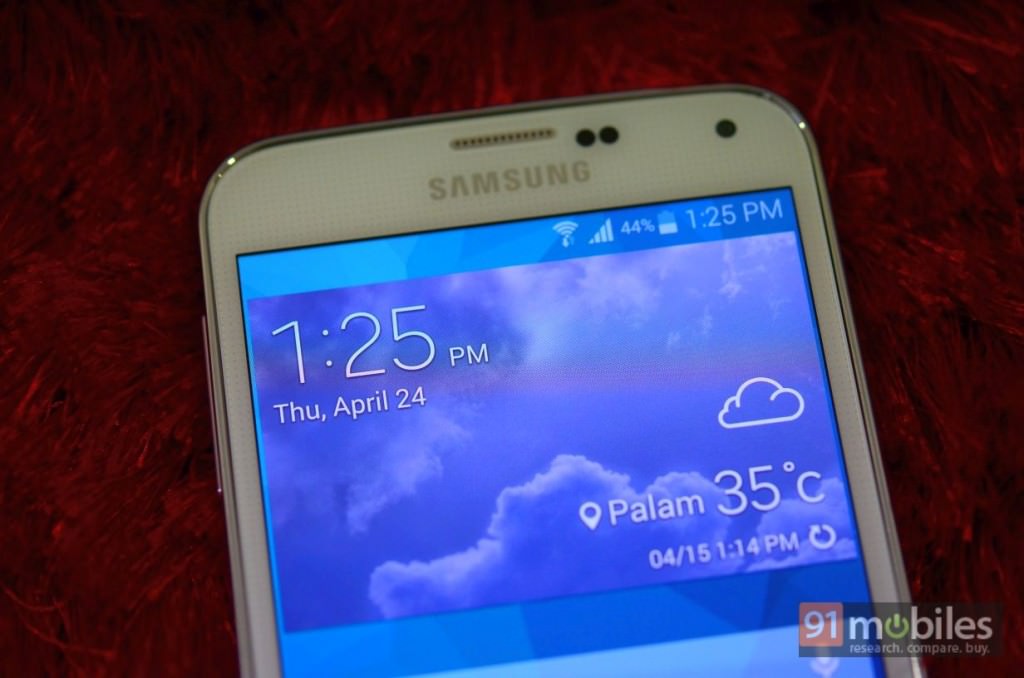 We've covered the gizmo quite extensively of course, starting from the initial leaks to a full, in-depth review, and everything in between. Here's a quick, at-a-glance summary of everything you should know about the Galaxy S5, including a look at some of its variants, both official and expected.