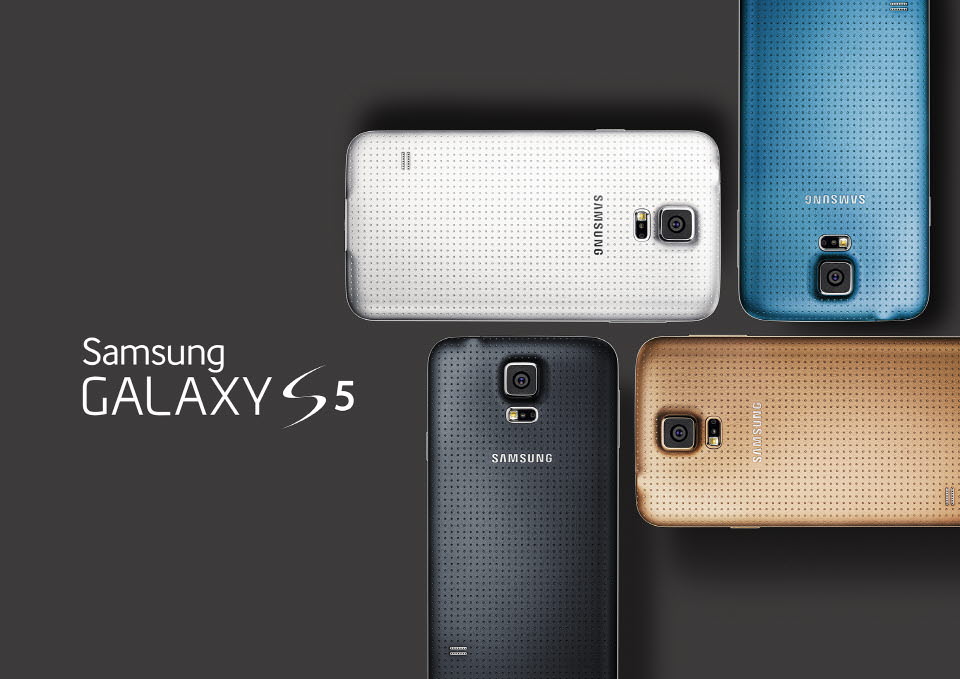 "Samsung has silently listed an octa-core variant of the Galaxy S5 on its blog."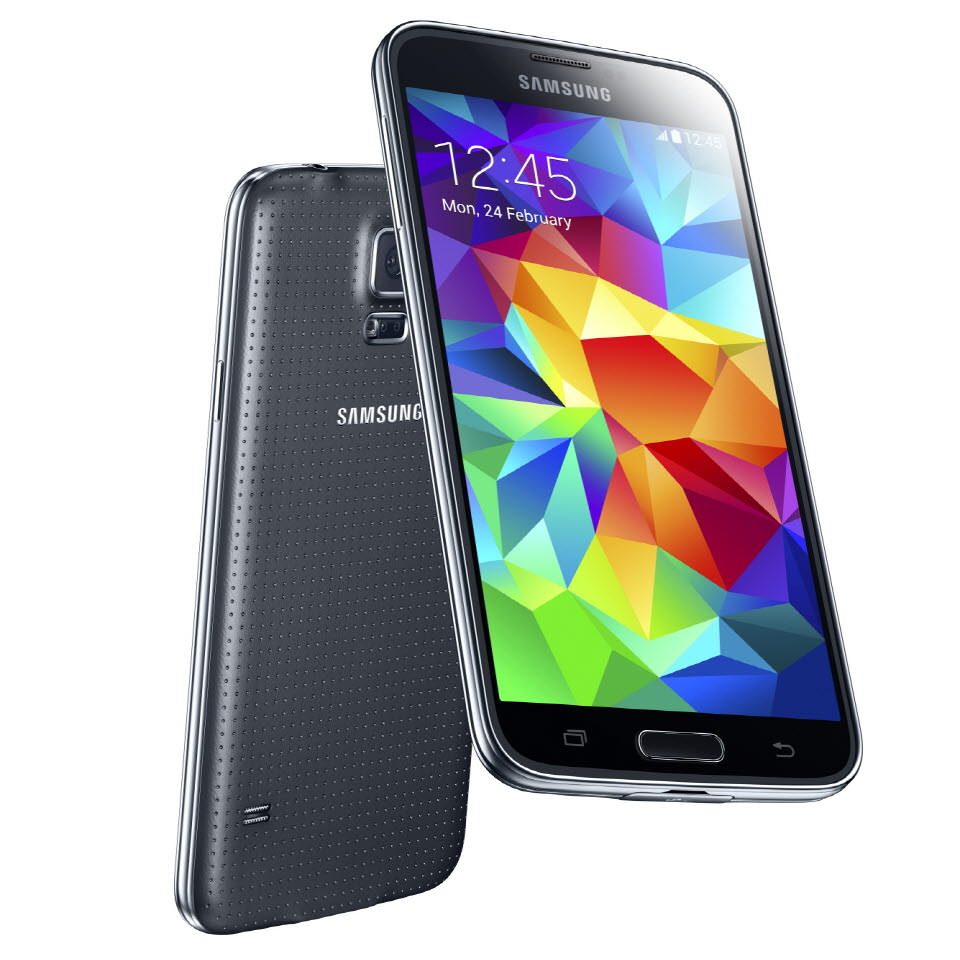 A few hours after launching the Galaxy S5, Samsung has quietly listed an octa-core version of the smartphone as well. An infographic on the Samsung Tomorrow blog (the post has since been taken down) listed a Galaxy S5 model bearing a 2.1GHz octa-core processor, in addition to the 2.5GHz quad-core Snapdragon 801 variant initially announced. Although the chipset maker hasn't been revealed, we suspect it will be Samsung's own Exynos processor. Other specs of the phone will remain identical, with a likely change in LTE and 4K video recording capabilities… though we'll still wait for the official annoucement before confirming that.

The Galaxy S4 and Note 3 flagships were also offered in Exynos octa-core variants. They were available in markets like India, South-East Asia and Russia, so we suspect that Samsung will follow suit with the Galaxy S5. The Galaxy S5 features a 5.1-inch full HD display, a 16MP rear camera, a 2MP front camera, a 2,880mAh battery and 16/32GB of expandable storage. It runs Android 4.4.2 KitKat with Samsung's TouchWiz UI on top. It also offers a fingerprint sensor on the home button and a heart-rate monitor. The Samsung Galaxy S5 will be available globally in April.