"The S6 edge is the world's first smartphone with three-sided display. Here's a pictorial tour at its capabilities"
When it comes to premium flagship smartphones, Samsung's name crops up right alongside the Apple's iPhones. And, when we talk about Android-based options, Samsung's Galaxy S series (along with the phablet-grade Galaxy Note range) are somewhat de facto choices for those who want the best and have deep pockets. However, the Chaebol's popularity (and sales) went down with the previous couple of generations of the Galaxy S devices as the consumers didn't find them exciting enough, not to mention that the brand hadn't changed its design philosophy in a while.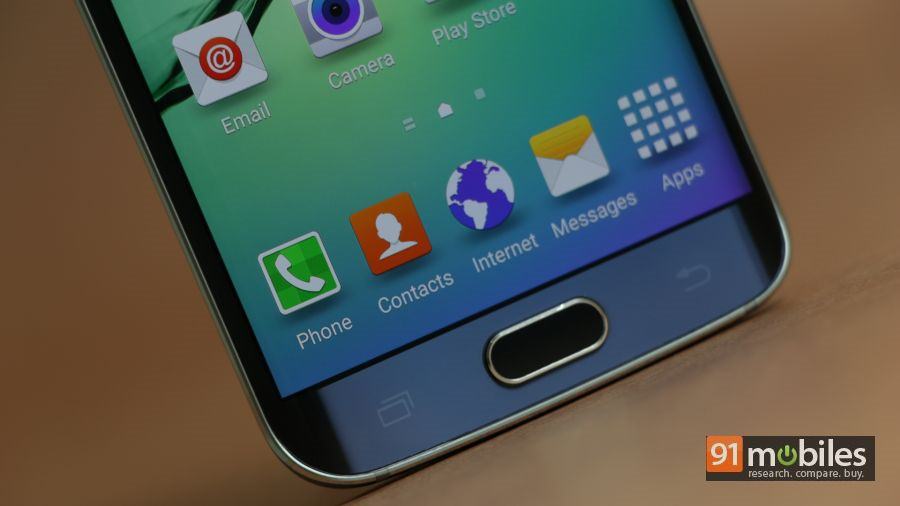 All that's changing with the latest offering(s) in the Galaxy S series – the Galaxy S6, and its pricier sibling, the S6 edge. The brand has gone back to the drawing board, so to speak, to introduce these devices which boast refreshed outards, and powerful innards. We've been using the S6 edge for past couple of weeks to bring you the unboxing, our first impressions, and its camera review along with answering commonly-asked questions about it. But now we are taking an overall look at the smartphone with a visual tour of its capabilities. Of course, if you want the full lowdown about the phone, then our review will be coming your way soon.
Photos by Raj Rout