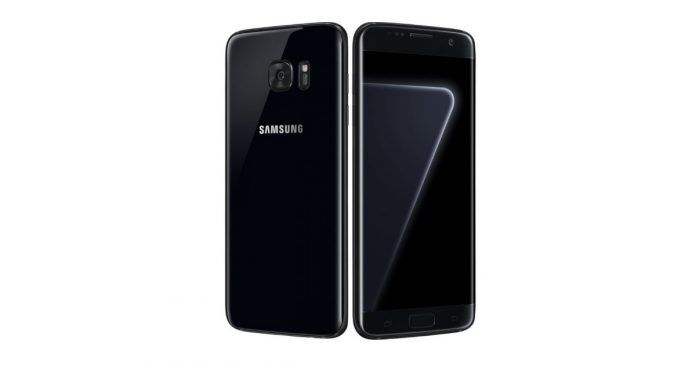 "The Galaxy S7 Edge was Samsung's flagship smartphone of 2016"
Back in 2016, Samsung had a pretty tough time with the Galaxy Note 7 smartphone. For those unaware, the company had to recall the flagship twice and then permanently remove the device from the shelves after the repeated cases of Note 7 explosions. It seems like those days are not yet over for Samsung. Earlier this month, the Chaebol's latest flagship, the Galaxy Note9 (Review), reportedly caught fire inside a woman's purse. And now, the Galaxy S7 Edge (review), which is the brand's 2016 flagship, has exploded and caught on fire in Morocco.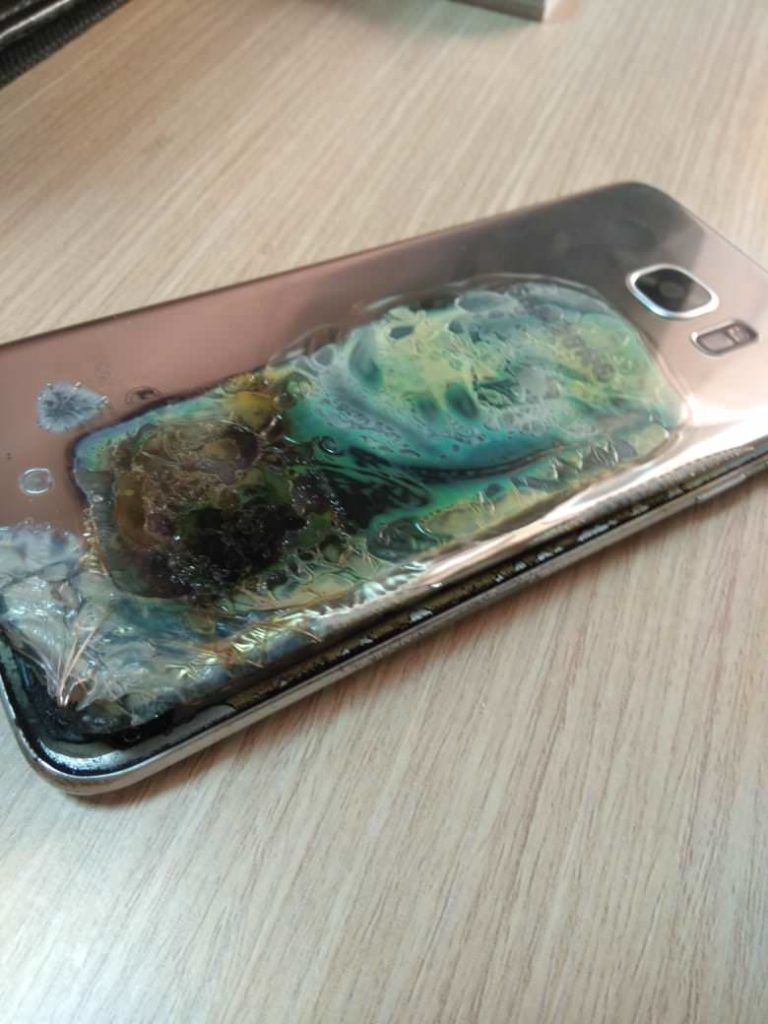 According to a report, the owner was trying to take a picture after taking out the Galaxy S7 Edge from his back pocket. But the phone automatically froze and shut down. He put the handset down on a countertop after repeated and unsuccessful attempts to reboot it. A couple of seconds after he laid down the device, it caught fire. It was so bad that the user said that a couple of towels nearby also went up in flames.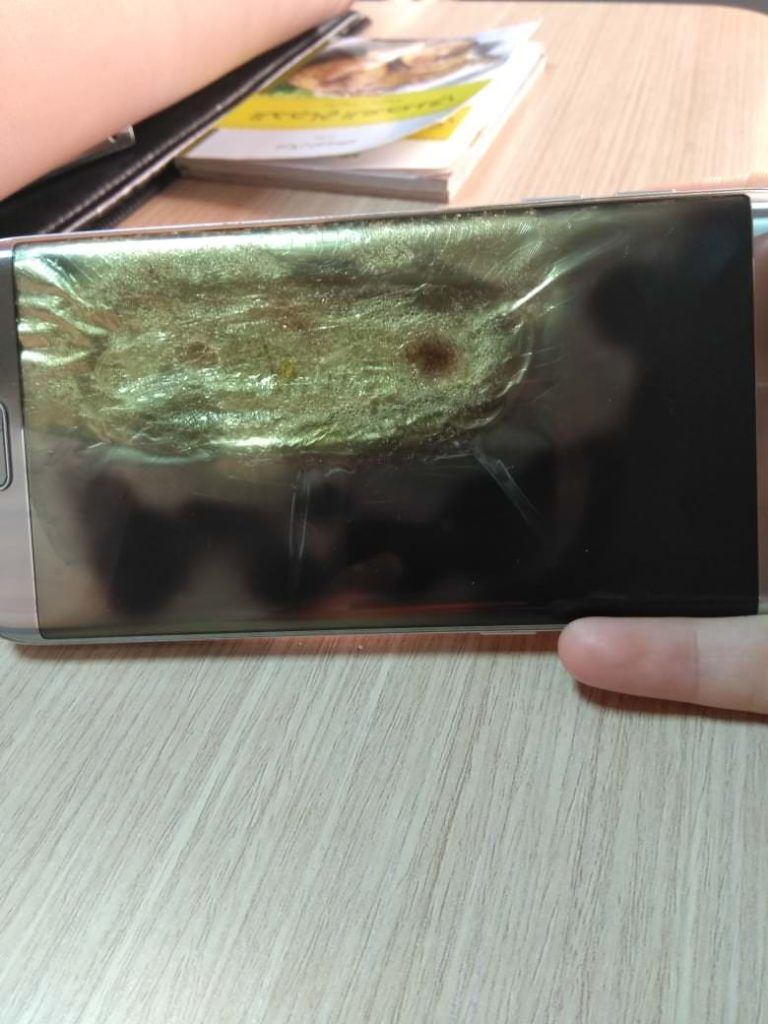 The victim said that he took the burnt Galaxy S7 Edge to Samsung's local service centre, but was told that there was nothing that it could do since the handset is out of warranty. The user then sent a tweet to Samsung's customer service department, from where he reportedly got a call from the phonemaker for an apology and a brand new Galaxy S9 (review) smartphone. Further, the owner was asked to delete all social media posts and images of the burnt Galaxy S7 Edge to prevent others from making unfounded / fraudulent claims.
In the end however, the guy managed to get a Galaxy S9 without any strings attached. We're still waiting for Samsung's comment on this development. As they say, all's well that ends well… for this particular user at least.
Samsung Galaxy S7 Edge Specifications
Performance
Octa core (2.3 GHz, Quad Core + 1.6 GHz, Quad core)
Samsung Exynos 8 Octa
4 GB RAM
Display
5.5 inches (13.97 cm)
QHD (2k), 534 PPI
Super AMOLED
Camera
12 MP Primary Camera
LED Flash
5 MP Front Camera
Battery
3600 mAh
Fast Charging
Non-Removable
Samsung Galaxy S7 Edge Video