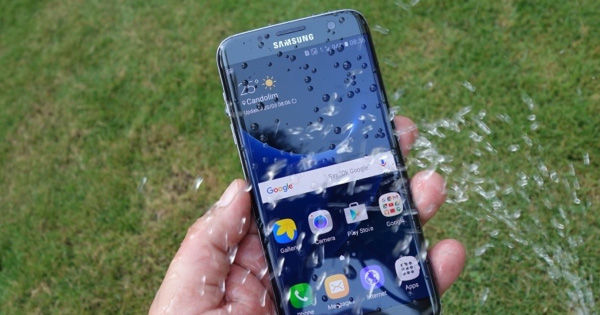 "The test shows which of the three flagships from Samsung, Google and Apple charges the fastest"
Comparing high-end smartphones based on just their processors has become a moot point, as most flagships are on par with one another in terms of performance. Battery life along with the time taken to charge the device has now become an important factor for potential buyers to consider before settling on a smartphone. Owing to this, we now have a YouTube video by SuperSaf comparing the charging times of three of the hottest flagships right now – Google Pixel XL, Samsung Galaxy S7 edge (review) and iPhone 7 Plus (review), and here are the results.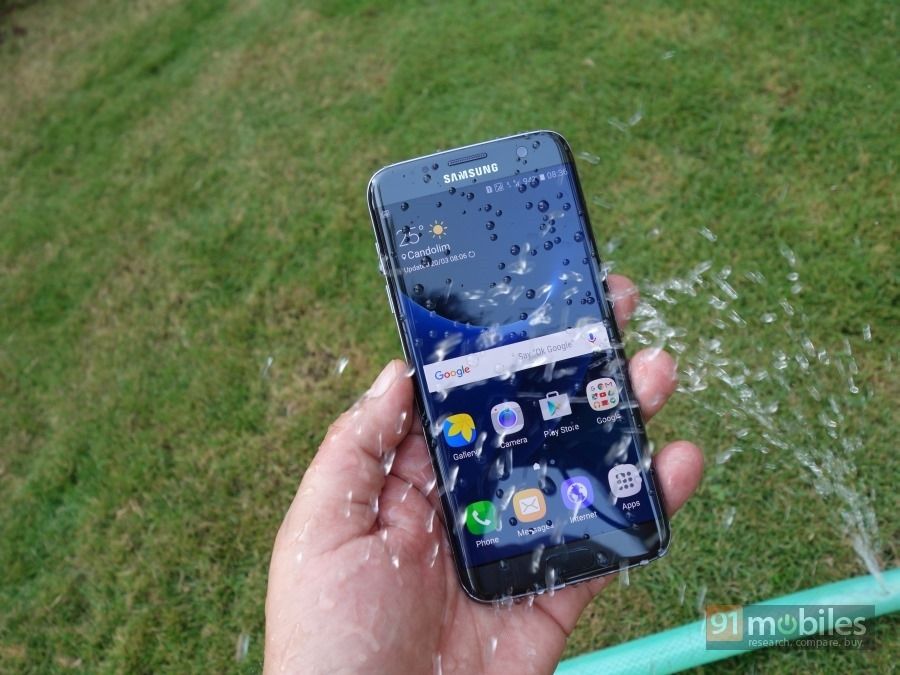 Before conducting the test, SuperSaf employed certain rules to ensure a fair competition, one of them being that the devices will be charged using their stock chargers. Before conducting the test, all the devices were drained until only one percent of charge was left. The three smartphones were then plugged in and time taken to reach 100 percent charge was recorded. It's worth noting that the Samsung Galaxy S7 edge features a 3,600mAh battery, the Pixel XL a 3,450mAh battery and the iPhone 7 Plus a 2,900mAh unit.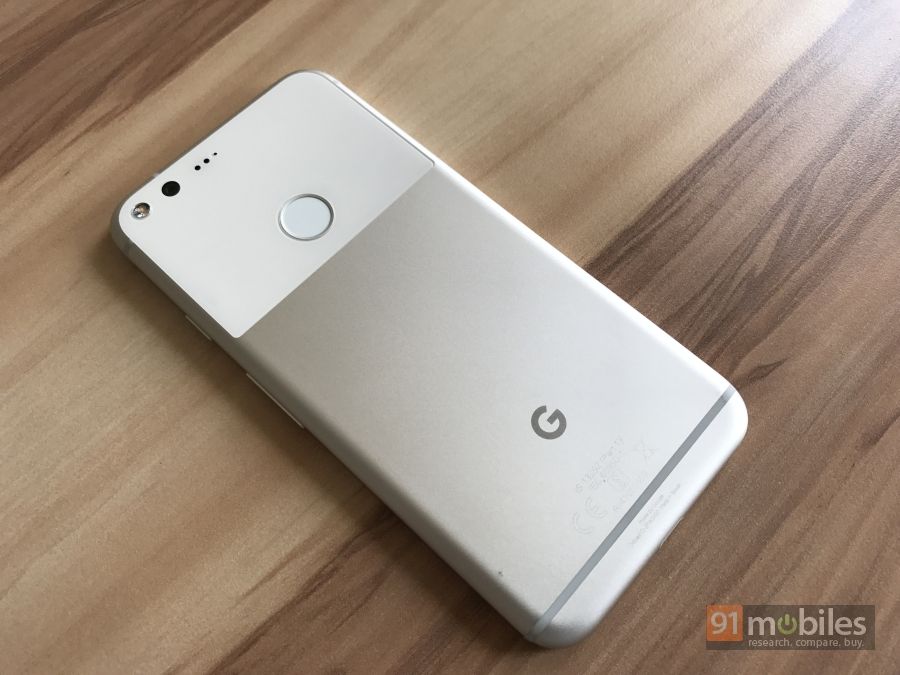 The Samsung Galaxy S7 Edge charged the fastest and took only an hour and 29 minutes to reach the 100 percent mark, despite having the biggest battery. The Google Pixel XL managed to achieve only an 84 percent charge level in that time, with the iPhone 7 Plus trailing way behind at just 54 percent. The Pixel XL came second overall and was able to charge itself completely in 2 hours and 3 minutes, while the iPhone 7 Plus took 3 hours and 27 minutes to finally reach 100 percent battery level. It was also observed that the Google Pixel XL takes longer to charge the last few percentage points. If you'd like a more detailed look at the test, check out the video below.