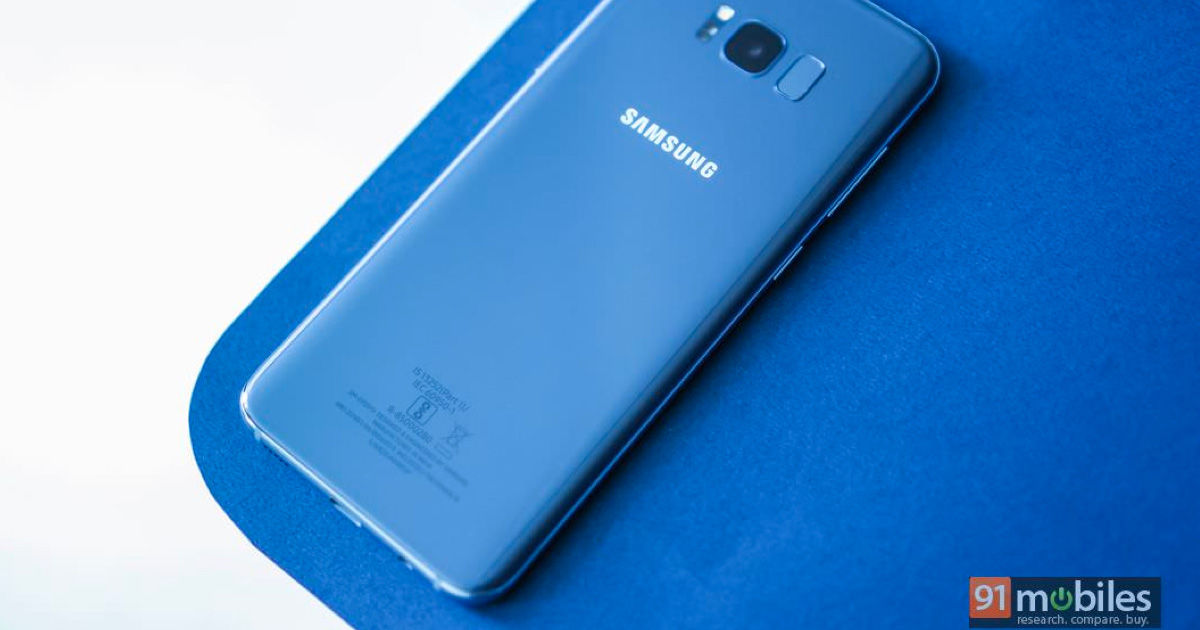 "The Samsung Galaxy S9 and S9+ are expected to be showcased at CES 2018"
By now, it is no secret that Samsung will be unveiling its upcoming flagship duo, the S9 and S9+ early next year. According to an earlier report, Samsung was believed to working on software enhancements to improve the iris scanner's performance on the device. However, according to a new report, the brand is also working on improving the actual iris scanning lens as well.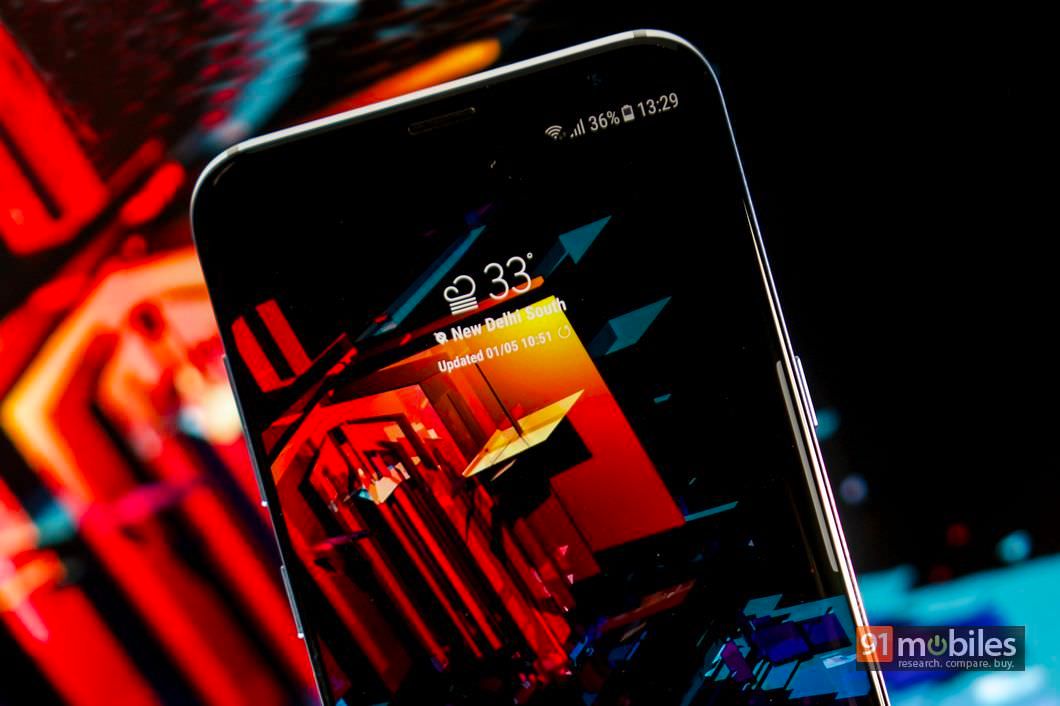 According to the latest report, Samsung will improve the iris scanner from 2-megapixels on Galaxy S8 and S8+(review) to 3-megapixels on the upcoming flagships. The improved scanner is said to be better at recognising users' irises even when they wear eyeglasses, move their eyeballs or are in unfavourably lighted environment. The report also confirms that Samsung is fine tuning the software to unlock the devices in under one second.
For the uninitiated, the Galaxy S9 duo are expected to ship with with the top-tier Snapdragon 845 SoC, 64GB of expandable storage, 3.5mm audio jacks and AKG-powered stereo speakers. Coming to the screens, the Galaxy S9 and S9+ will retain the 5.8-inch and 6.2-inch curved-edge Super AMOLED "Infinity" displays from their predecessors. This year's Samsung Galaxy S9+ is expected to come with a dual camera module and 6GB RAM. The Galaxy S9 on the other hand will have a single lens and 4GB RAM. On the software front, both handsets will boot Android Oreo out of the box. Another major change is expected to be the position of the fingerprint scanner, which will now sit under the camera module on the rear panel.
At the moment, this is all that is known about these handsets. However, as the launch date draws imminent, we expect more information to crop up. Stay tuned for updates.