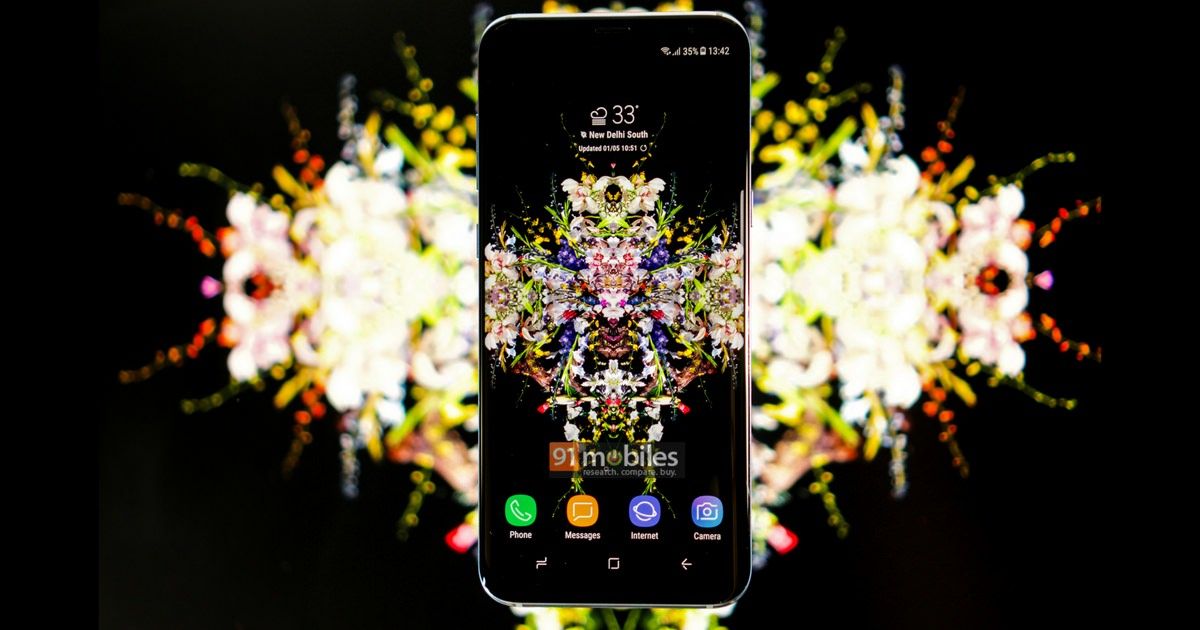 "Both South Korean brands usually launch their flagships around March at MWC"
The South Korean rivals, Samsung and LG, are known for launching their flagship devices ahead of others at MWC, which takes place in late February/early March every year. This time there were speculations that Samsung might actually jump the gun and showcase the S9 and S9+ at the upcoming Consumer Electronics Show (CES) to be held at Las Vegas in January. Now according to a report, LG too is looking at a January launch for its flagship G7.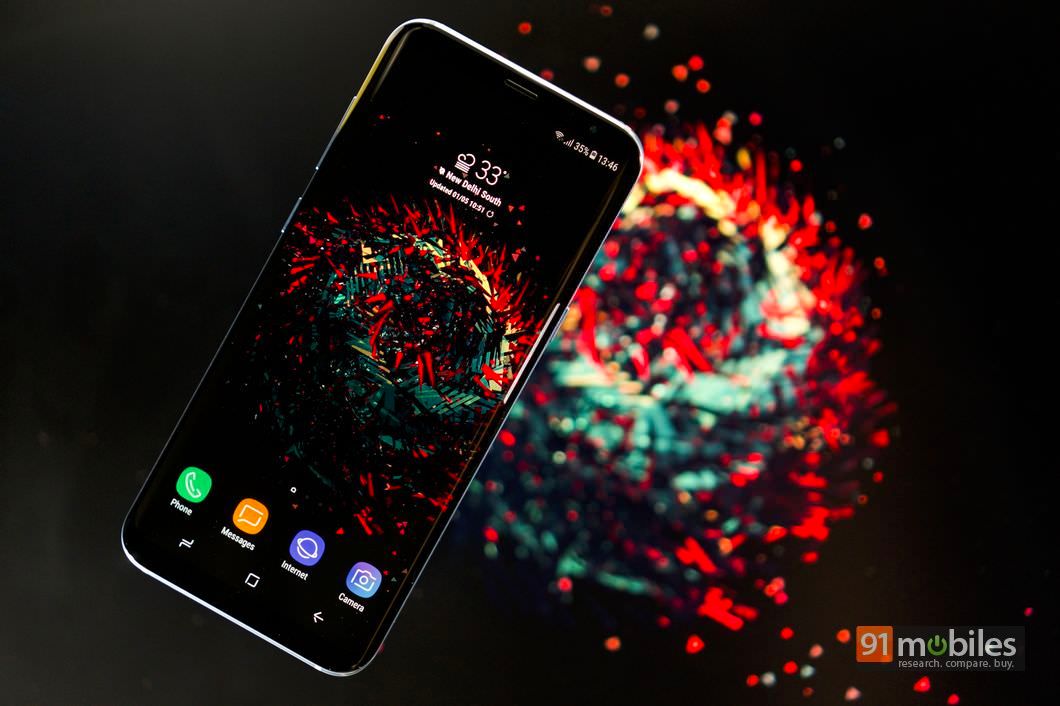 This is a couple of months early for both brands, and could be a strategy to gain a strong foothold in the market next year. According to the report, the brands will not only announce their flagships early, but will also commence sales in the month of January itself. Speaking of the Galaxy S9 Duo first, there will be some incremental changes from Galaxy S8 and Galaxy S8+(review). Next year's flagships will see the fingerprint scanner being placed under the camera module, which is expected to comprise of a dual camera setup. There will be 5.8-inch and 6.2-inch curved-edge Super AMOLED "Infinity" displays for the S9 and S9+, respectively. Other rumoured specs include Snapdragon 845 SoCs, 4GB RAM for the S9 and 6GB for the S9+, 64GB of expandable storage, 3.5mm audio jacks and AKG-powered stereo speakers.
As for the LG G7, there aren't many details available, but we can expect the brand to launch it with the Snapdragon 835. Notably, the LG G6 (review) this year came equipped with a Snapdragon 821 SoC, compared to the S8 Duo which came with Snapdragon 835 chipsets.
If these reports are indeed true, next year's CES will be a packed event with two major giants fighting for the spotlight. Stay tuned for more updates on the upcoming flagships.