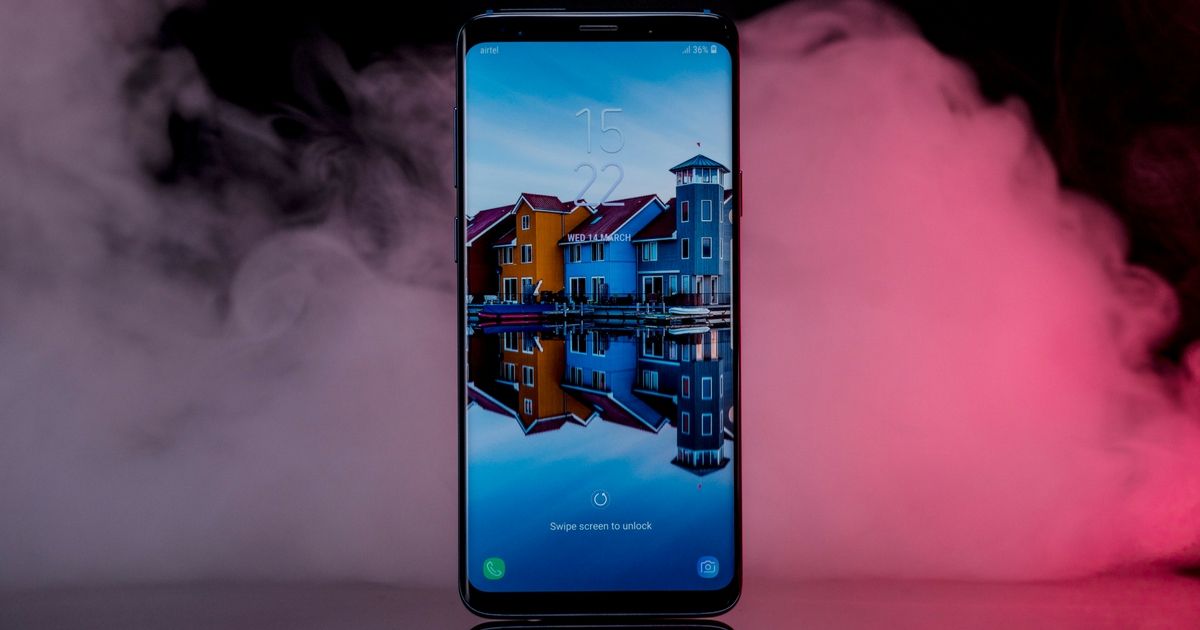 "The Samsung One UI is the latest interface from the South Korean brand based on the Android 9 Pie update"
Samsung is not particularly known for its speed of pushing out the software updates for its smartphone. However, that might be about to change now as the latest flagships from the brand – Galaxy S9 (review) and Galaxy S9+ (review) are receiving the newest update from the brand. The South Korean brand had earlier announced that the update for these smartphones will roll-out in January 2019, however, it seems that the company changed its mind just in time for Christmas.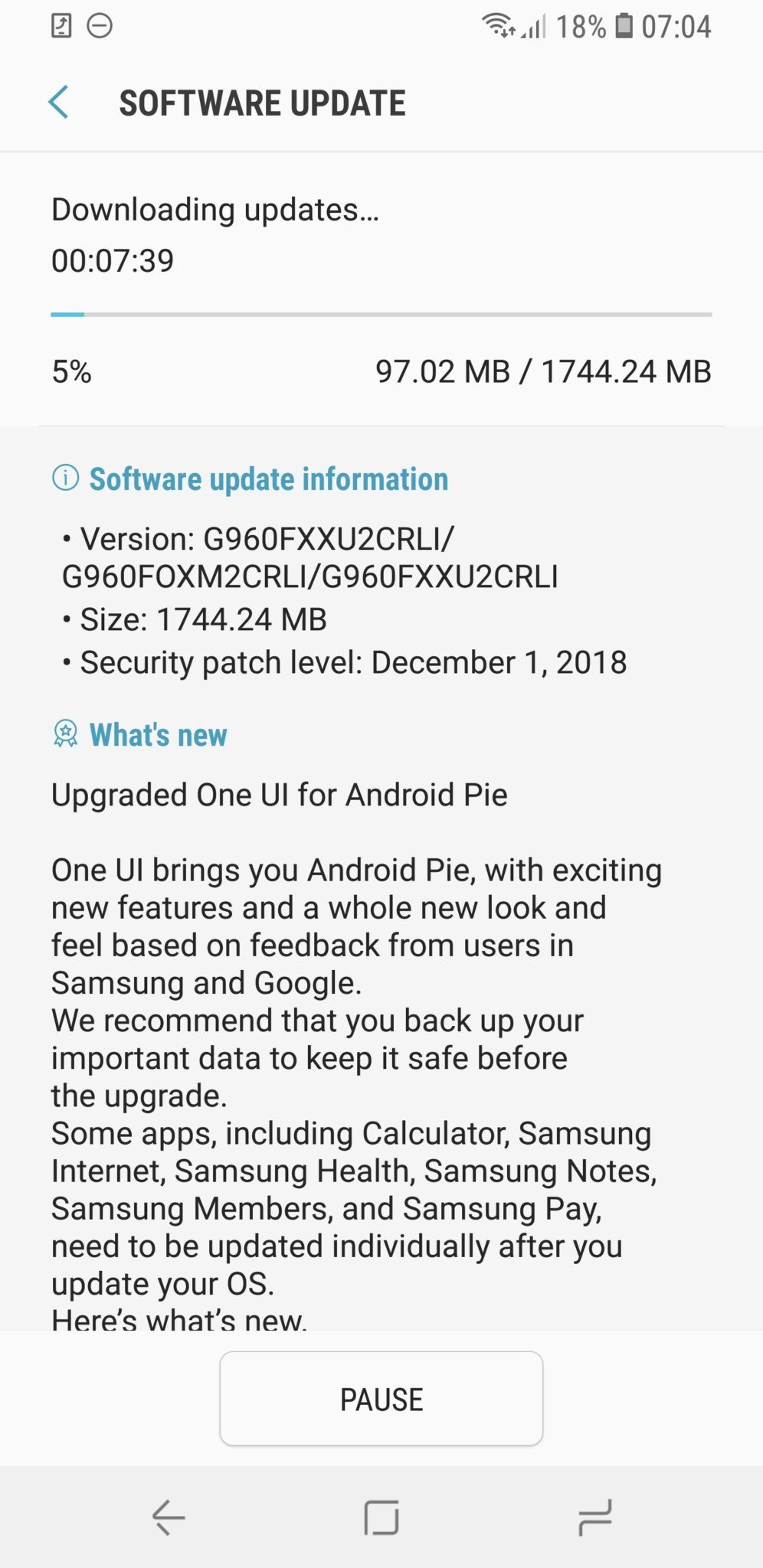 Notably, the Android Pie-based beta software has already been out for both these smartphones for a while now. However, the latest update is rolling out for both Beta testers and generally users, who are on the Android Oreo update. Further, at the time of writing this, the update was rolling out to the Galaxy S9 and S9+ users in Germany only. The update is being rolled out in a phased manner, so users in other countries can expect it to arrive on their smartphones before the year ends or by January at max. You can check if you have received the update by going to Settings > Software Update.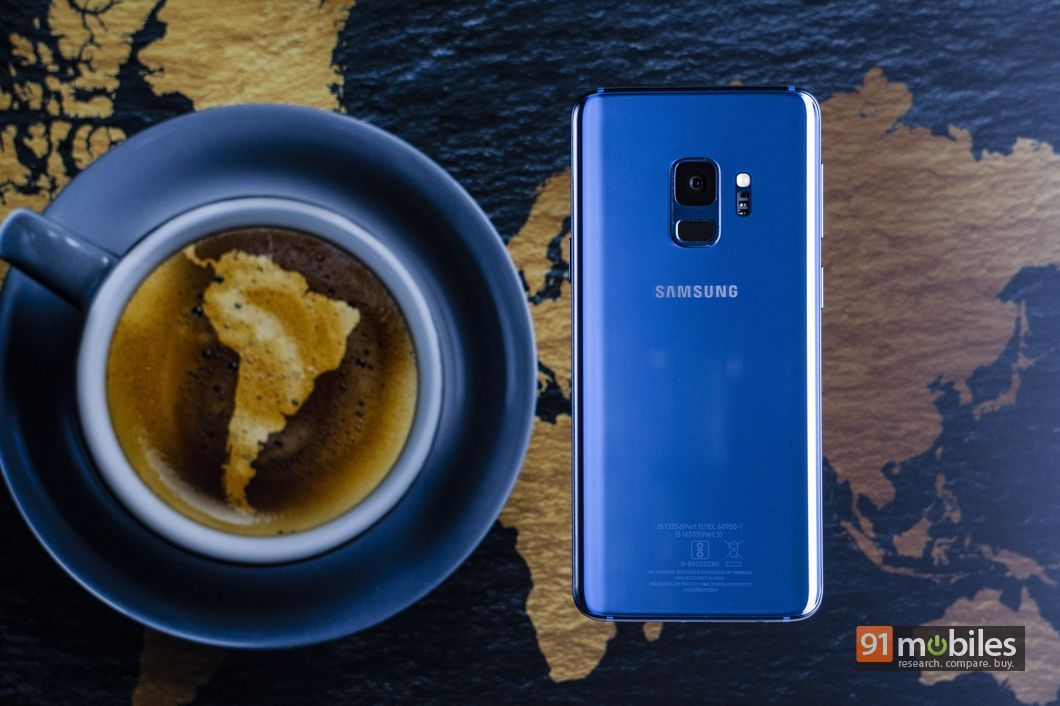 With the latest update, Samsung's new One UI will be landing on the flagship duo. For the uninitiated, the One UI was introduced with Android Pie update for Samsung devices and is optimised for taller phone screens. The chaebol recently introduced support for the full-screen gestures toggle for the Galaxy S9 in One UI. The interface brings Android Pie features like refreshed notification panel as well as the Dark Mode to the flagship devices. However, apart from adapting the taller aspect ratio and adding Android Pie specific features, there is not much to the One UI.
The One UI also confirms Samsung's plan of sticking to the 18.5:9 aspect ratio or more. We will update when the latest software lands on the Indian Galaxy S9 and S9+, so stay tuned.