"The issue seems to be affecting only some users"
Folks, all's not well with Samsung's latest flagships – the Galaxy S9 and S9+. Some owners are reportedly facing battery drainage issues after installing the latest Android Pie update on their smartphones. Spotted first by SamMobile, the report claims that that battery on Samsung's latest flagship is draining at a very fast rate, i.e. 5 percentage points in a matter of seconds. But again this doesn't seem to be a widespread problem as some users are claiming that the battery life on their smartphones has in fact improved. I guess we'll have to wait a while before the picture becomes clear.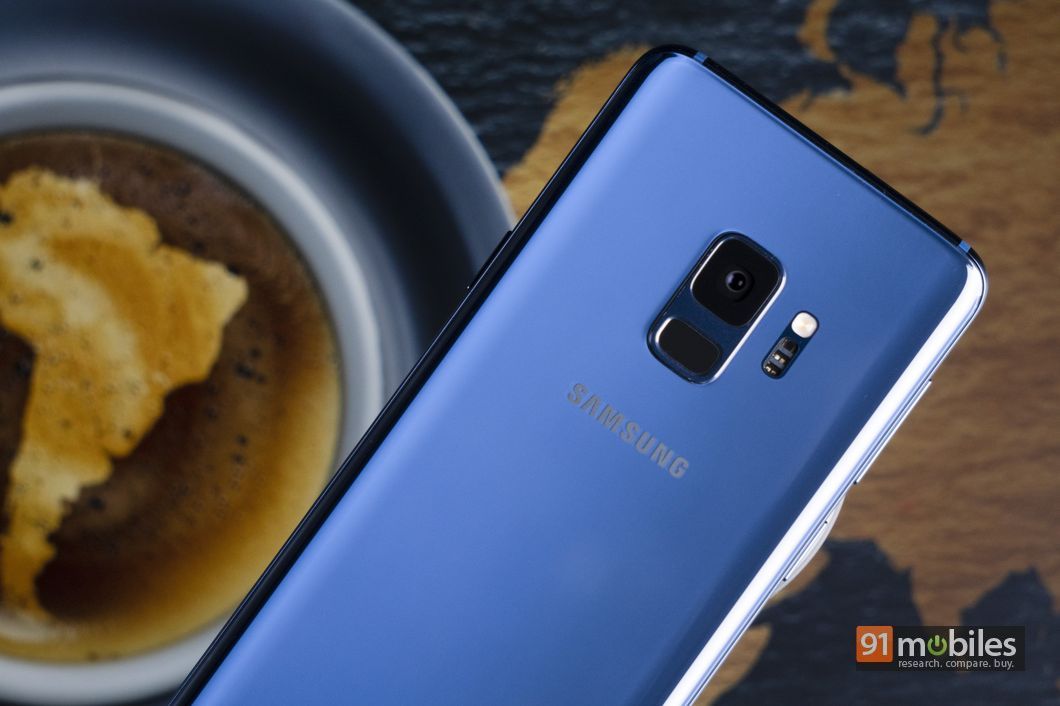 In related news, the current Android 9 Pie rollout to Galaxy S9 and S9+ is limited to a certain number of countries. Although the OTA update started rolling out on December 24th, the reaction to it has been mixed at the moment. It seems to be working fine for some and for others it is causing trouble. Irrespective, there are bound to be teething problems with the early rollouts and the above-mentioned bug could be one of the reasons why Samsung hasn't gone ahead with a worldwide release.
Just a few days back another issue was reported in reference to the Android Pie update. Some users were facing trouble while using the Bixby voice assistant. Apparently Bixby 2.0 on Galaxy S9 phones was having a tough time understanding many tasks that worked fine with the previous version.