Highlights
Samsung's Galaxy SmartTags offer smart tracking for all kinds of devices and come with Privacy ID, end-to-end encryption, etc
The Galaxy SmartTag and SmartTag+ are priced at $29.99 and $39.99, respectively
These tracking devices will be available in Black, Oatmeal, Denim Blue, and Mint colours
The Samsung Galaxy SmartTag and SmartTag+ have been officially unveiled at the company's Unpacked event after months of rumours. There are only a few differences between the two Bluetooth trackers. Both of these trackers are super compact and easy to attach to your keychain, wallet, and other important things. They use Bluetooth connectivity and Ultra-Wide Band (UWB) to pair with your device and can even work over a long distance. The new Samsung Galaxy SmartTags feature a square design with curved corners and a hole for a lanyard, and will be available in several attractive colours. Samsung also launched the all new Galaxy S21 series of phones and the Galaxy Buds Pro with Active Noise Cancellation at the event.
Samsung Galaxy SmartTag price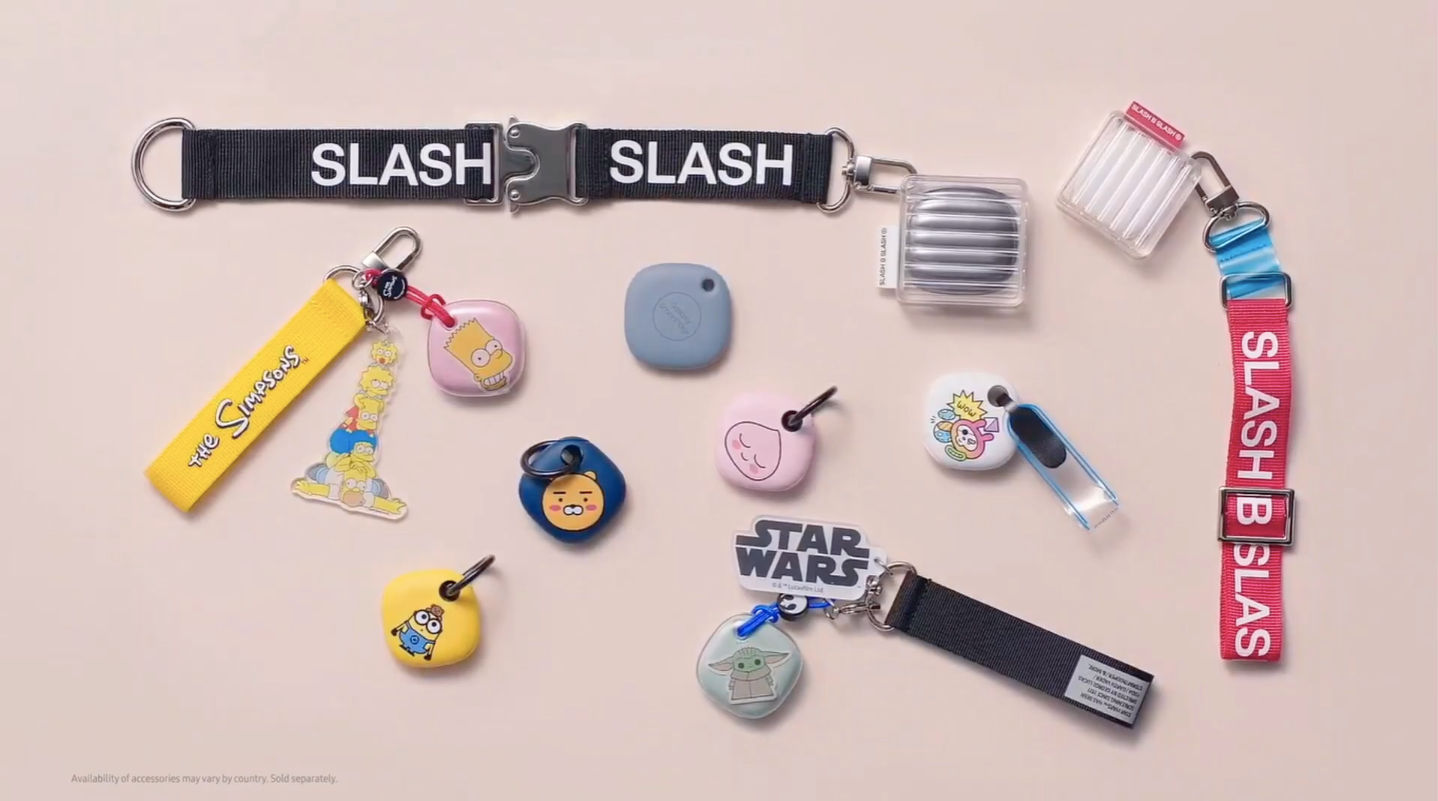 The standard Galaxy SmartTag price will be $29.99 in the US, whereas the slightly better SmartTag+ is priced at $39.99. You will be able to buy the SmartTag starting January 29th, but the SmartTag+ will be available later this year. The former will be available in a bunch of colour options, and also in packs, which will help you save some cash.
Samsung Galaxy SmartTag features
Samsung's Galaxy SmartTag are basically Bluetooth-powered trackers that can be attached to things such as keys, wallet, earbuds, and other important things that are prone to getting lost. The tracker has a button that can locate the connected device, and uses Bluetooth 5.1 LE as well as ultra-wideband for tracking paired objects. You can use the SmartThings Find app on your smartphone to find the exact location of the object; however, the trackers will work only with a Samsung Galaxy smartphone, leaving other brands' Android phones as well as iPhones out in the cold.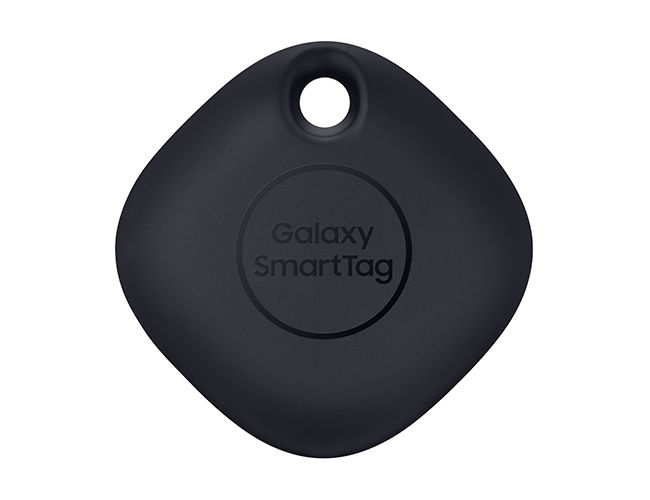 The tracker can also work offline, as long as there's enough juice left on the SmartTag. Talking about enough juice, the SmartTag comes with a coin-sized battery that can last for months. They feature end-to-end encryption, which keeps it secure from hacks. It also gets Privacy ID that improves security. On the SmartTag+, you get ultra-wide band connectivity, which can help you locate the object more accurately in space around you.