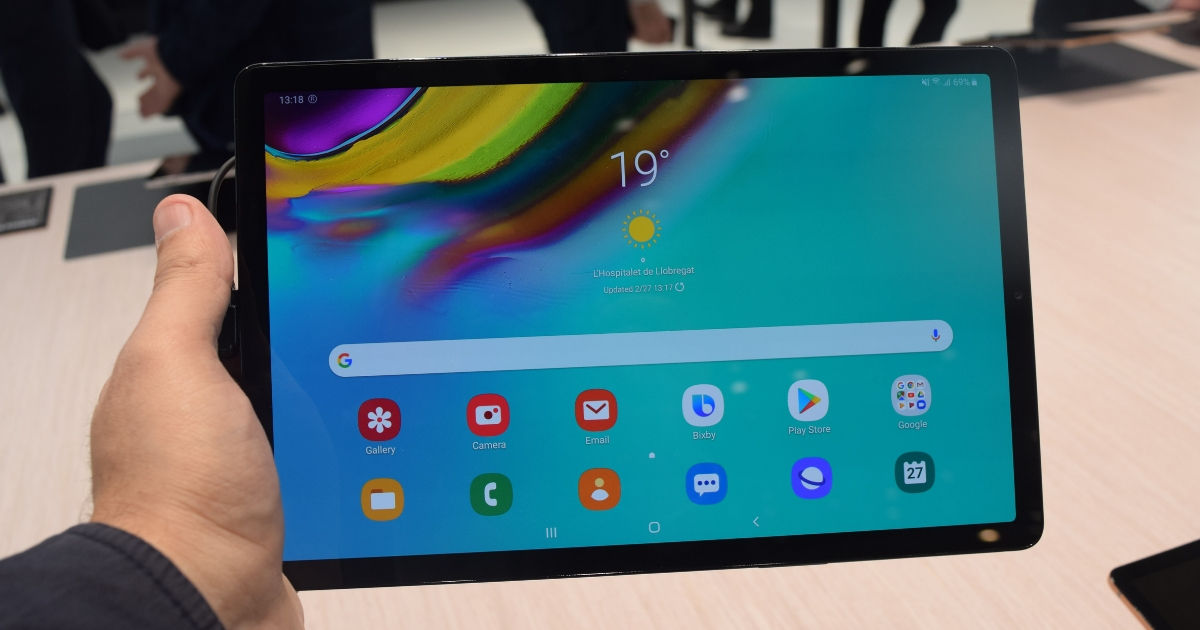 "Samsung will be launching the three new tablets this week, with prices ranging between Rs 10,000 and Rs 40,000"
Earlier this year, Samsung launched a couple of new tablets called the Galaxy Tab A 10.1, Tab A 8.0, and the Tab S5e. All of these tablets are priced differently and target a specific segment. There aren't a lot of Android tablets available in the Indian market, so it's nice to have some good new choices. At launch, Samsung did not reveal any details about the availability of these tablets. However, the company has confirmed to IANS that these tablets would be coming to market later this week, and even revealed details regarding pricing.
According the Samsung, the Galaxy Tab S5e will be priced between Rs 35,000 to 40,000. That is a little bit on the expensive side, but the Tab S5e does have a lot to offer. We were quite impressed with the Galaxy Tab S5e, which is a mid-range offering from the company. It features a 10.5-inch Super AMOLED display, and is powered by the Snapdragon 670 chipset. The tablet can be configured with up to 6GB RAM and 128GB storage, while a 7,050mAh battery keeps things running all day long.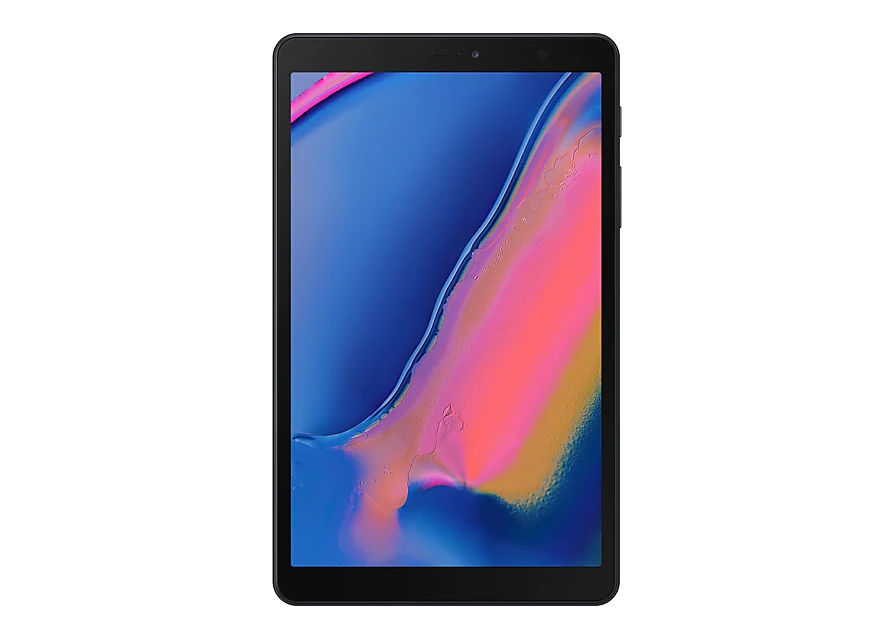 The Galaxy Tab A 10.1 is expected to cost between Rs 15,000 to 20,000, while the Tab A 8.0 will be around Rs 10,000. All of these would be available for purchase sometime this week.
Aditya Babbar, Director of Mobile Business at Samsung India, stated, "We received double-digit growth last year in India and this year, we are aiming for 20 percent growth in the otherwise stagnant tablet space in the country this year. Tablets are now being used more for browsing, shopping and entertainment experiences. The three new tablets that we are launching with bigger screens and top-of-the-line features will take those experiences to a brand new level."
Despite the double-digit growth, Samsung is still at the second spot in overall tablet market share in the country. The number one spot belongs to Lenovo, who has about 26 percent share, followed by Samsung, iBall, and then Apple. Shipment of 4G-enabled tablets grew by 62 percent in Q1 2019, but there was a 11 percent decline compared to Q1 2018.