"Galaxy Watch Active is the name of Samsung's upcoming Gear Sport successor and could be announced alongside the Galaxy S10"
Yesterday, we found out that Samsung's upcoming Gear Sport successor would actually be called Galaxy Watch Active. Last month, a report suggested that the watch would be known as Galaxy Watch Sport, but that's not the case anymore. A new leak has now revealed the specifications of the smartwatch along with some logos that confirm the name. Samsung unveiled the new Galaxy Watch (review) line-up alongside the Galaxy Note 9 last year and will most likely launch the Active variant during the Galaxy S10 event on February 20th.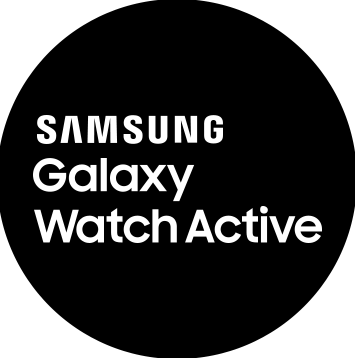 The latest leak reveals all the specifications of the Galaxy Watch Active. The smartwatch will have a slightly larger 1.3-inch AMOLED display, when compared to the Gear Sport. It will be powered by a newer Exynos 9110 chipset and will run Tizen OS version 4.0.0.3. The watch carries the codename 'Pulse' and model number SM-R500.
One of the variants will come with a 230mAh battery, which is quite small when compared to the standard Galaxy Watch. However, the 230mAh battery could be on the smaller version of the Watch Active. A variant with a larger dial could house a bigger battery. Apart from that, the smartwatch will have NFC, GPS, Wi-Fi, Bluetooth 4.2, heart rate monitor, blood pressure monitor, a speaker, LTE support in one of the models and support for fast charging.
All of these specifications were revealed from a firmware file that allegedly belongs to the upcoming smartwatch. We will know more details about pricing and availability once Samsung makes the watch official.
We have already seen the images of the Galaxy Watch Active and it looks quite different from Samsung smartwatches. Firstly, Samsung has decided to remove the iconic rotating dial, which also acted as a way to navigate around the watch. Instead, the new Active variant will have a simple circular design. Going by the leaked specifications, the company hasn't much improved on the hardware either. Yes, the Watch Active comes with a newer processor, but that's pretty much it.