"The body composition feature on future wearables from Samsung will be able to measure body fat percentage via straps"
The US patent and trademark office has spilled the beans on a feature Samsung may use on its future wearables. The authority has released a patent for the chaebol's originally filed in 2015. It reveals that the company is working on a new feature for its next-gen Galaxy Watch and Galaxy Watch Active models called Body Composition. This would allow users to measure body fat percentage directly from the brand's wearable. The body composition feature will be placed on the straps of the wearable, according to the patent filing.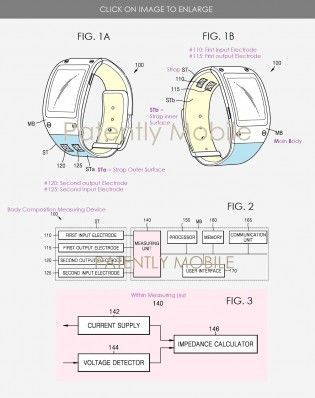 The straps are said to have a couple of electrodes that will measure the fat percentage by coming into contact with the wearer's list. The patent further reveals that the two electrodes will also be present on the outer surface of the band where the user places two fingers for the body composition feature to work. A body composition device uses bioelectrical impedance analysis (BIA) which calculates a ratio between fat and moisture by using a low-power AC current and analyse the electrical resistance between adipose tissues and non-adipose tissues.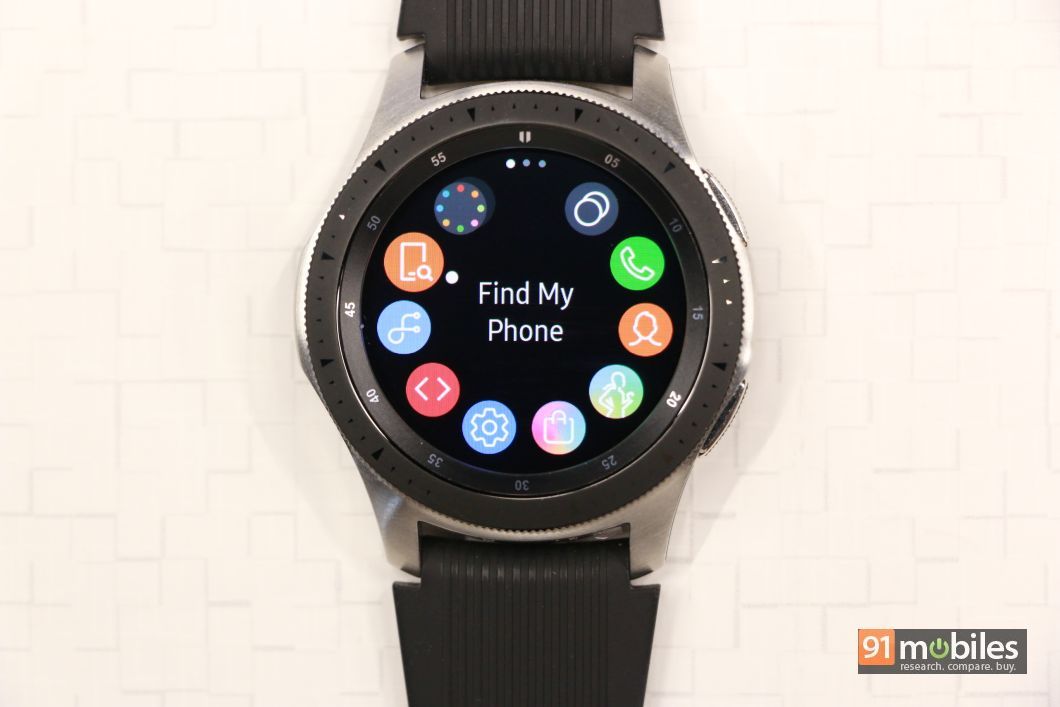 Notably, there are no wearables or devices as small as wearables out there that can measure body composition by BIA. If Samsung is managed to nail it on its upcoming wearable, the feature could be as big of a breakthrough as the ECG (electrocardiogram) on the Apple Watch Series 4.
It was recently revealed that Samsung could launch its next-gen Galaxy Watch 2 during the third quarter of this year, which is July-September. Now, we may expect the chaebol to introduce body composition on the wearable that will succeed the last year's Galaxy Watch (we've our fingers crossed for that), but a patent doesn't always guarantee the invention will go into mass production.