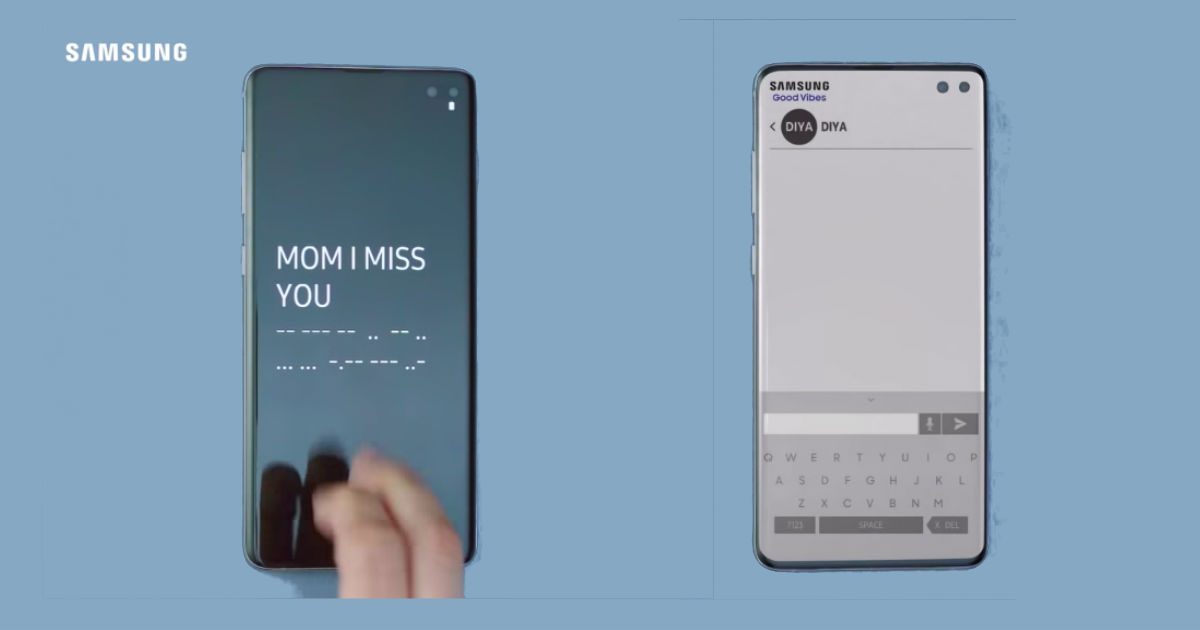 "The applications by respective phonemakers will allow people with low vision read day to day documents, menus and other text with ease"
Samsung and Huawei sub-brand Honor have both announced applications for visually impaired. Dubbed as Samsung Relumino and Honor PocketVision respectively, the apps are aimed to help people with low vision to see better. The apps magnify text or images, highlight the image outline, adjust colour contrast and brightness, and reverse colours for easy viewing. Apart from this Samsung has also introduced the Good Vibes app that enables the differently-abled to have two-way communication with their caregivers/ loved ones.
The Good Vibes app, according to Samsung, is developed in India and uses Morse code to convert vibrations into text or voice and vice-versa. The app has also been integrated with two different UIs – invisible and visible. The former is for the deafblind, which uses vibrations, taps and gestures to communicate. It comes with a combination of dots and dashes for a deafblind person to send messages to a caregiver, who uses the visible UI, which is the standard chat interface. The standard interface allows users to type or use voice to send messages to the deafblind. "The text or voice is received as vibrations in Morse code that the deafblind can interpret," per the press release.
The Good Vibes app is limited to Samsung devices and is available for download only from Samsung Galaxy Store as of now. The app is said to hit the Google Play for access on all other Android smartphones soon. Samsung is also giving away its Galaxy A20 smartphones, with the Good Vibes app installed, to a not-for-profit organisation – Sense India, which will distribute it to deafblind and their caregivers.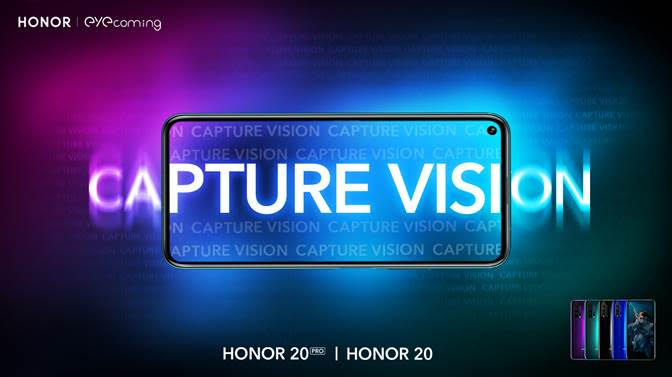 As for the Honor PocketVision app, it also comes with a text-to-speech mode, which is exactly what it sounds. The app uses Honor's AI and quad-camera technology to provide "enhanced" reading experience for visually impaired. The text-to-speech mode within the app that narrates the text from books, documents, menus etc and is powered by Honor's HiAI and Optical Character Recognition (OCR) technologies. There is also a zoom-in mode that allows users to magnify the text using handset's volume rocker and negative image mode that provides a range of colour filters to enhance text. This mode is also said to improve the contrast of printed materials for people who struggle to see certain colours.
The Honor PocketVision app is available for download on all Honor smartphones, including the flagships Honor 20 series.