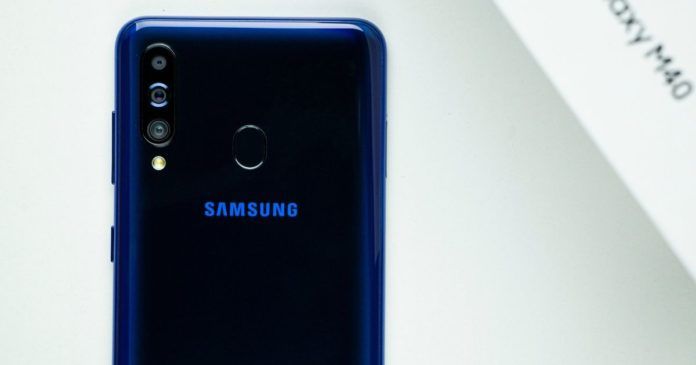 "The move comes as increasingly stiff competition is forcing Samsung to reduce its profit margins in the highly competitive Indian smartphone market"
[Update: July 2nd, 2019]: Soon after ET's report, Samsung released a statement saying that the report is speculative. The company said that "Today's article about Samsung in a section of the media is misleading". On the contrary, the brand claims to have generated 2,000 jobs in the past year. The phone maker said that "it will hire more talent across businesses through the year", in India. Also, Samsung mentioned that its operation in India continues to grow as it launched the world's largest mobile manufacturing facility in Noida last year.
Earlier: Samsung is seemingly facing the heat from Chinese OEMs in the smartphone space, with steadily reducing prices creating a state of crunch in the market. As a result, the hit in profit margin on Samsung's devices is leading to the company cutting down on its workforce in India. A report by The Economic Times quotes anonymous "senior industry executives" as saying that Samsung will be reducing about 1,000 jobs in India as part of a new cost rationalisation programme that will come into effect now. Samsung has roughly 20,000 employees in India across all divisions.
According to the report, Samsung has already reduced about 150 jobs in its telecommunications networks division, and the cost rationalisation programme will continue to consolidate the company's India workforce and complete the move by October 2019. This reflects the state of the industry, where Samsung's dominant market share in the smartphone and televisions space has been intruded by players such as Xiaomi, Realme, and OnePlus. Alongside eating into the market share, the low pricing of devices has also forced Samsung to reduce its typical margins, hence cutting down its overall profits.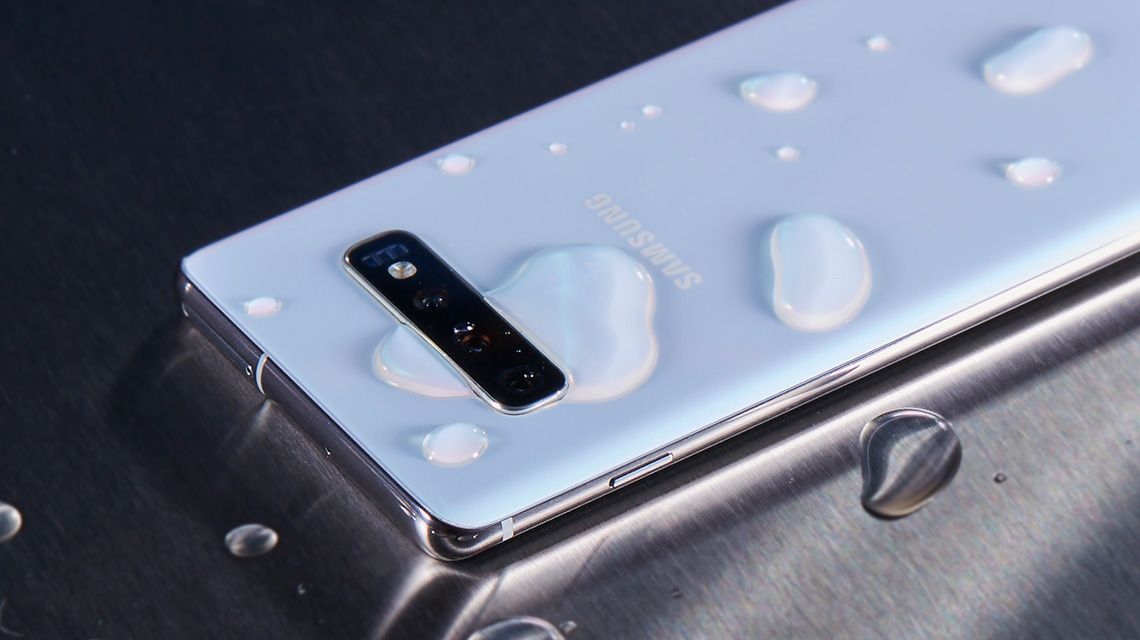 As a result, the company is believed to be going for a leaner employee structure in order to assign resources in profitable areas, while also investing in other areas such as research and development, setting up of assembly lines, and implementing new technologies such as 5G. Samsung's realignment of its workforce and hiring structure is being attributed in the report to its failure in adjusting to the growing online retail market for smartphones and televisions, on which Samsung has recently started putting more emphasis on.
In order to take on the competition, Samsung started introducing the M series and A series smartphones in India, alongside using the might of its offline retail channels. However, the move has not managed to cover the entire dent, with a downsizing of workforce and a hiring freeze since April 2019 bringing to light the market struggles of the largest consumer electronics company in India.